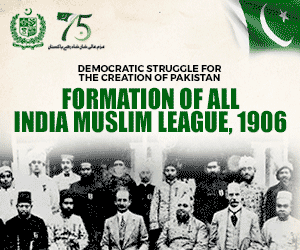 Eid-ul-Adha is just around the corner and we're all busy in the hustle and bustle that precedes it. From looking for the right animal in your budget to planning the Eid menus and clothes, everyone is preoccupied with a gazillion things at the moment. However, in all of this, we often forget to be mindful of certain things that demand sensitivity and attention from us.
Here's how you can have a more mindful Eid in 2022!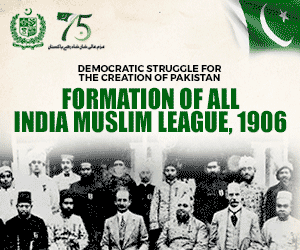 Read more: Inflation Is Pakistan's Public Enemy No. 1
1. Don't Make Other Places Dirty
Often times when we make a sacrifice in our own homes, the people who come to do the deed throw all the remains out on the road. There is even that scenario where people wash their own homes and leave the bloody water standing on the roads. Don't be one of those people— be respectful of others and the sacrifice you just made. Respectfully dispose of it.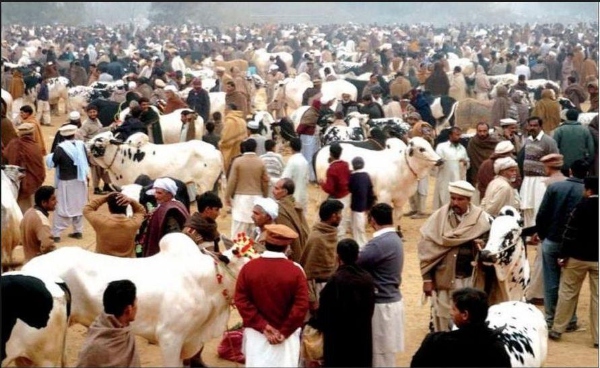 Considering it's going to be raining too, it's imperative to keep the streets clean to prevent diseases from spreading!
2. Let Others Come First
Many will not be able to afford an animal this year, considering the inflation. In that case, what you can do is ensure your servants, workers, and other deserving people get a share of the meat first. Our family members not only get it from many places all at once, but they can also most likely afford their own animals.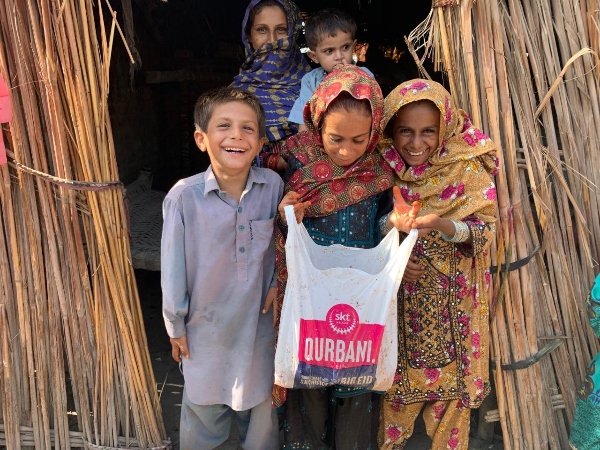 3. Don't Make The Sacrifice A Show
Be it a small animal or a big one, don't make it a circus show that everyone watches and films. It's not how religion dictates the moment to be. If possible, play some Surah on a speaker nearby and ask your butcher to be gentle. Don't let the neighborhood stand and watch and make fun of it.
4. Be Kind To Animals
It's that time of the year when we'll see saddening videos of people pulling cows' legs from all directions. From running after camels and then stabbing them with knives. Please don't do that and advise others not to do that. It ruins the element of 'sacrifice'. Be gentle to animals and help make their last moments free of fear because they can feel fear and pain too.
5. Keep Corona In Mind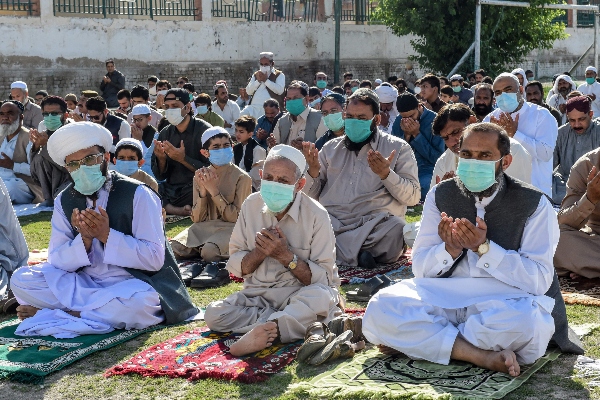 As much as everyone would hate this, another wave is simmering right now and Eid might help it boil over. Wherever you can, observe a mask and keep sanitizing your hands. Protect your loved ones!
Read more: Eid-ul-Adha 2022: 8 Places That Are Offering Online Qurbani Services
Stay tuned to Brandsynario for the latest news and updates.