Tech conferences happen annually and they're some of the most sought-out events in the industry. At annual conferences, companies and brands come together with their projections for the next year, their achievements in the past, and the new products they launch. As a result, people keep a lookout for tech conferences throughout the year. These are some of the best upcoming ones in 2022 that you need to know about:
Read more: Hands-On: HUAWEI Sound X, A Wireless Speaker With Remarkable Bass
1. Computex 2022
Computex will take place from May 24-27 in Taipei, Taiwan. It is one of the largest technology events in the APAC region and the conferences focus extensively on computing.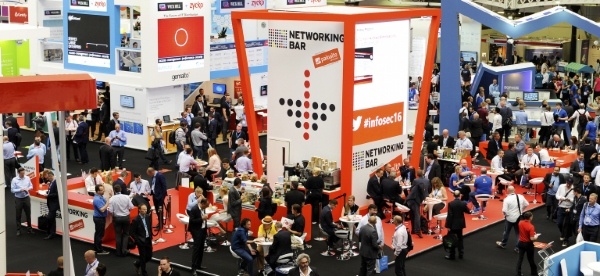 Computex is the focus of many people because it focuses on innovative computing, accelerating intelligence, and digital resilience. It also delves into connected X-Experience, innovations and startups, and sustainability all in one conference where hundreds and thousands of people collect.
2.  Tech Week
This conference will take place from June 13-17 in London. This conference is a week-long celebration of technology innovation, housing various different technology-specific shows that investors come for. It is worth visiting because it has something for everyone. It has events on topics from AI and 5G to quantum computing, the future projections of the industry and more.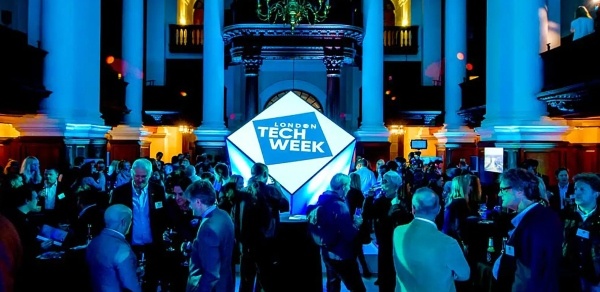 3. Dublin Tech Summit
This one will take place from June 15-16 in Dublin. The Dublin Tech Summit Virtual always gathers the most influential minds in tech and business from across the globe annually.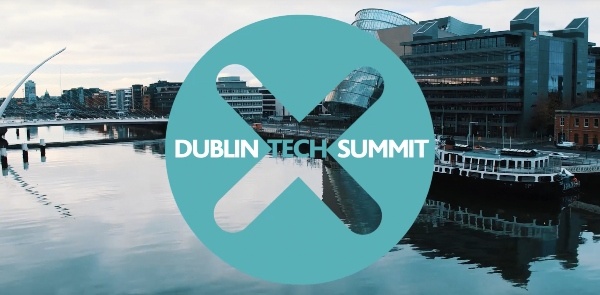 The incentive to attend this conference is that you get to hear from 200+ speakers and you can also connect with 8,000 fellow attendees from 60+ countries. The conference plans over 80 conference sessions across four stages. Together, they cover topics such as space tech, emerging tech, growth and much more to chart the path for the tech industry in the coming year.
4. Cloudflare Connect
This is one of the most important conferences. It takes place on June 16 in London. Cloudflare Connect brings those people together who are the experts driving network and security transformation.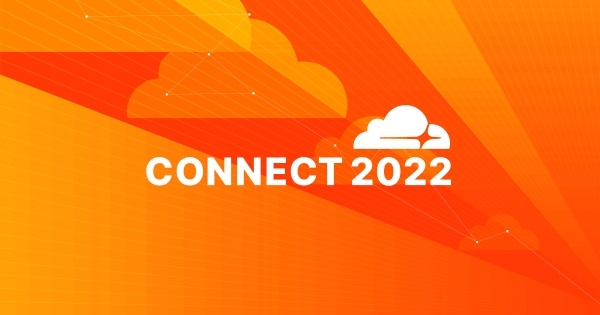 It is worth attending because there are keynotes and learning sessions from special guests, demos, hands-on labs, and real-world use cases. Moreover, there will also be exclusive breakout rooms for in-person attendees where virtual sessions can be attended for free. 
5. Infosecurity Europe
This one will be happening on June 21-23 in London. Infosecurity in Europe will be one of the largest, most established cybersecurity conferences on the calendar. It is worthy to attend because it keeps one informed about the latest happenings in the industry and that is precisely what this conference offers.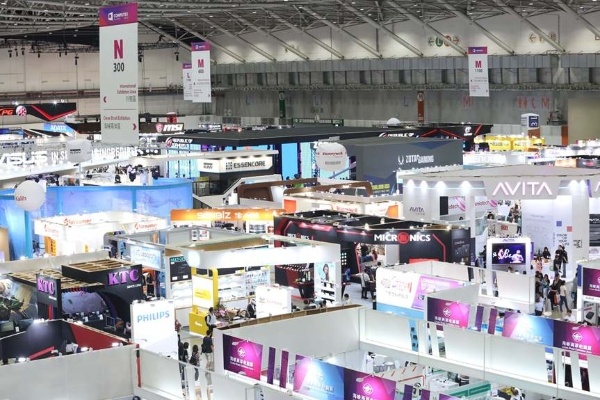 Read more: Is Apple Launching A Cheaper TV This Year?
Stay tuned to Brandsynario for the latest news and updates.