One of the best forms of photography is the one that can be taken in the rain. Rain brings a type of aesthetic effect to all photography. It almost feels like rain amplifies photos. While there are many genres of photography, rain is a favorite of many. However, not all smartphones are able to capture the beauty of rain while walking in it. To capture photos from a shelter is different and to capture them while being drenched is different.
Today, we bring you a list of smartphones that have a good water-resistant rating. These phones let you stay standing in the rain as you take photos of the marvel around you. Of course, hardly any smartphones can survive a hard downpour but these can easily make it through a drizzle or average rain.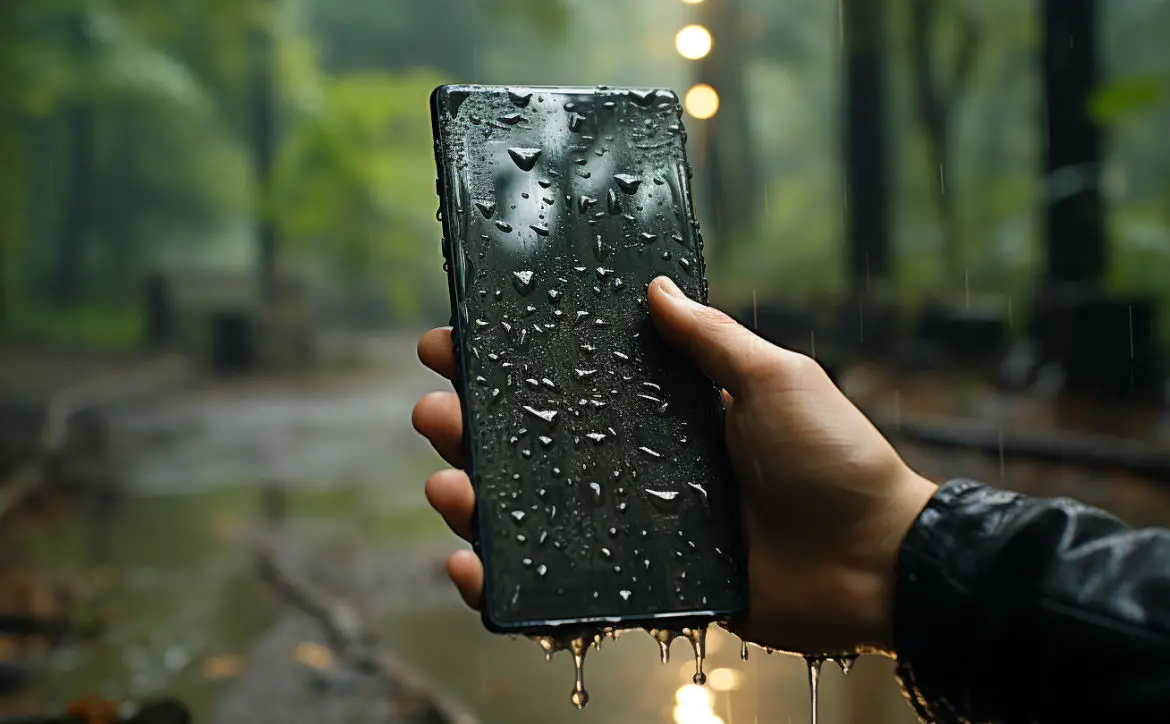 1. Infinix Smartphones – Hot 30 Play
This is a smartphone that lets you capture good photos in a reasonable budget. It costs less than Rs.35,000/- and has a 16mp main camera. While that may not be quite impressive, it can still give a decent result and the kind people go for during rain. There is even a whole fan following of low-end photography taken during rain, a lot of people love it!
2. Xiaomi Redmi 12C
Of course, we cannot mention good cameras and leave out some Redmi phones. The 12C, with a price point of Rs.30,000/- has a 48mp main camera built into it. It also has a 2Mp depth sensor that allows one to capture photos with an immersive effect. With a 6.5-inch display, you can view your rain photos while standing in the rain.
3. Realme Smartphones – C35
This is yet another smartphone brand that stands out due to its build quality. The C35 is a phone that you can get within Rs.65,000/- so it is considered as a mid-range one. However, the phone houses a 50mp main camera with a 6.6-inch display and a 5000mah battery. You can spend hours standing in the rain, just clicking away at the beauty of nature.
4. Realme 9 Pro
Yes, we have another one of Realme's smartphones on this list. The phone has 108mp camera with 3 additional cameras for depth, ultrawide and macro photography. With a 6000 mah battery and a water-resistant rating, this flagship phone is worth buying. You can endlessly click away in a drizzle, be it photos of the scenery or of your friends.
5. Infinix Smartphones – Hot 11S
With a 50mp camera and an enormous 6.7 inch display, you can view your rain photos on this phone with much ease. Its camera is quite robust and it can survive for quite a long time in the rain due to its water resistant rating. WIth a 5000mah battery, this budget-series phone is one to look out for if you are a fan of photography.
These are just some of the phones that fit well for photography. However, they are definitely worth a glance when out buying one.
Stay tuned for more from Brandsynario!