Your car is not some junk that you'd be okay with if kids scratch it, birds poop on it, and your friendly neighbor leaves a dent. Its an asset you've worked for, sweating and staying hungry for countless hours!
Your car should be the gem you need to look after, as if it were your child. You need to clean it, bathe it, and be gentle with it so that its parts are functioning well. One of the essential elements you need to care for mainly is the engine.
However, sometimes mistakes are inevitable, and at times, the engine itself has reached its lifespan. In such situations, the engine starts to give early signs that something is not right.
In such a case, you must know these signs so that you can get the problem fixed right away without having to flush large sums of money down the drain.
5 Signs Your Car Engine Will Soon Give Up On You!
Here are five signs that can help you detect early engine problems:
1. Pungent Odor
If you smell foul odor inside the car, you need to visit a mechanic as soon as possible. When a radiator has issues, it can even feel like rotten eggs. On the other hand, if it's lovely, it could be leaking antifreeze. A failed catalytic converter also leaves behind a bad smell.
2. Smoke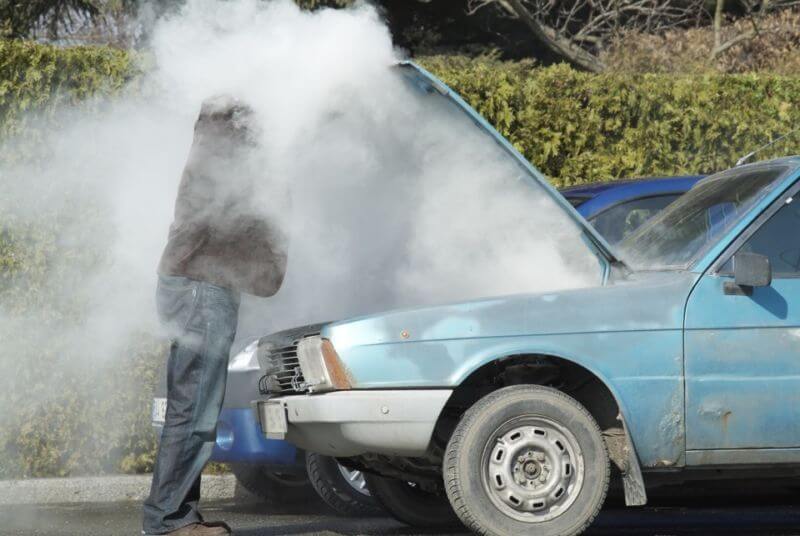 If you've noticed a cloud forming around your car's hood, then you are in trouble. That is no cloud, its smoke, and where there's smoke, there's an overheated engine that is about to crash!
3. Strange Noises
Snap, Crackle, Pop! .. if you can hear strange noises coming while driving, your engine is trying to tell you something is not right. Irregular noises are one of the most common signs that hint towards possible engine problems. Be sure you stop before you go any further and take your car to the nearest mechanic before the engine fails.
4. Performance Trouble
Is your car not smooth enough on the road? Is it not giving you a pleasant drive home? Feel like you are putting too much effort to steer it, right? There's a problem! Is it stopping in the middle now and then? There's a problem! Is it overeating mileage and not giving you enough KMs? There's a problem! Yet another sign why you need to rush to the mechanic!
5. Warning Lights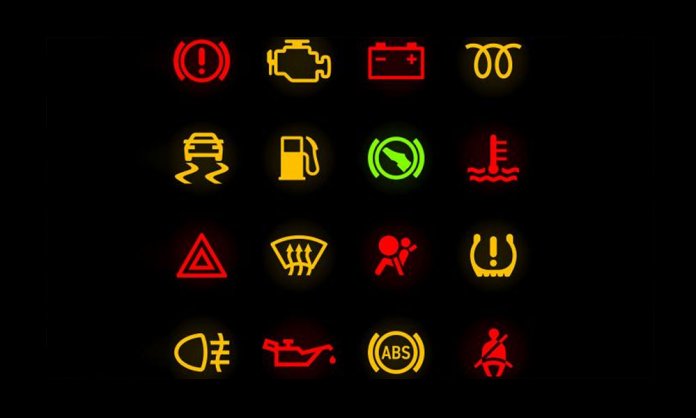 Your car's dashboard has many vital signs which you need to learn. These signs will help you detect what is causing trouble (if any). Some of these signs are directly and indirectly related to the engine. If you see any of them blinking, you'll know what to do.
If the trouble is persistent and you have still not been able to resolve it, be sure to visit your mechanic or an expert without further delay.
Going to the right person can save you a lot of money, and they can guide you on how you can properly maintain your car.
Stay tuned to Brandsynario.
15 Important Symbols on Your Car Dashboard You Must Know About!