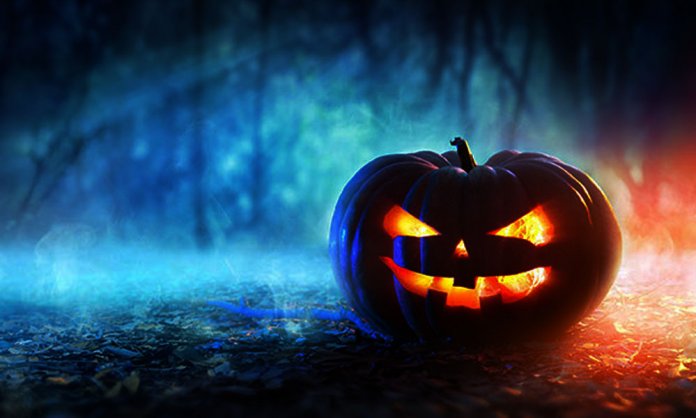 Some popular activities for Halloween costume parties, carving pumpkins, visiting or decorating haunting attractions, apple bobbing, bonfires or just telling scary stories or watching horror movies.
This event is not missed by the advertisers either; it's an opportunity for brands to join in with their pumpkin-inspired products, weirdest and scariest images as well as their "Monster" deals.
You can say some brands love to use "Prankvertising" to attract more viewership. However only a few creep the audience out and most of them, unfortunately, fail to even attract a second glance.
Here's a list of top 5 most terrifying ads which literally can put chills down your spine.
5. LG- SO REAL IT'S SCARY
https://www.youtube.com/watch?v=WJxrZx8FEhQ
Okay, maybe not so scary on-screen but imagine it happening with you.
4. K-FEE CAR COMMERCIAL
https://www.youtube.com/watch?v=04podJwNj4c
Shit! My heart just skipped a beat!
3. Fragile Childhood – Monsters Commercial
https://youtu.be/XwdUXS94yNk
A very thought-provoking ad indeed.
2. Little Baby's Ice Cream- This is a Special Time
https://youtu.be/erh2ngRZxs0
Okay, that was creepy, disturbing and a bit disgusting.
AND NOW THE MOST TERRIFYING AND CREEPIEST VIDEOS OF ALL TIME.
1. Remco – Baby Laugh's A Lot
With its amazing post-production and concept, this basically does put chills down your spine.
https://youtu.be/5kvenmWEhFE
Hope you had fun watching all these, tell us your views in the comments below.
Till then…
HAPPY HALLOWEEN!!!