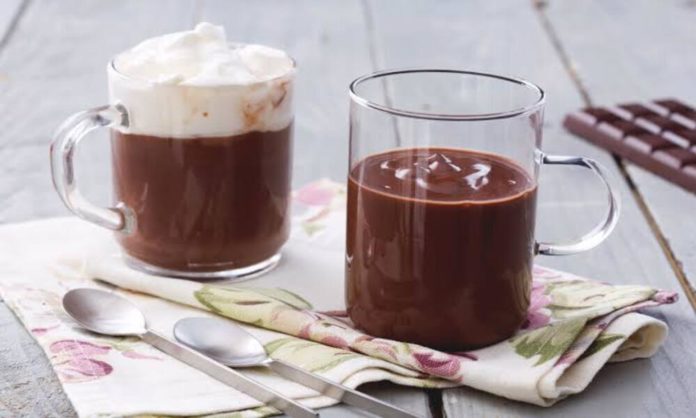 It's the hot chocolate season and nothing beats the charm of a warm cozy night snuggling in your favorite fleece with a cup of hot chocolate and a scented candle on your side. If you love your hot chocolate more than anything then you know it's not practically possible to fetch it from the market every day and you certainly can't risk getting it delivered. Hence, we are here to beat your hot cocoa woes as we share some of the most delicious recipes you can create in no time from the comfort of your home.
1. Homemade Hot Chocolate Mix 
While there are plenty of products available on the market, nothing beats the essence of creating something from scratch. This hot chocolate mix is perfect for those untimely cravings when you want to have a flavorsome drink without making any additional effort. Store some in your pantry or gift it to someone close to your heart for it can make a heartwarming gesture as well.
2. Italian Hot Chocolate Recipe 
This quick and easy-to-make hot chocolate is a perfect fit for someone who wants to try a thick creamy drink without spending too much time in the kitchen. The whipped cream topping adds the perfect texture and balances the overall bitterness of cocoa.
Read More: 7 Spices You Should Start Consuming More In Winters
3. Chocolate Bombs 
Hot chocolate bombs are a thing of the past but that certainly shouldn't stop you from trying this delish recipe. Premade bombs make for the perfect gift as well as to serve to your guests on dinner nights. While they are a little tricky to make their divine taste filled with all kinds of treats can make for a delicious hot cocoa mug.
4. Quick Hot Chocolate 
This quick hot chocolate drink can be made within minutes and offers the perfect warmth and flavor to curb your midnight hot chocolate cravings on any day.
5. Premium Hot Cocoa 
This hot chocolate recipe is another perfect recipe for the novice to hot chocolate drinks. Easy to make yet extremely delicious the recipes include some of the finest ingredients to add an extra touch to the hot chocolate drink.
Read More: Do You Skip Meals? Here's Why You Should Stop
Stay tuned to Brandsynario for the latest news and updates.