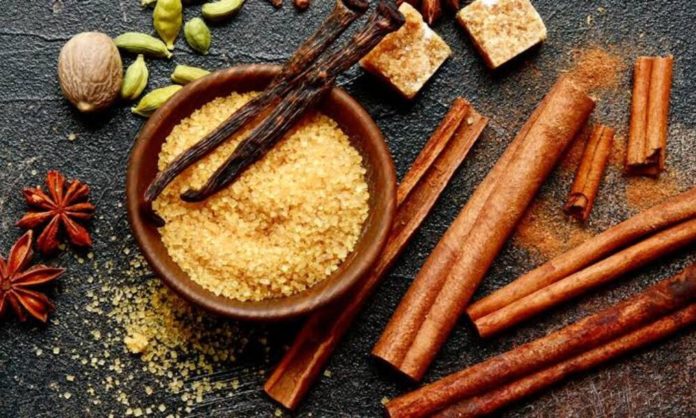 You might have heard of a few spices which tend to keep your body warm and build up the immune system in winter. However, this group of 'Winter Spices' tends to do much more than what is suggested. From ginger to cardamon, nutmeg and cinnamon spices can be used to help develop a stronger immunity and keep seasonal infections at bay. Meanwhile, many spices also help fight against diseases and serve a therapeutic purpose. While we tend to use them daily increasing the consumption of these spices during winter can add more benefits.
Here's a complete list of spices that are beneficial for your body in winter.
1. Nutmeg
The therapeutic effects of Nutmeg include mood boosters and improvement of cognitive function. A hint of nutmeg is enough to add to your oatmeal or tea. Its mood-boosting effects make it a star ingredient to add to your diet while going through a stressful situation.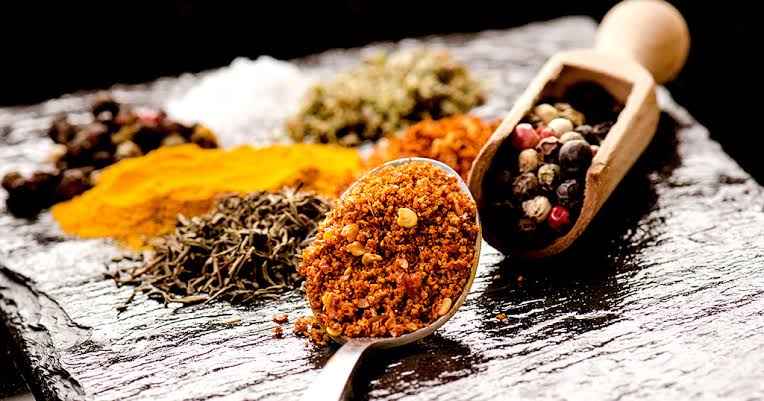 2. Cardamon 
Cardamom can be added to rice dishes, apple pies, tea, and coffee. Cardamon is a spice native to India and is a core ingredient in Indian culture. Studies suggest that cardamom can promote metabolic health, and glucose intolerance, and reduce oxidative stress.
3. Cinnamon 
Adding a hint of cinnamon to your lattes and cakes can add texture and flavor. However, adding more of it to your diet can help to maintain blood glucose and insulin signaling. The spice is known to increase insulin receptors in the body, which converts it into sugar before distributing it to the cells for energy.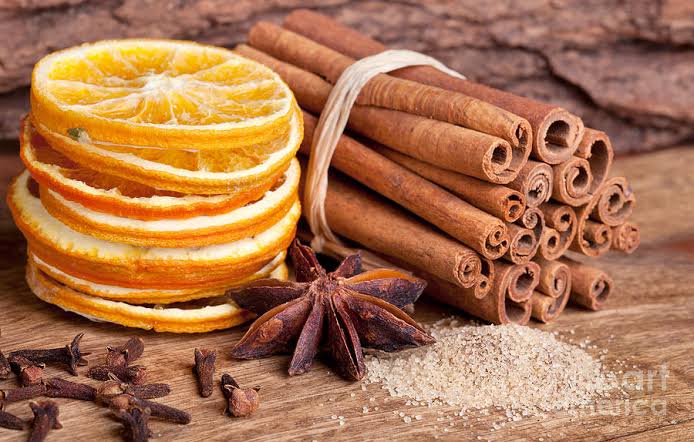 Read More: Do You Skip Meals? Here's Why You Should Stop
4. Ginger
Ginger is known for its benefits pertaining to cholesterol levels. It also helps to maintain the GI tract and reduces inflammation and pain in the digestive tract. Ginger can help fight against infections thanks to its anti-oxidative and anti-inflammatory functions.
5. Turmeric
Turmeric is known for its bright yellow color since it is a component of many traditional recipes. While its taste is most often avoided adding it to the diet can do wonders for immunity and heart health.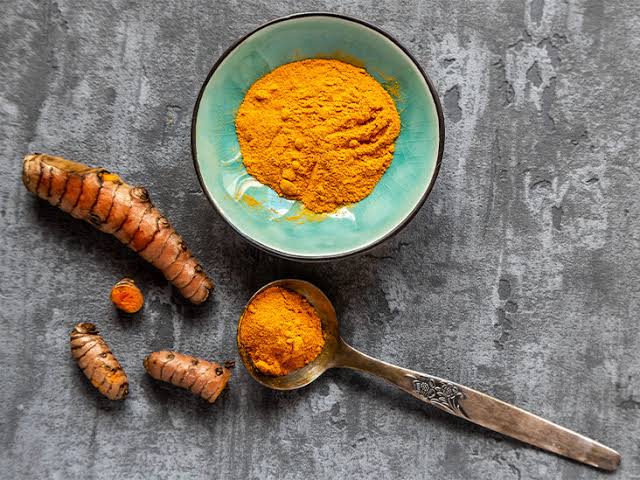 6. Cloves
Cloves are a herbal remedy often used for dental issues. However, its benefits also encompass ailments including bone problems, fever, and cold. It is a great expectorant as it helps loosen the mucus in the throat and lungs.
7. Black Pepper 
The high mineral and antioxidant content in black pepper make it a star ingredient to add to your recipes and broths. Black pepper can keep seasonal and winter allergies at bay because of its antibacterial qualities.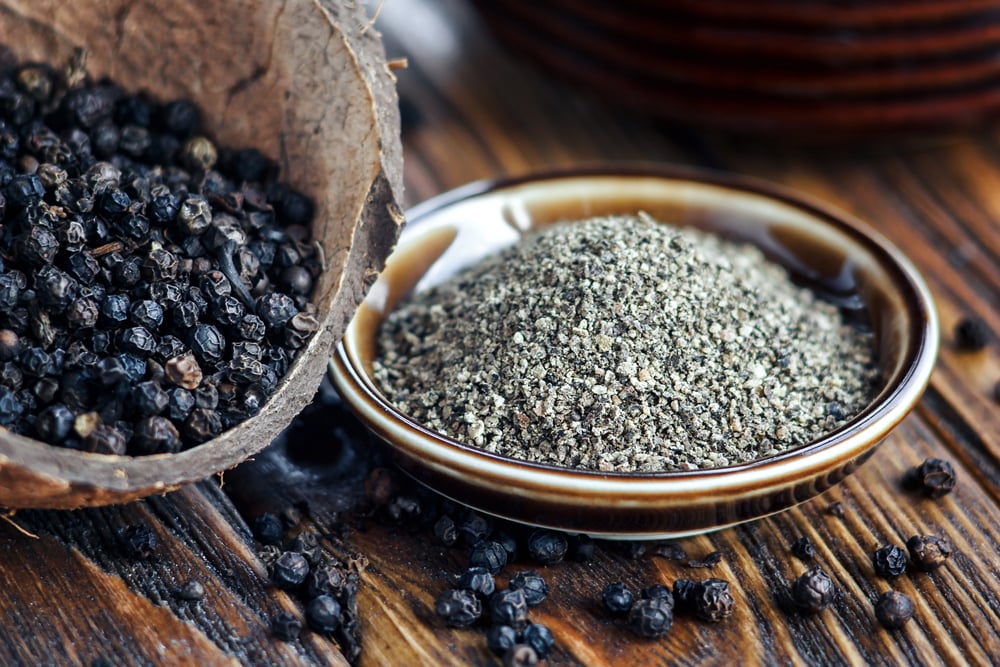 Read More: Reasons Why Caffeine Doesn't Affect You
Now that we have gathered information about spices and their benefits in diet make sure that you try to incorporate them in your diet to make your body feel good while keeping the health problems at bay.
Stay tuned to Brandsynario for the latest news and updates.