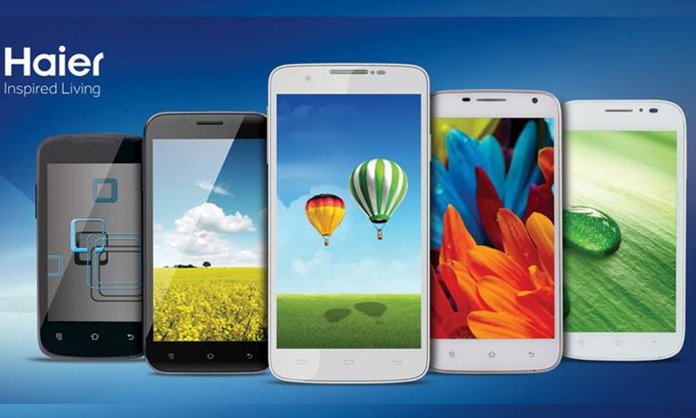 Instead of selling phones being manufactured in China and other countries, Pakistanis will finally be able to buy locally manufactured phones after 5 mobile companies have announced the set up of their assembly lines in Pakistan.
The foreign direct investment (FDI) is worth millions of dollars and will help in reducing the increasing growing import bill. The Pakistan Telecommunication Authority (PTA) has issued guidelines for the assembly lines in the country in hopes of stepping up digitalization.
Speaking about the growing market an official from the PTA says,
"Mobile phone users in Pakistan are fast shifting to hi-tech products, of the 24 million mobile sets being imported in a year, almost half are smartphones."
The 5 Cell-Phone Brands to Begin Manufacturing in Pakistan
Haier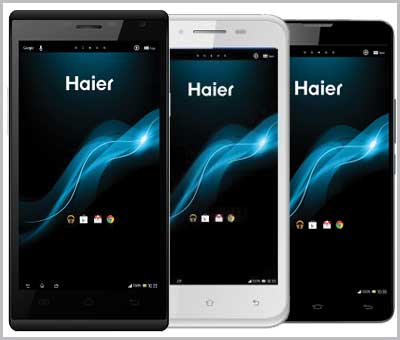 G5
3. Jio Phone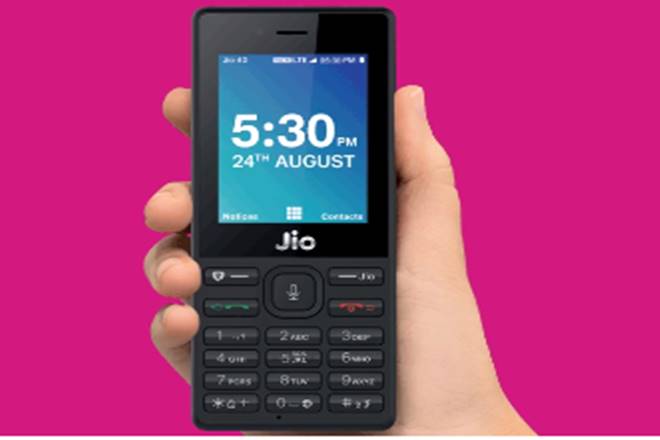 4. Mobo Mobiles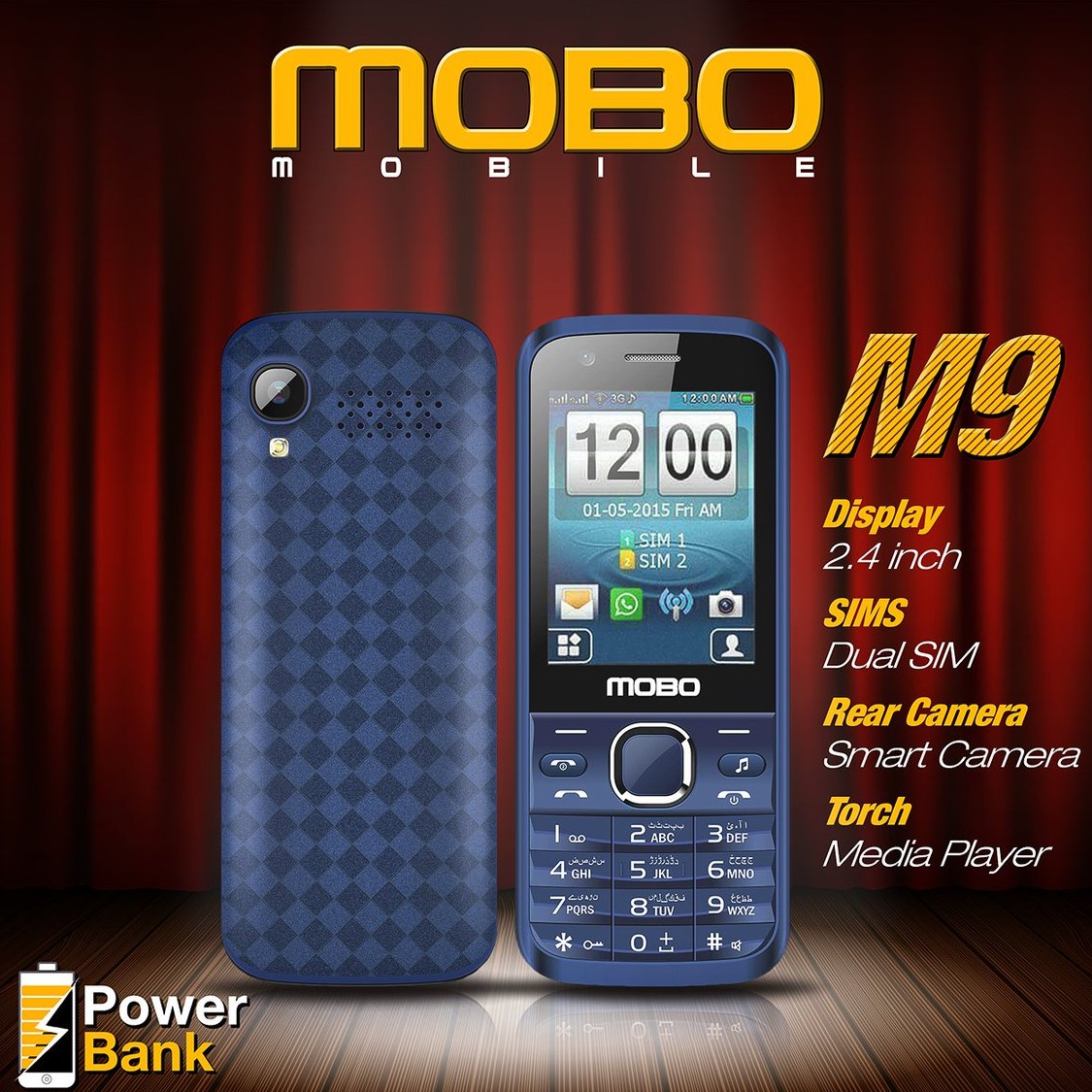 5. Foxconn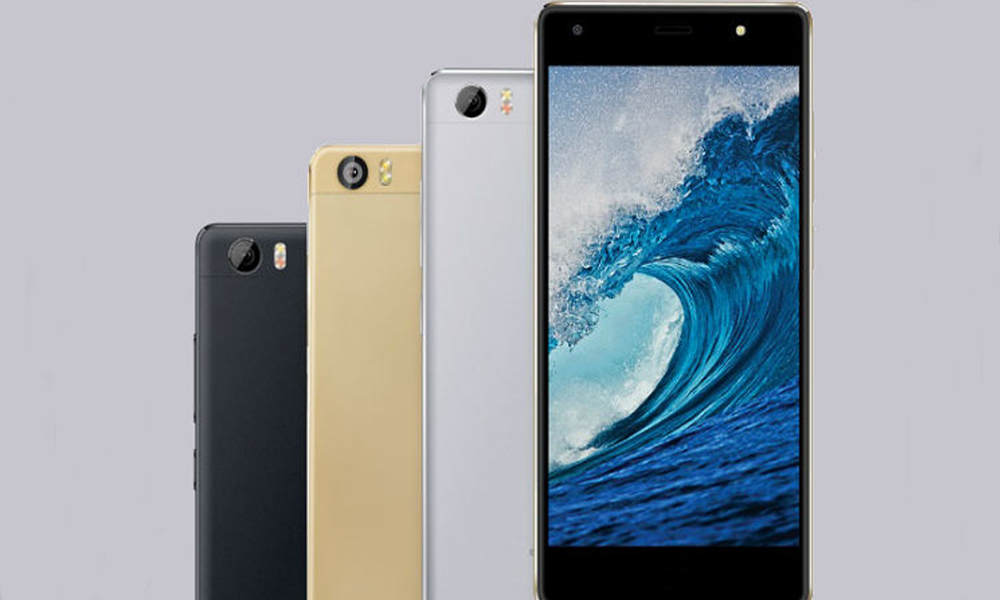 The hub for mobile phone manufacturing since the past decade has been China. The main reason every brand has their assembly plants in China is due to cheap labor availability. However, the labor costs have now increased which have raised overall mobile phone prices across the world.
Samsung Mobiles have been approached by the government for an assembly plant in Pakistan however, an official has replied to the query via email, 
"The government should frame a policy to provide incentives to the brands establishing assembly lines in Pakistan."
Probably after the government frames a policy fit enough for Samsung, we may see the cell phone giant begin manufacturing in Pakistan which would slash prices as it manufacturing would be completed locally.
After the assembly plants come to Pakistan this would create a major boost in the economy and increased broadband adoption as more people would be able to afford the cell phones.
The PTA believes the companies will begin manufacturing in Pakistan soon, however, a specific date has not been set as yet.
Stay tuned to Brandsynario for latest news and updates.