The digital market is expanding in a wide variety of ways. With the advent of social media and the publishing houses going digital, it is established that the future of graphic design will be bright. With freelancing websites, it is much easier to find a job, especially for small businesses.
If you have a keen eye for art and find yourself artistic, graphic designing would be the perfect option for you to establish a side hustle. With the help of virtual institutes, you can easily learn the course. This can be free of cost yet providing you will all the necessary knowledge.
Chelsey Moter, the Marketing Coordinator for the Arizona Grand Resort, states, "Graphic Design is crucial to all businesses. Not only do you need business cards, flyers, and postcards for print, but graphic design is also important in the digital world. The majority of business owners and marketers know content is king.
However, the best kind of content contains far too many words, and the majority of users will end up walking away before they even finish reading the piece if the article is too long."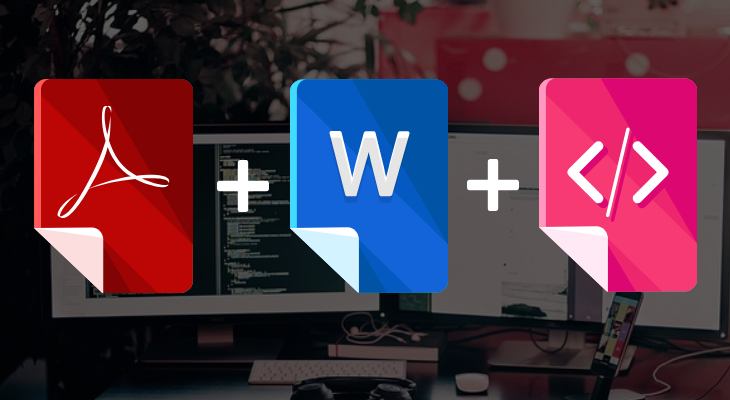 If this makes you want to enroll in a graphic design course, then look no further. Here is a list of free online graphic design courses you should enroll in.
1. Udemy Graphic design course 
Udemy provides a free graphic design course which constitutes 8 lectures. The course is perfect for aspiring design students and professionals who want to ace graphic design.  The free version will provide you with all the necessary skills required to learn all the editing and photoshop tools. However, if you want to get a certificate of completion, you will have to switch to a paid version.
2. DigiSkills.pk 
Digiskills is one of the best institutes in Pakistan, which provides a wide variety of free online courses. Yasir Javed Dodger, who is Masters's in Fine Arts and Specialized in Graphic Design, is the trainer for the program. This course will help you to learn and present ideas/illustrations using the basic concepts of Design.
Also, this course will help you develop a basic sense of Graphic Designing with the implication of both theory and practice. This program will allow you to learn how to implement the knowledge for a task and land jobs as a freelancer.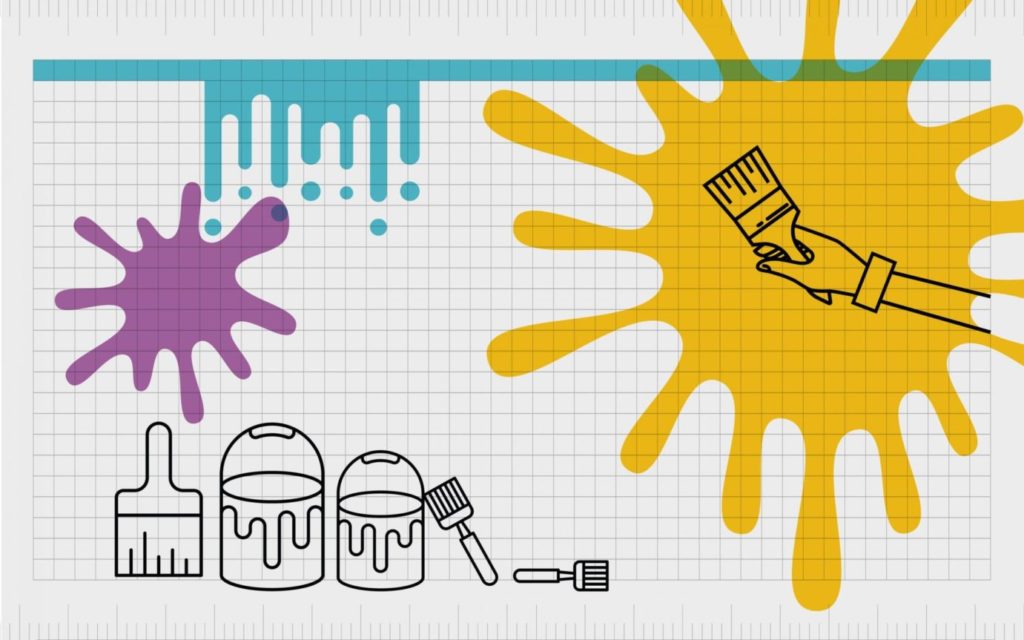 3. Coursera 
Home to a wide variety of online courses. The graphic design course of Coursera provides a thorough knowledge of fundamental skills needed to become a graphic designer. From interface design to motion graphics and editorial design, you will be able to learn a set of transferable formal and conceptual tools for "making and communicating" in the field of graphic design.
Stay tuned to Brandsynario for the latest news and updates.