Automotive manufacturers around the world have brought several new changes to the automotive market. Several of them are gearing up to bring some exciting new SUVs for you to look forward to in 2021-22.
These SUVs have set the markets on fire with their demand. Auto titans are all set to roll out even more great variants in the upcoming new year and even after that.
The new models will be eco-friendly, equipped with high-tech, and even more luxurious than the existing models.
So, whether you lug them in or fill their tanks, you'll be a proud owner of an exceptional ride.
Without further ado, here are 5 SUVs to look forward to in 2021-22!
5 Of The Best SUVs To Look Forward To In 2021-22
1. Hyundai Tucson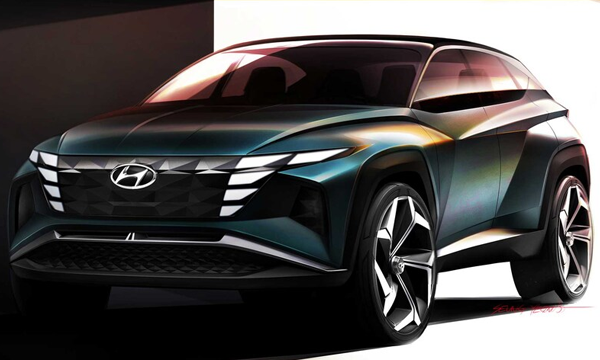 The Hyundai Tucson Vision T concept is a sight for sore eyes. Just look at the magnificent ride!
Hyundai's next-gen Tucson looks very promising. We expect to see a hybrid and a possible sporty N-Line variant equipped with the same 2.5-litre turbo I-4 engine as in the Sonata N-Line.
We also expect to see a few interior touch-ups, including a vast 10.3-inch touchscreen, and a 12.3-inch digital gauge cluster should be on the menu, too.
The SUV is expected to be rolled out in late 2020 for $22,000
2. Porsche Macan EV
Porsche is ready to bring out the Macan EV to the markets. Being an electric SUV, it will be eco-friendly, and appearance-wise it is a decent looking ride. The only thing that troubles us is the MLB platform, as it wasn't made for battery propulsion.
The SUV is expected to be rolled out in 2022 with a price-tag of $65,000.
3. Lexus LQ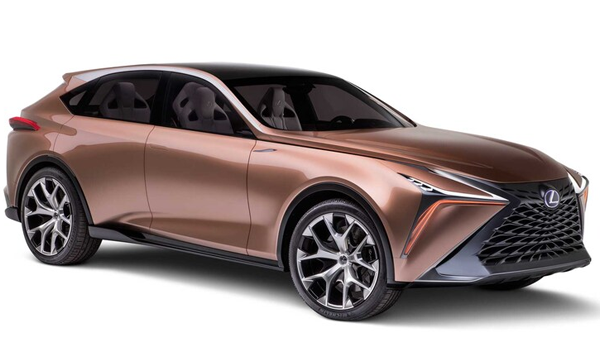 Lexus doesn't want to be left out when it comes to giving tough competition in the premium luxurious SUV market. The brand has shown its potential in the sector with the LF-1 Limitless Concept.
As expected, Lexus wants to give its drivers and passengers a roomy cabin with premium seating and an experience to remember. As far as its name is concerned, Toyota applied for the "LQ" trademark in 2018—right after the Limitless concept made its debut at the Detroit auto show. So we may see a change in its name, but it's not yet clear.
This ultra-premium luxurious SUV is expected to hit the roads in 2022 with a $100,000 price tag!
4. Chevrolet Bolt EUV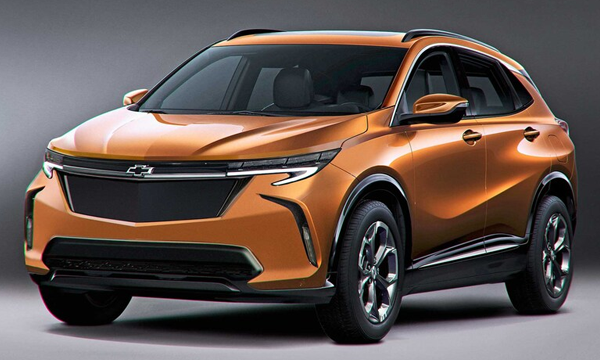 Chevrolet is looking forward to expanding its Bolt lineup with the Chevrolet Bolt EUV. Unlike its past variants, the EUV will be a bigger and a better drive. The wheelbase is 3 inches longer for more room in the back seat. Overall the vehicle is 5 to 6 inches longer
Moreover, the EUV will be the first non-Cadillac to get Super Cruise, the hands-free highway driving system. However, it still rides on the same old BEV2 platform, which is powered by 66-kW-hr batteries.
It is expected to launch in 2021 for $41,000.
5. Cadillac Lyriq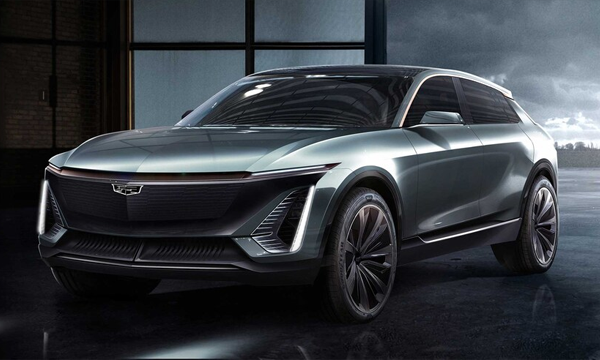 The Cadillac Lyriq is an electric midsize SUV with several features to look forward to. These include a long wheelbase, wide stance, fastback roof, prominent air inlets, body-flush door handles, and 23-inch wheels—at least on the concept, that is.
The SUV is expected to launch in 2022 for $75,000.
Which one are you looking forward to the most?
Stay tuned to Brandsynario for more news and updates.