Owning a car has become very expensive nowadays. Given the increase in FED and not to forget inflation, plus the drop in the Rupee against the dollar.
However, there are still a few good cars out there that a person can afford as per their needs.
These cars have now become the most sought after models because they have become a sigh of relief for many at such a crucial time.
Here are 5 cars you can own for under PKR 1 million in Pakistan:
1. United Auto Bravo Hatchback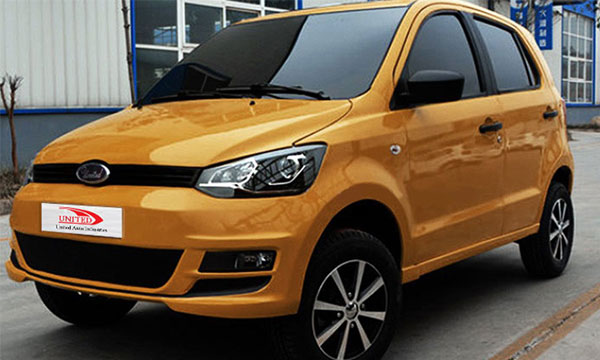 The United Auto Bravo Hatchback came forth as one of the most affordable cars in the country to give massive competition to Suzuki Mehran. Launched for PKR 8lacs, the price of the Bravo has witnessed an increase in just one year of launch. However, it is still priced for under 10 lacs making it one of the affordable models so far.
2. Suzuki Cultus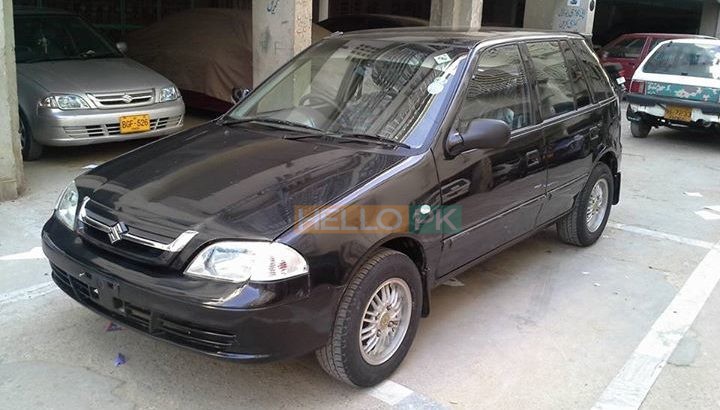 The first-gen. Suzuki Cultus can easily be found on sale by previous owners with an affordable price-tag all over Pakistan. The VXR and VXL variants remained popular in no time.
3. Daihatsu Cuore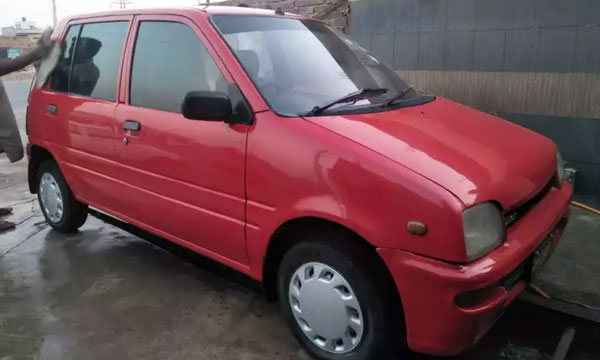 The Cuore comes with an 800cc engine and is a small hatchback that you can purchase for under Rs.10 lacs as a second-hand car. It was quite popular back in the days when it first started to make an appearance on the roads. There are still very well-maintained Cuore's on the roads.
4. Suzuki Baleno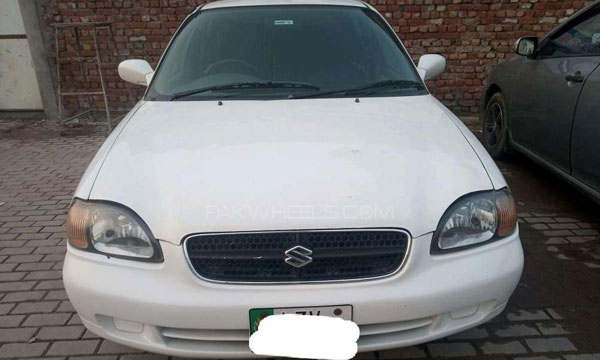 The 1300cc Baleno comes with manual transmission and is still one of the most recognized rides on the road. Equipped with power windows, power steering, and power mirrors, and a spacious trunk, the Baleno can be found on sale for 10 lacs and under in good condition.
5. Suzuki Mehran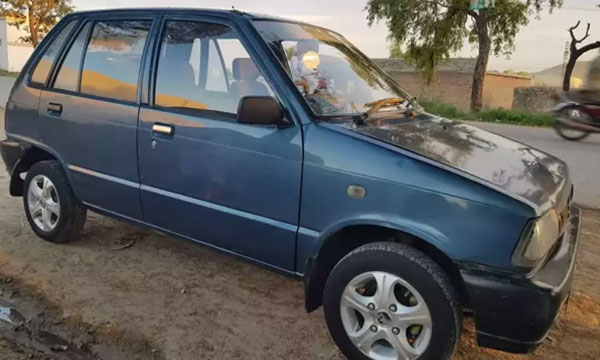 Last but not least, the nation's go-to ride is the one and only, Suzuki Mehran! A decent-conditioned Mehran can be found for under PKR 10 lacs.
Know any other cars you can for under Rs. 10 lacs? Share them here in the comments below.
Stay tuned to Brandsynario for all the latest news and updates.
Everything You Need to Know about Donald Trump's Car Collection [View Images]