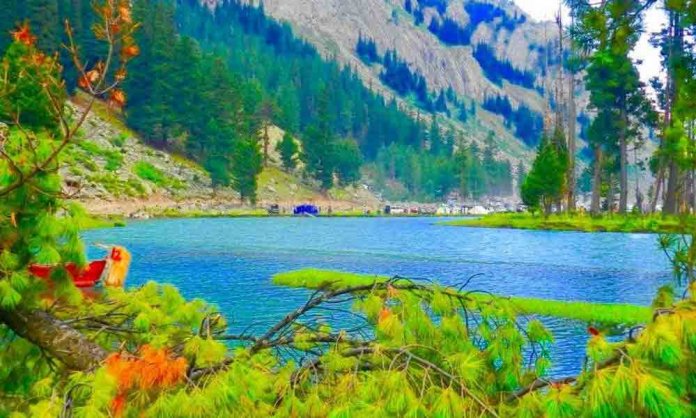 With its lush green meadows, breathtaking mountains and beautifully built buildings, Saidu Sharif, Swat is definitely a place to visit if you are planning a trip to the northern areas of Pakistan.
Saidu Sharif is the administrative and third largest city of Swat district once again becoming a major tourist attraction.
Rich in cultural, historical and archaeological sites, Saidu Sharif is named after Saidu Baba, a prominent figure in the Yusufzai State of Swat.
These Two Italian Ladies Visiting Peshawar are Major Travel Goals!
Here are 5 things to do in Saidu Sharif to make the most out of your vacation!
1. Visit Saidu Baba Shrine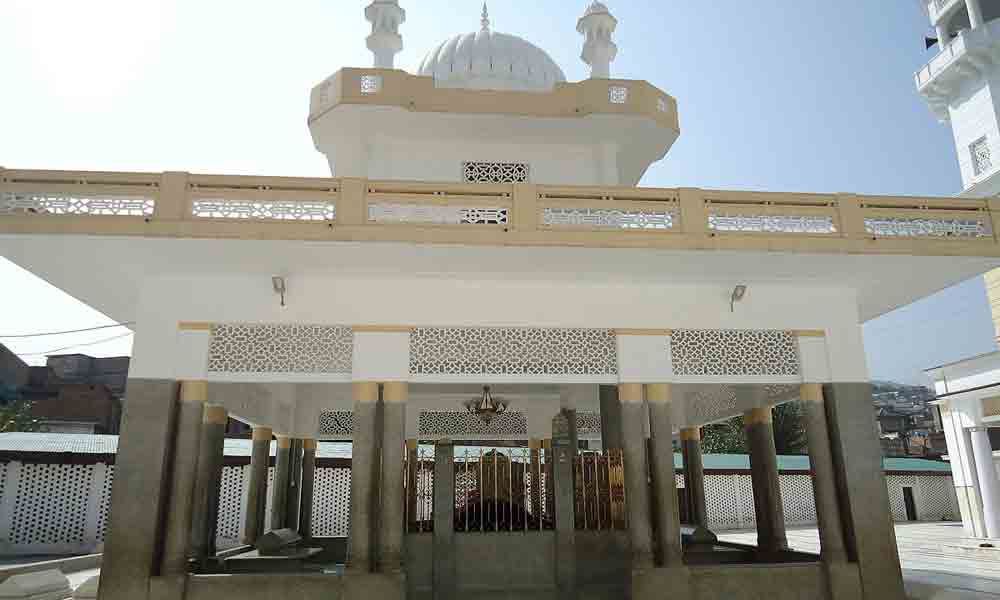 The influence and popularity of the renowned saint has attracted many pilgrims from different places who visit the shrine for blessings.
The old name of Saidu Sharif was 'Baligram' in the Buddhist era before the Akhund of Swat, commonly known as Saidu Baba, settled here in 1835. After that, the region became popular as Saidu Sharif.
2. Explore the Museum of Swat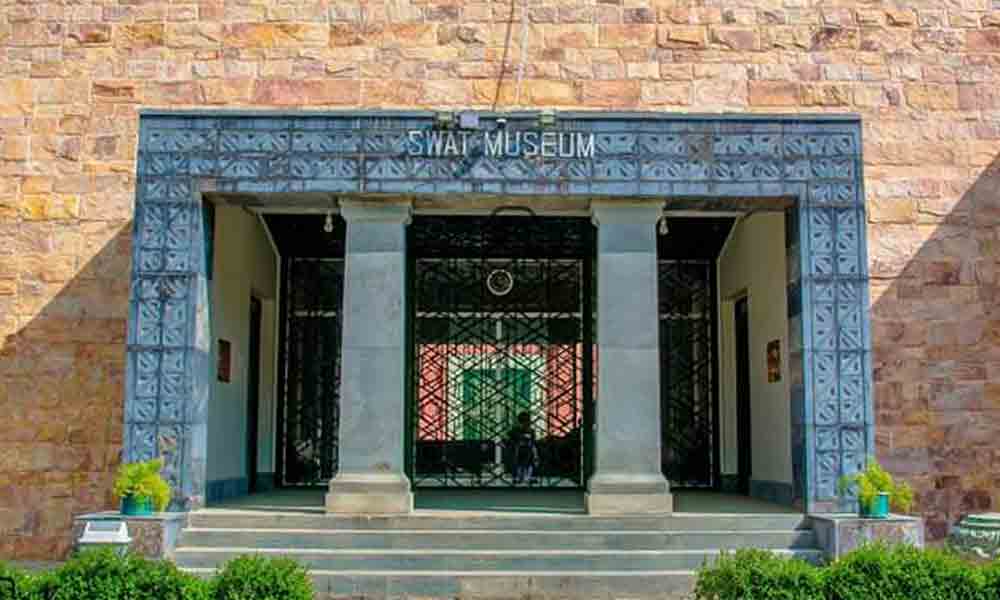 The museum of Swat located in Saidu Sharif has a wide collection of artifacts from the Gandhara and Buddhist civilization.
Amongst the treasures from the past are coins, beads, utensils, sculptures, and weapons. The museum is located on the east side of the G.T. road.
3. Archaeological Sites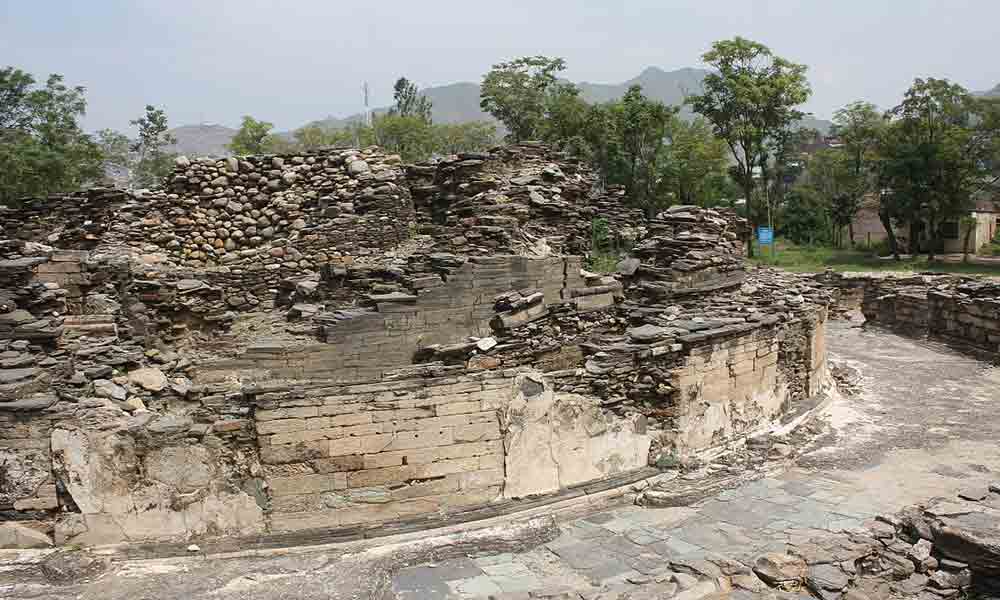 The remains of the Butkara Stupa, the famous Buddhist relic that dates from the 2nd century BC, is situated near the Swat museum and is a sight to behold. Tourists can also visit Butkara no.1, Butkara no.3, and Saidu Stupa, situated in the Jambil Valley.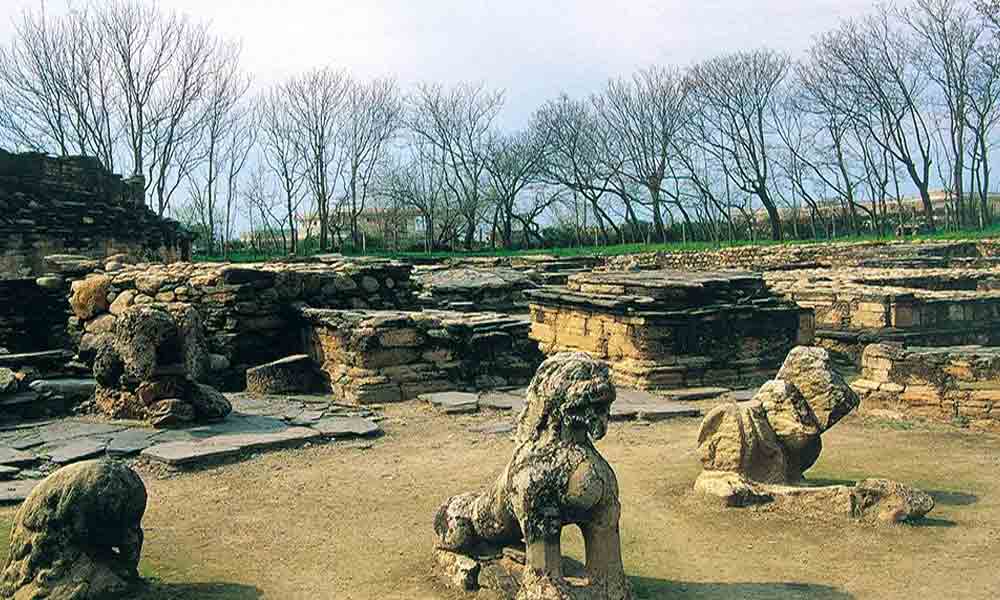 4. Sight-seeing and Photography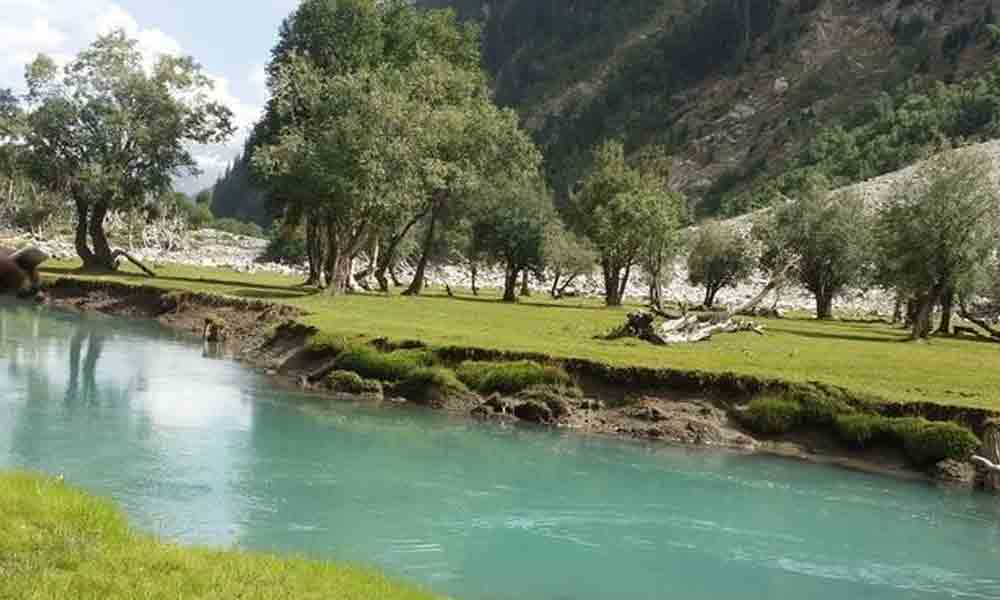 The stunning natural beauty makes the region a favorite for photographers. There are a number of places that you can visit to capture the gorgeous natural ambiance.
Other than the archaeological sites, the famous Shahi Bagh of Swat is also located on the bank of the Jambil river.
5. Hiking and Trekking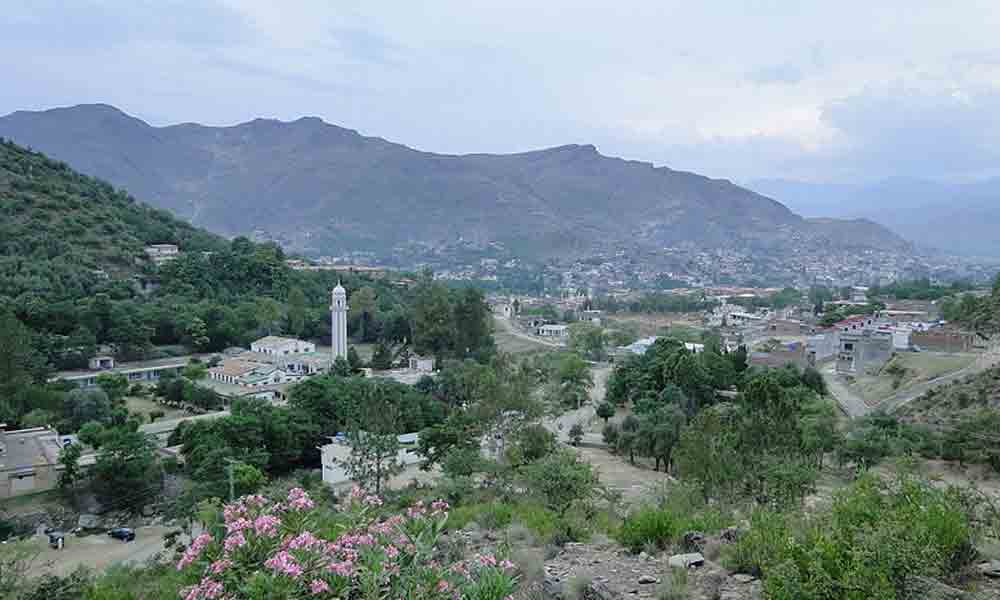 The foothills of the Hindukush Mountains surround the valley of Saidu Sharif, another major attraction for tourists with a taste for adventure. Here there are many hiking and trekking routes to choose from.
Additionally, tourists can buy souvenirs from the local bazaars whilst enjoying the delicious traditional dishes of the region.
Tourism in Pakistan had declined in the past two decades but fortunately, things are getting better now.
French Travel Agency 'Terres d'Aventure' to Return to Pakistan After 10 Years!
The Government of Pakistan has recently announced the reopening of the Saidu Sharif Airport to promote tourism in the district. The airport, founded in 1978, was closed after the law and order situation of the region started to deteriorate.
Many foreign travelers have recently visited Pakistan and have captured and portrayed the tranquility and natural beauty of Pakistan.
Stay tuned to Brandsynario for more updates and news!