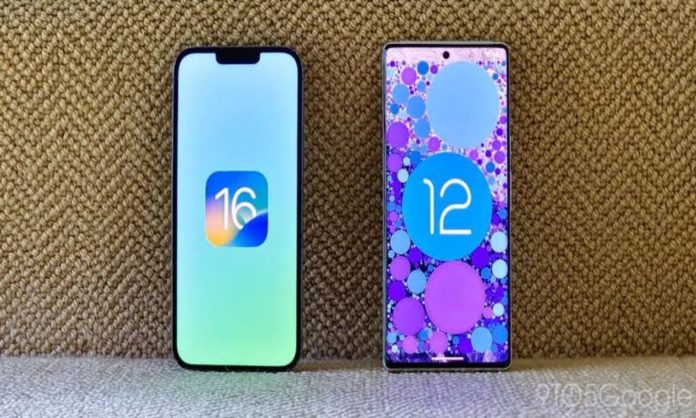 It was the start of the week when Apple announced the feature-packed iOS 16 at its Worldwide Developers Conference 2022. From a brand new lock-screen, improvements to messages, Live Activities, continuity camera, and a potential always-on display, Apple fans are all set to welcome the new update later this year once the stable version starts rolling out.
The Cupertino-based tech giant has added innovative features and much-needed improvements for iPhone 12, iPhone 13, and other supported devices, some of them could have been added sooner as Android devices have had them for a while now.
So, what are these 'new' features? Take a look.
1. Lock Screen
One of the most-talked-about features of iOS 16 is the new lock screen customisation experience that lets you add widgets for quick glances to the lock screen. These include the weather, the battery status of your AirPods, upcoming calendar events and more. The new lock screen on iOS 16 looks fantastic, but it's a feature that made its debut on Android in 2012 with the launch of Android 4.2 Jelly Bean. In fact, Google allowed users to add a clock, calendar, and other elements to the lock screen. With Android 5.0, Google removed this feature but Samsung OneUI still offers predetermined lock screen widgets. Suffice to say, Apple was heavily inspired by Google for a smarter lock screen.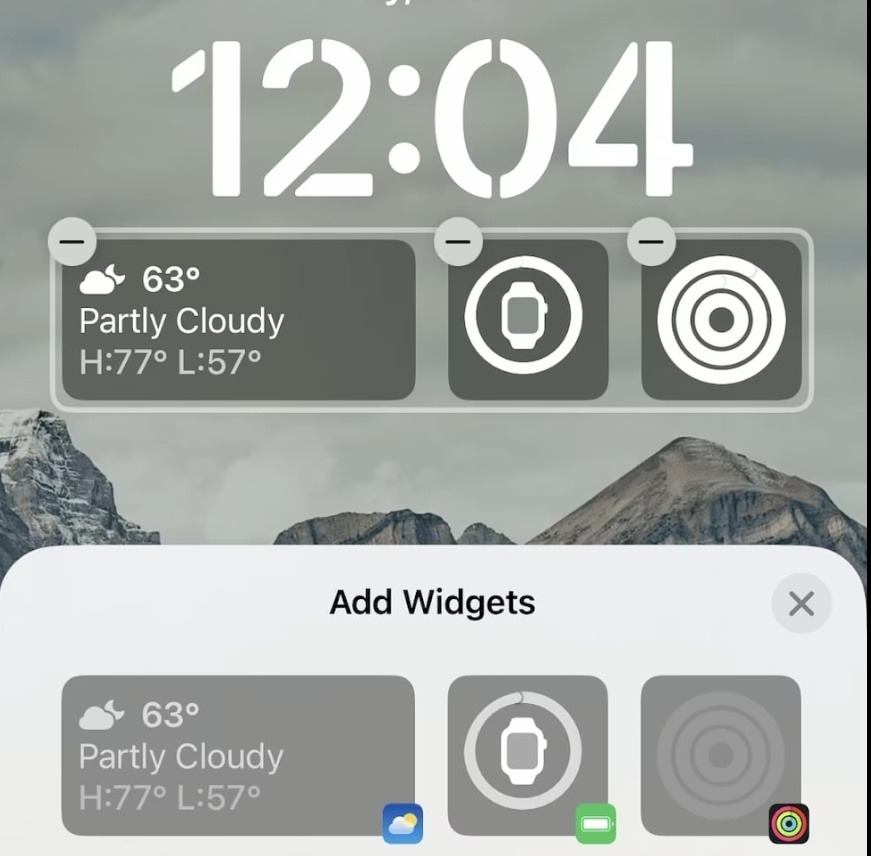 2. Photo Sharing 
A large focus of iOS 16 was on shareability features to make the Apple ecosystem even more cohesive. As a part of that, Apple allowed users to share preferred pictures with their friends and family by adding them automatically to a shared gallery stored in iCloud. Sounds similar? Google Photos has had this functionality for at least two years. Through its Partner Sharing feature, users can automatically share photos that include that person using an intelligent AI. And it can do everything else Apple will now be able to. Further, as Google Photos is a web-based platform, users can also share DSLR images through it, something which is not possible on iPhone 12 or iPhone 13 at this point.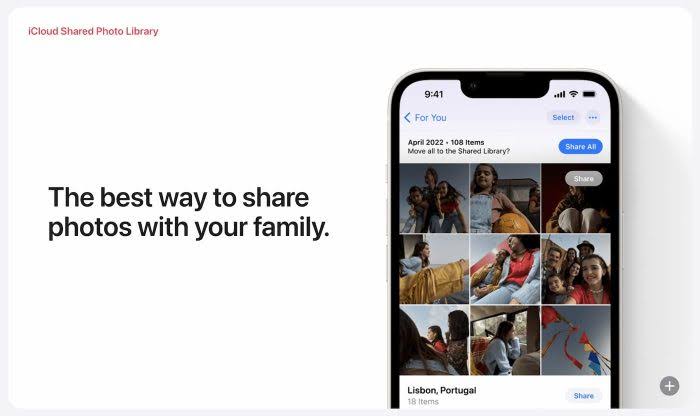 Read More: 5 Popular Apps You Should NOT Install In Your Phone!
3. Live Captions 
Finally, device-wide live captions have been introduced by Apple, and in all fairness, it is a great feature that will generate real-time captions across any app. This feature has also been a part of Android devices since 2019. However, back then it was not extended to phone calls but in Google I/O this year, it has also been extended to calls.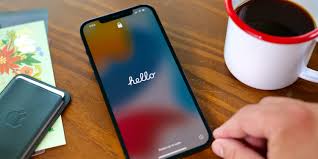 4. Map Stops
The iOS 16 has given maps a new functionality of adding up to 15 stops in a route. This feature has also sadly been part of the Android ecosystem for years. However, credit where it is due, Google maps only supports up to 10 stops.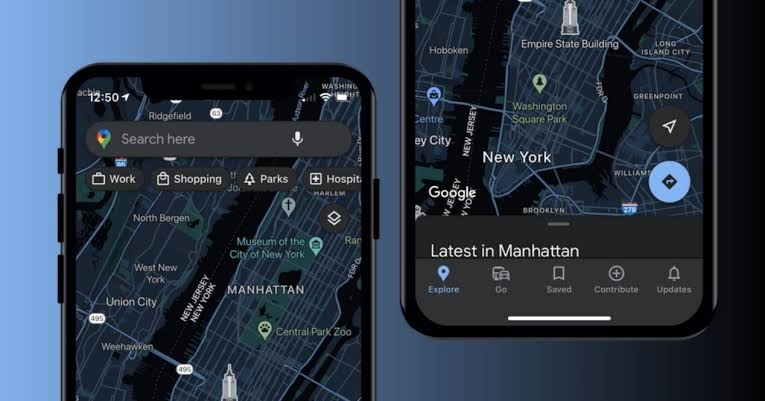 5. Dictation
To Apple's credit, the iOS 16 adds some much-needed improvements to the Dictation. Now the AI will be able to take a note of the pauses to automatically add punctuations. It also lets the user edit, remove and add to what has already been typed. However, the Pixel 6 and Pixel 6 Pro introduced this exact feature called Google Assistant voice typing. This feature is now available on all Android devices. Earlier in Google I/O, it was also announced that Google Assistant will also be able to filter out thinking words like "um" from the sentences, which is another future milestone for Apple.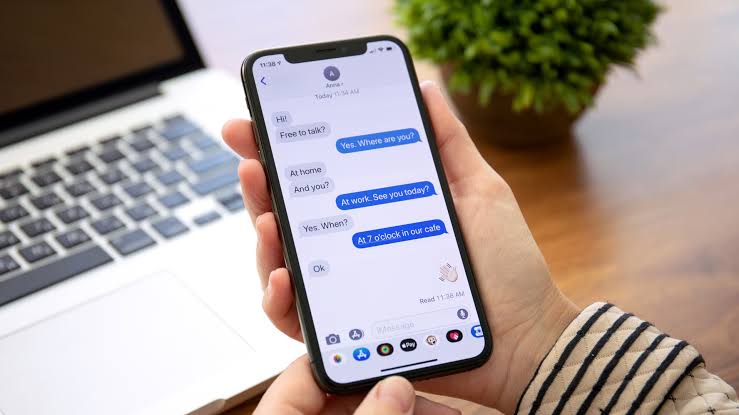 Read More: TikTok To Launch New Screentime Management Tool To Boost Digital Well-being
Stay tuned to Brandsynario for the latest news and updates.