Cancer is always scary but not all cancers are fatal especially if diagnosed early. Breast cancer is the perfect example in that case. Worldwide, it has a high recovery rate. However, in our country, the rate of deaths from Breast Cancer is still large because our citizens lack awareness. To encourage people to get diagnoses, while there are awareness rounds, some hospitals are also providing free mammography services.
Mammography screening
While you should perform a self-test to see if you feel a lump, mammography is even more important. The test is able to detect cancer even when it is too small to be detected by touching. The test usually costs a good amount in Pakistan depending on the hospital you are visiting. However, not everyone is able to afford it. Moreover, at times, parents tend to avoid spending money that may be burdensome to children. Hence, getting an opportunity for free mammography screening should serve as a motivator for them to get themselves checked.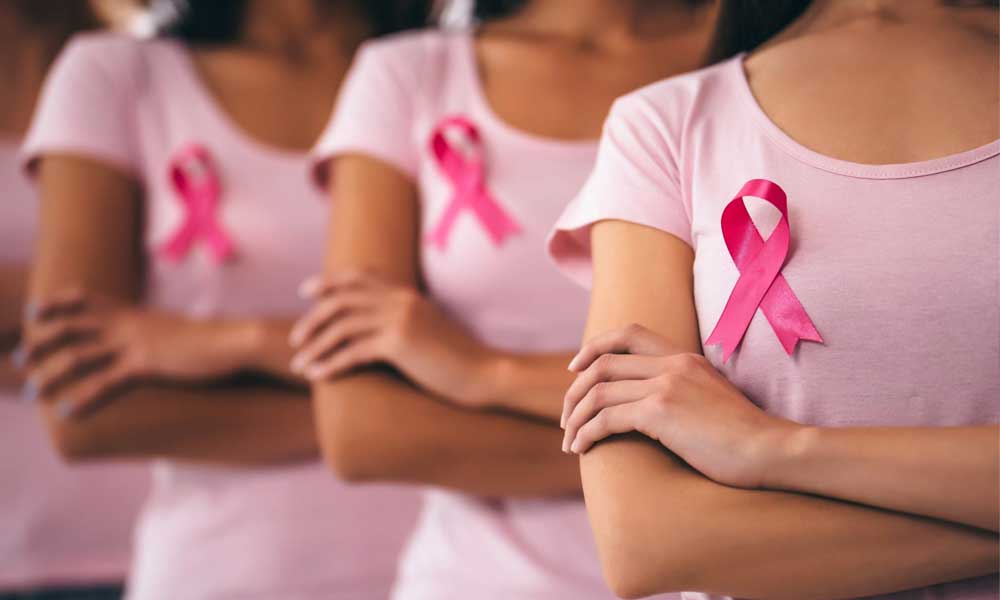 The probability of breast cancer is more in women, of course, men can get it too, and the chances rise after an individual crosses the age of 40. Therefore, while you should get checked once in a while, if you are above 40 you should get the screening every year.
Places for free mammography
Since October has been dedicated to breast cancer awareness, most brands, hospitals, influential become more active for the issue. Some start providing free screening for the whole month. Allocate the month for your yearly screening and try to get to the following places for free mammography.
Read More: Breast Cancer Awareness 2021: 6 Pakistani Brands Playing Their Part
1. JPMC
The radiology department at JPMC is providing free mammography services to everyone regardless of age. Head over now or call the number provided in the post.
2. Cancer Care Hospital
You can also connect with Cancer Care Hospital and Research Centre and figure out when they provide the service. Women in Lahore should definitely give them a call.
3. Chughtai Lab
Women above 40 years of age in Lahore and Karachi can get the free service until the 31st of October at Chughtai Lab. You will, of course, have to go to the head office in both cities.
October is #BreastCancerAwarenessMonth.

We are doing FREE mammography for women above 40 years age for breast cancer screening till 31st October.

Available at
– Lahore Head Office (Jail Road)
– Karachi Head Office (Shaheed e Millat Road)

Please help us spread the word.

— Chughtai Lab – Official (@ChughtaiLab) October 21, 2021
4. Cancer Foundation Hospital
Cancer Foundation has a similar offer going on.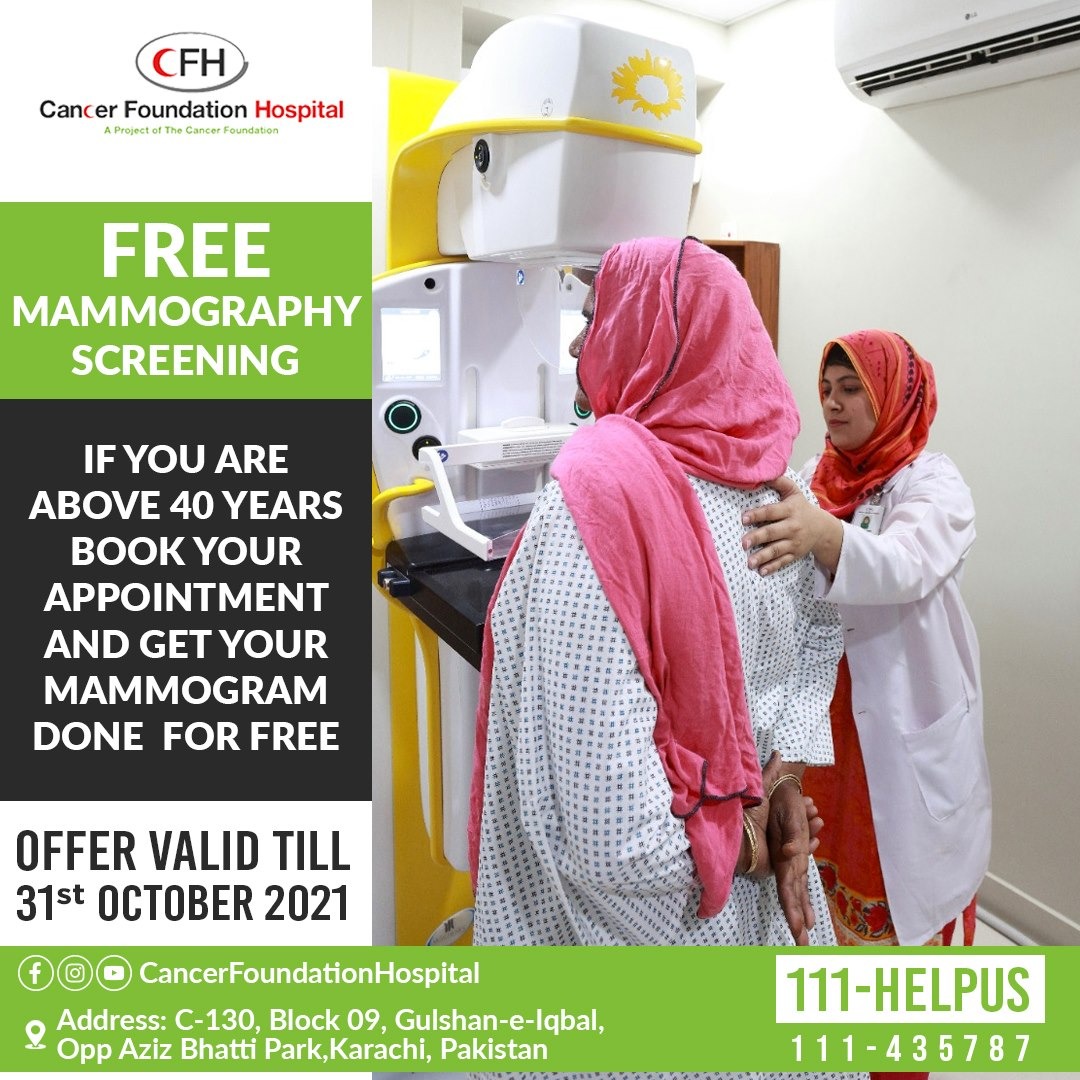 5. Pink Ribbon
Pink Ribbon has the offer for underprivileged women to avail free screening.
Read More: 7 Breast Cancer Myths That Need To Be Talked About
Take up the chance of getting free mammography screening or suggest to people who can't afford it. Maybe you will be able to save someone's life, someone who is a beloved friend, parent, or sibling to others.
Stay tuned to Brandsynario for the latest news and updates!