Have you ever dreamt of owning one of the most expensive cars in the world? How about having a vehicle that is a beaut and stands out?
For many, their ultimate dream is to join the Million-Mile Club! Racing up a million miles is no easy task, sometimes it takes an entire career worth of driving to reach the mark.
This makes it all the harder for regular drivers to aim for such a strict target. Nonetheless, five amazing beauties have crossed that milestone, making them one-of-their-kind.
With more than 15,000,000 miles altogether, here are the ten highest mileage vehicles in the world!
5. Albert Klein's 1963 Volkswagen Beetle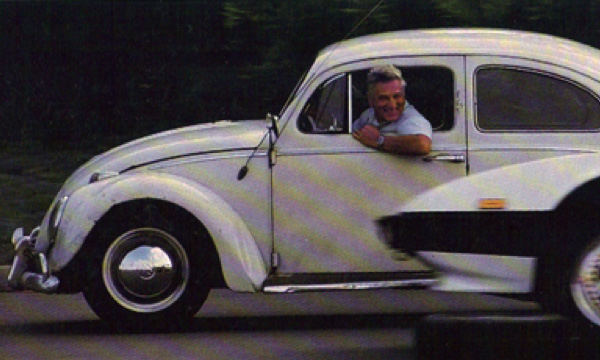 This particular Volkswagen Beetle was owned by a Californian man named Albert Klein. Klein had purchased the mass-produced Beetle for $1,900 in 1963. He managed to collect 1,610,000 miles in 24 years with very few replacements!
4. Joseph Vaillancourt's 1963 Plymouth Fury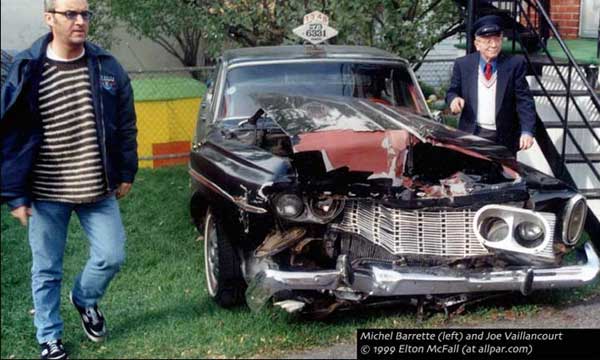 Joseph had managed to reach 1,620,000 miles by 1999 after driving his vehicle as a taxi in Montreal for most of his career! He almost won the Guinness Book of World Records at the time; he only needed a few hundred more miles (264 kilometers, actually) to take first place. Unfortunately, his car was totaled by a truck that ran a red light.
3. 1979 Volvo 245 GL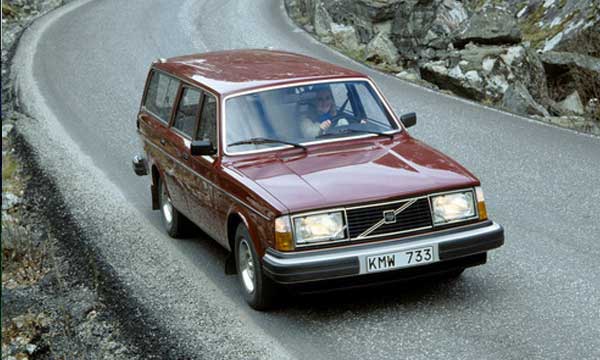 Property of a Finnish company called S.E. Makinen, the 1979 Volvo 245 GL racked up 1,630,000 miles. There aren't a lot of details about this use of this vehicle available, but the company claims they've done nothing but taken "proper care" of it to get it this far.
2. Gregorios Sachinidis' 1976 Mercedes 240D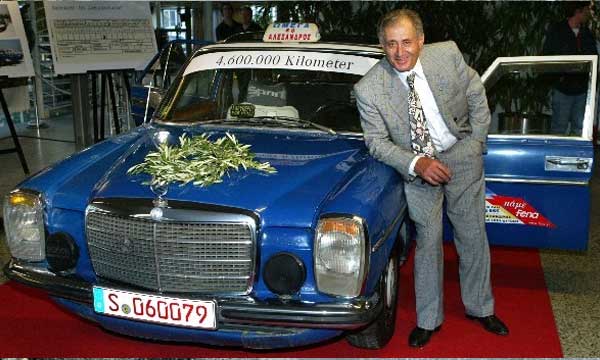 Gregorios comes in 2nd with 2,850,000 miles. He used it for business and personal use. Gregorios hit this milestone in 2004, and when he did, Mercedes-Benz verified the accuracy of the mileage and awarded Gregorios a C-Class!
1. Irving Gordon's 1966 Volvo 1800S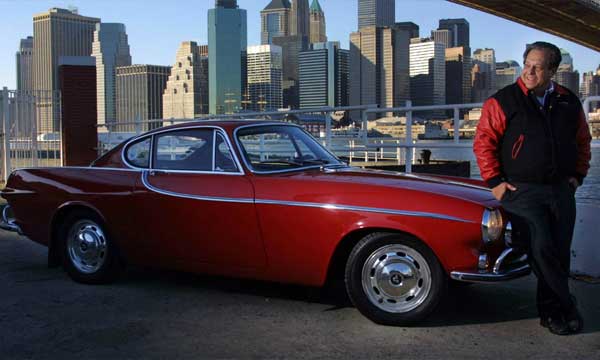 Irving currently holds the Guinness World Record for the highest vehicle mileage on a personal car, with over 3,000,000 miles on his 1966 Volvo 1800S! Irving estimates he drives over 100,000 miles per year visiting car shows!
Which ride has impressed you the most?
Share your thoughts with us in the comments below!