April has been by far one of the worst-performing months for the local automotive industry.
The Pakistan Automotive Manufacturers Association (Pama) has recorded '0' sales for the month because of the country-wide lockdown caused by the novel coronavirus.
Unfortunately for the local auto brands, the sector was already suffering from a 47% decline prior to the virus. After the lockdown was initiated by the government, the sales started to flunk even more.
Moreover, local assemblers, as per the government's orders had to shut down their factories and plants from 23rd March and since then productions have been halted.
Now that the government has eased the lockdown restrictions, making it easier for the smaller market and business owners to earn a living, there is still no telling when the local assemblers will be able to resume their production.
The Statistics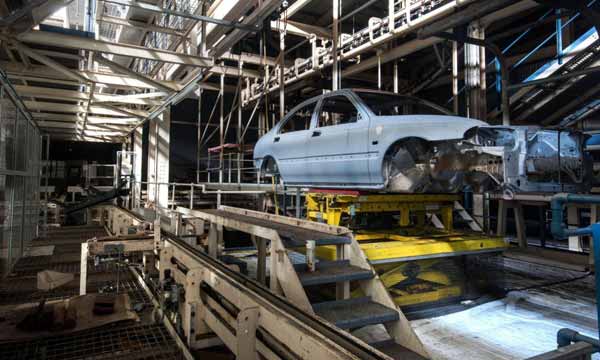 Reportedly, as a result, car sales in the first 10 months of this fiscal year have declined by 52% compared to the sales from the previous year (during the same time).
Meanwhile, there was no production of heavy vehicles (trucks and buses) in April. Some manufacturers also posted marginal sales in light commercial vehicles, pickups and jeeps during April despite nil production.
But data from the Pakistan Automotive Manufacturers Association (Pama) mentioned negligible sales of some assemblers.
An official from Pama said:
I have never witnessed zero production and sales in auto history for an entire month and the situation looks the same for May, which is alarming for the auto sector.
In trucks, only Hino and Isuzu posted sales of 14 units and 22 units. As for busses, only Isuzu recorded sales in April, of just three units, amid zero production. Jac and D-Max sold 6 and 11 units each in April under the LCVs, pickups and jeeps category.
Vendors Warn Lay-off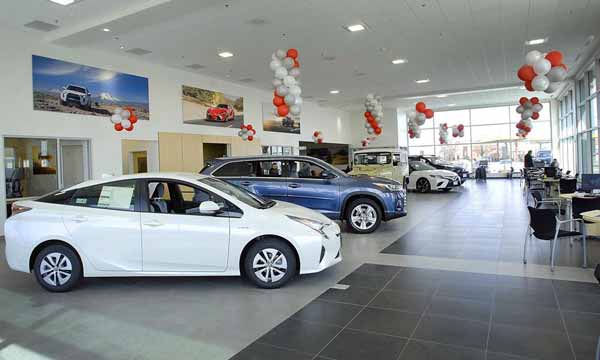 FBR Discovers Scam Worth Billions in Pakistan's Automotive Industry!
Furthermore, vendors have warned laying-off at least 20% of their workforce asides not paying salaries to workers for the months of April and May. Whereas the automakers are keen on keeping their workforce intact.
Previously, the automotive industry giants reportedly reached out to the government asking for help so that they can get through this difficult time.
Automotive manufacturers and assemblers are demanding a waiver on minimum turnover tax for greenfield projects, the removal of Federal Excise Duty (FED) on sales and reduction of sales tax on imports.
They also want the government to introduce special rate incentives from the State Bank of Pakistan (SBP) for plying new commercial vehicles to replace the older ones that will help save the environment as well.
Nonetheless, they are stressing that the government should shelve all other previous policies to provide them some relief.
We have now to see what the future holds for the auto sector.
Stay tuned to Brandsynario.
Manual vs Automatic Transmission: Pros & Cons to Help You Buy Your New Car!