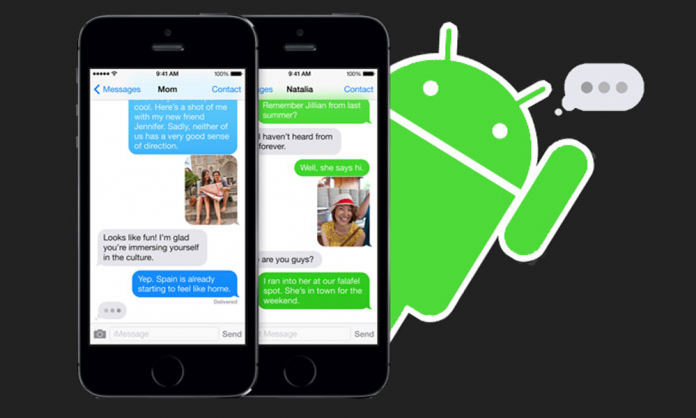 It's common for us to hear about designers copying each other's work and ideas, or Bollywood copying Hollywood. However, technology has kind of caught on to this trend as well.
Recently, iPhone users just got an upgrade for iOS 11 and as expected, many of the features is a copy from Android! Not to forget so does Apple's newest flagship, the Apple iPhone X!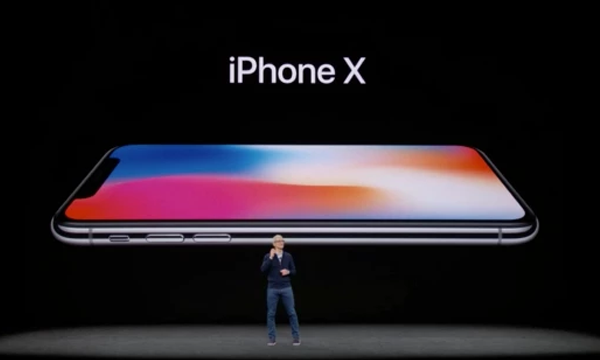 1. Screen Recording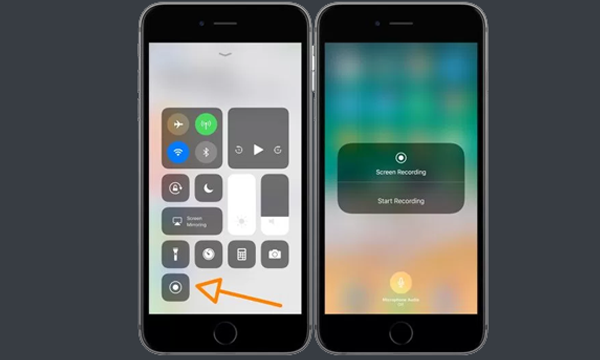 Screen recording is kind of like screen-shot, instead of one picture, it's a video which records your Smartphone screen along with any audio either played in the back of the phone or aloud.
While for iPhone users this is something new, Android users have already been using this feature for some time now.
2. No Home Button
Welcome to the 21st century Apple users! While the Apple's iPhone X is a new home-button-less phone in the market by the company, Android phones were also the first devices that ditched the Home Button in favor of gestures. Android phones have been using captive navigation buttons instead, which give Android users a great experience overall.
3. Edge-to-Edge Display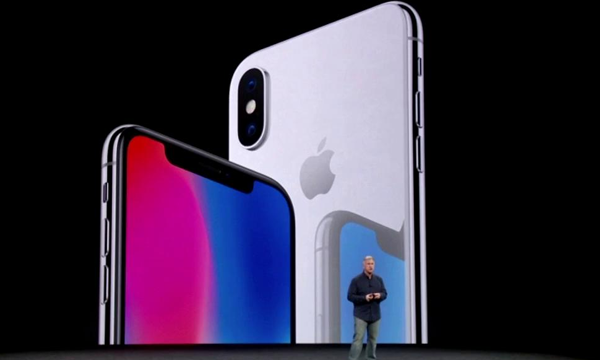 Once again, Android phones were the one to start this trend where users got more display and less frame! Aka Bezelless phone, Samsung, Ziaomi and even LG along with Nokia and other companies have already introduced many handsets using this feature.
4. OLED Display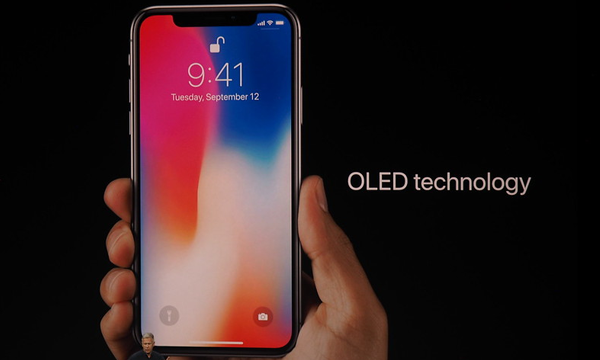 Samsung was the company to introduce the OLED display to tech lovers around the world. Now, Apple's iPhone X is also following in the same footsteps as their rival by introducing the same concept.
5. Wireless Charging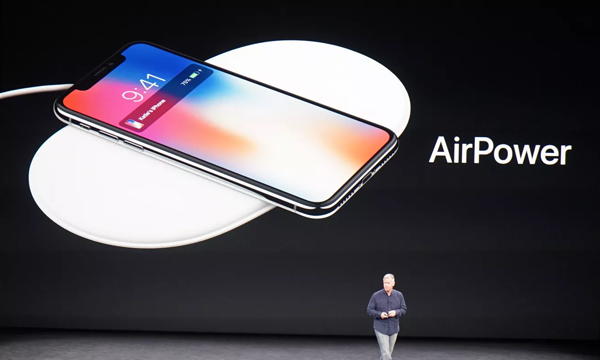 Samsung is also the first smartphone manufacturer to implement wireless charging in smartphones. Companies like Apple (calls it AirPower) and LG followed this trend later on, which has proved to be quite successful.