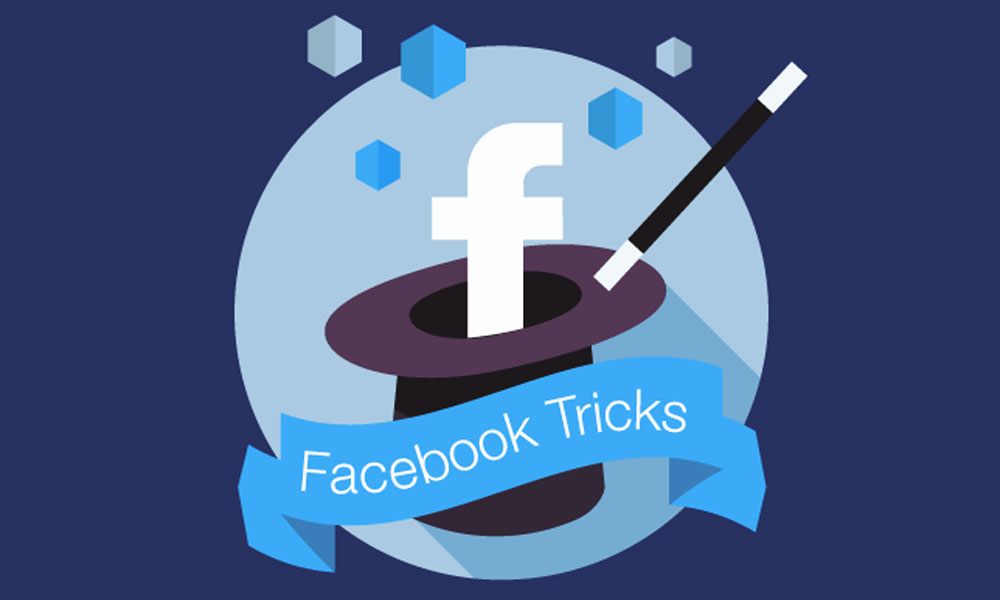 Facebook is full of little surprises! It is full of tricks you can use to enjoy your time and make your profile the new talk of the town!
If you want to make the best of your time online, here are 5 Facebook tricks and tips you need to know about!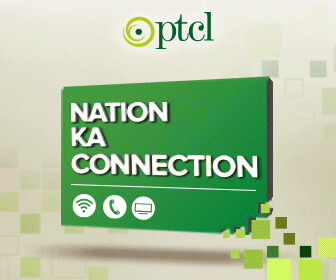 1. GIF for Profile Picture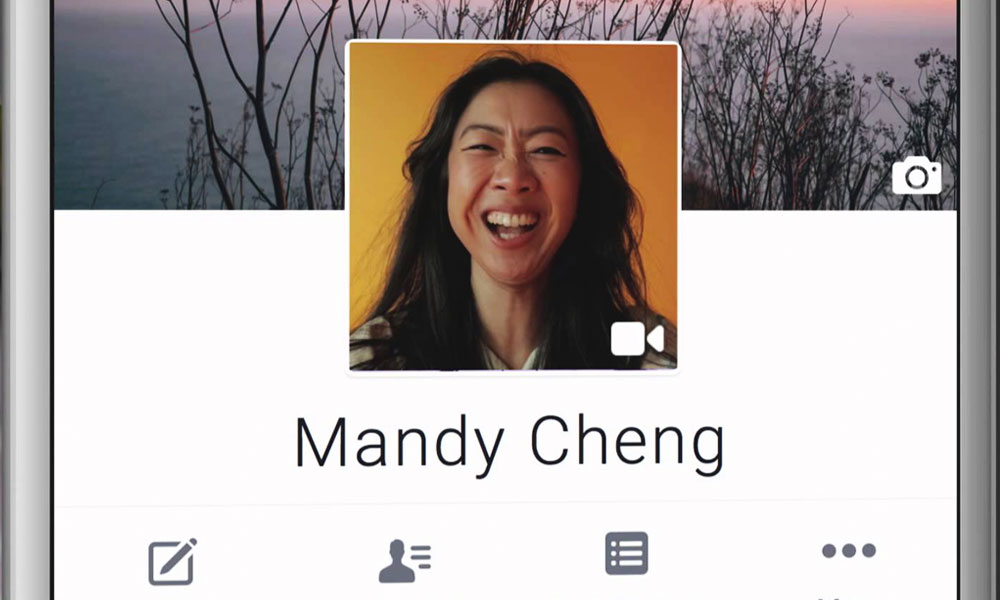 Yes! You can use a GIF as your profile picture! When you access your profile through your handset, you can see a small icon on your display picture which is flickering and shows a camera and video. This is because facebook is allowing you to upload a profile video.
If you prefer a GIF instead, you can simply make a Boomerang using the application and upload it as your new DP! You can even set the duration you want to keep the video as your profile display before switching back to the previous one.
*Note: Videos can only be for seven seconds
2. Unfollow your Annoying Friends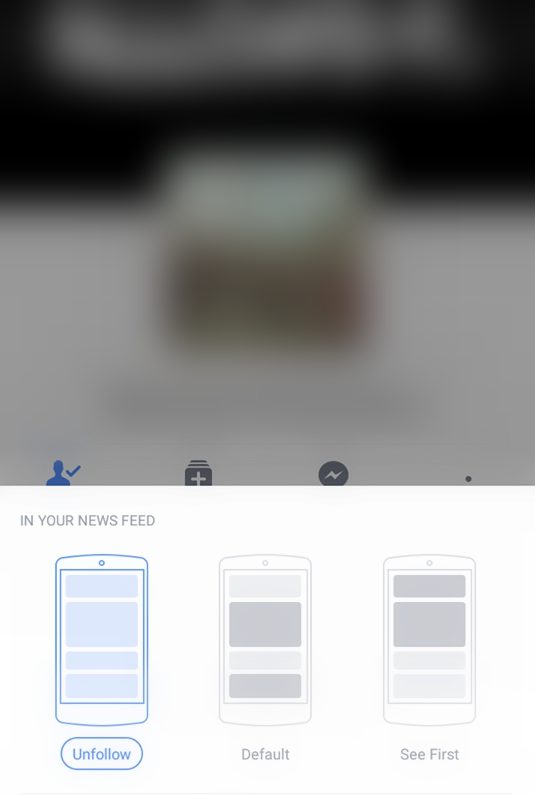 Facebook is the go-to place for everyone in crisis! If someone has a breakup… they announce it to the world on Facebook, someone passes away, they ask everyone to pray for the departed on Facebook. From wedding insights to honeymoon details, everyone shares everything on Facebook.
However, at times it gets a bit too annoying, for those who think the same, there is a simple to avoid this torture!
3. Hide your Friendlist
Don;t want them "tharki" bugging your friends? No problem! Hide your friend-list by changing its privacy status. To do so simply open your FB profile, click on 'Friends', on the right you will see a pencil icon, select it, click on edit privacy, and choose accordingly.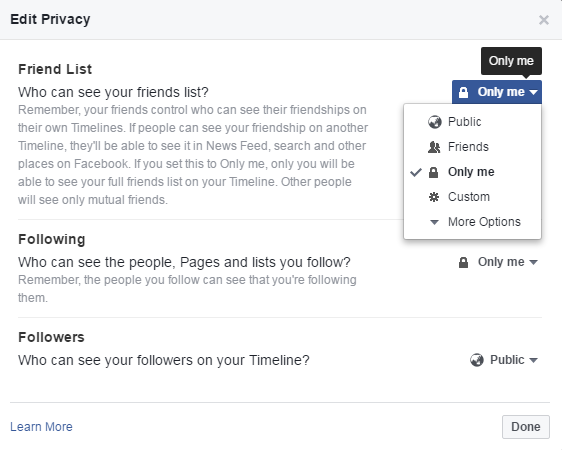 4. Turn off Annoying Notifications
You want to go to an awesome event or reply to this really cool comment with your best comeback, but then you get a pile of notifications one after the other. They really make you want to pull your hair out! But, there's an easier way to deal with this problem.
The Facebook trick you can use for this is very simple. Simply open your notifications, go to the particular one you wish to turn off, you will see three dots at the right side of the notification, click on it and select the option to "turn off notifications for this post" goodbye annoying people and hello peace of mind!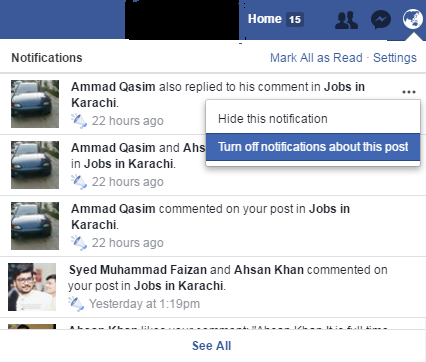 5. Restrict Individuals from Posts
You can restrict many people added to your profile. When you restrict a person, they can only see public posts which have been set on the privacy. To do so, open their profile, click on 'Friends', select 'Add to another list' and scroll down and select 'Restricted'