We humans often find ourselves munching on random food items. We eat when we are upset and we eat when we are bored. When it's evening time, some snacks are mandatory to have. It is almost like the day is not complete without there being some form of snacks.
But eating too many unhealthy snacks can be harmful to health. If you spend a lot of your time-consuming junk food, it can take a toll on long-term health. However, completely stopping the flow of snacks to the body is not the solution. Instead of junk food, why don't we try eating healthy snacks? These delicious snacks reduce the guilt and there are no adverse effects either!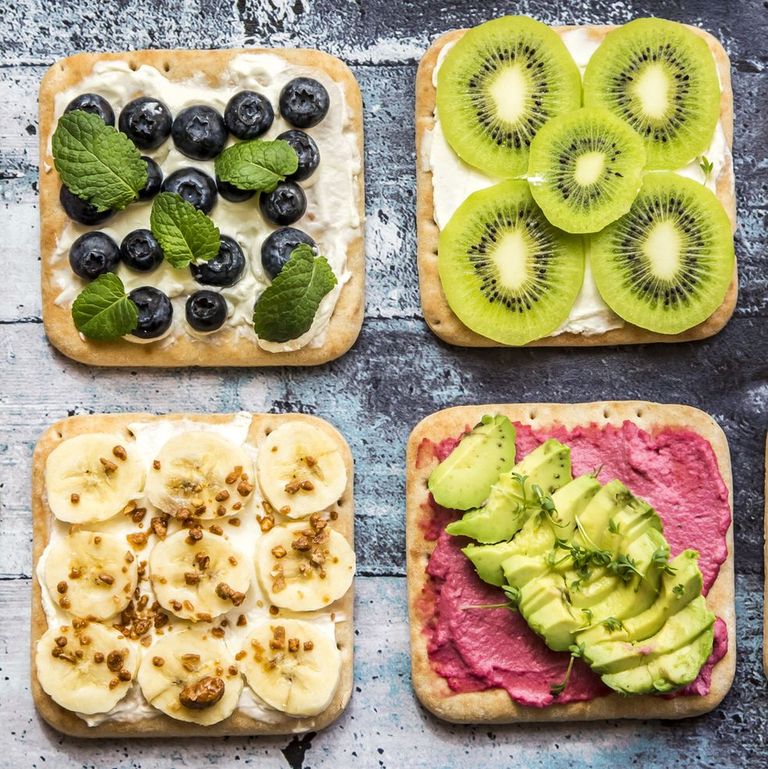 1. Trail Mix
Winter is swiftly approaching. You wake up some days in Karachi, and it's chilly in the early hours. With winter comes the added joy of Dry Fruits. Almonds, Walnuts, Cashew Nuts, Raisins are all part of the arsenal. So what you can do is make a trail mix. Mix up all those dry fruits (Maybe add a chocolate chip or two) and serve.
You can have these after lunch or dinner and even in the evening. Just grab a handful while going about your day and eat away!
2. Granola Bars:
These are a good substitute for those who are looking for compact snacks. Granola bars are packed with calories and healthy energy. They come in various flavours and are fulfilling as well. If you work out regularly, eating one bar post-workout can help generate energy.
It is recommended not to have more than two in a day, though. This is because they are high in nutrients, some especially in fiber.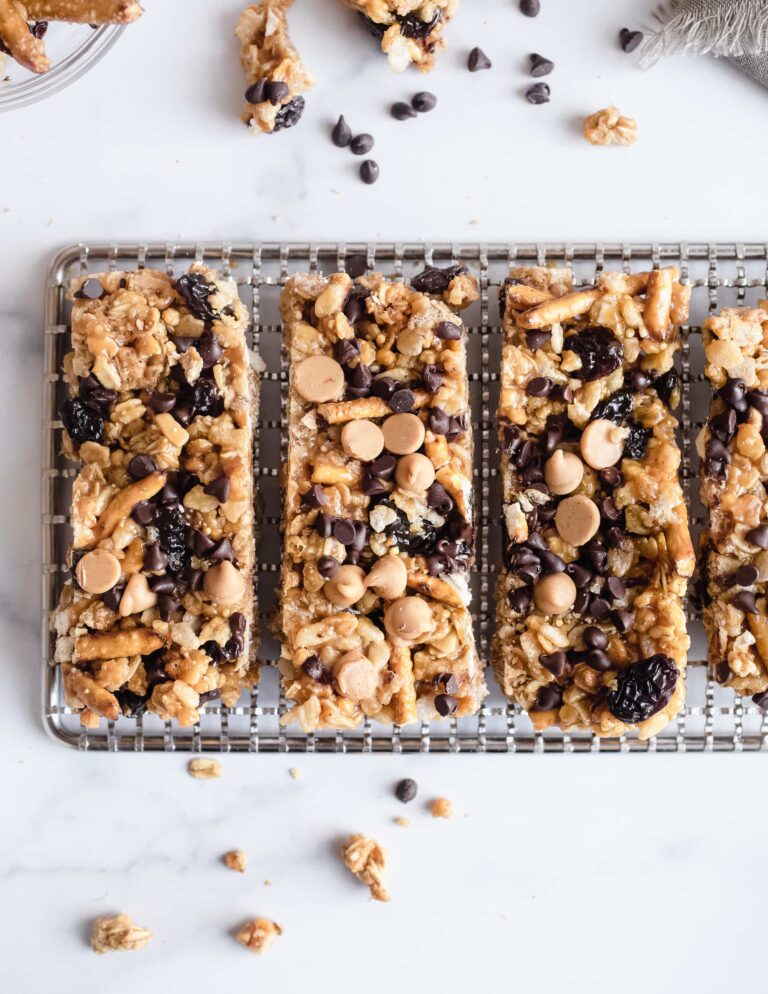 3. Yogurt
What better snack to eat than this one right here? It's readily available, and it's not too costly either. Plus, you can make small combinations of it with other food articles again. If you're looking for a more flavored version, you can add berries to the yogurt too.
It is not recommended that you add white or brown sugar to it, though. That is unhealthy, but you can always buy flavored yogurt. Even frozen yogurt is not an unhealthy snack. It's one of the delicious snacks that are better than having ice cream.
4. Oatmeal
Now, this is a snack item that is most suitable at breakfast. Add two spoonfuls to water or milk and have at it. It even extinguishes the hunger for at least 6-8 hours and leaves one with a nice after taste too.
The writer of the article can testify to the healthiness of this snack. They used to eat a plate of oatmeal and two boiled eggs for breakfast. It's one of the most wholesome, delicious snacks out there!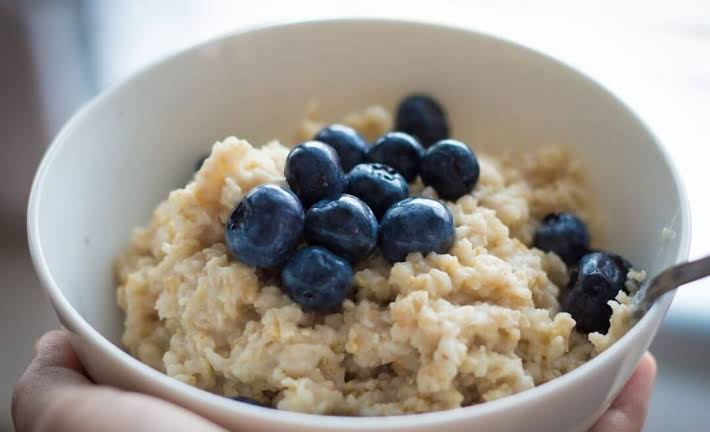 5. Fruit Smoothie
Not all healthy snacks have to be edible, though. Some of them can be utilized as drinks too. Fruit smoothies are refreshing on a hot day and relaxing after a hectic one.
Grab a couple of seasonal fruits and blend them together with yogurt. Now that's another healthy item. The end products are sure to leave you licking the container clean, sipping every drop!
These are just a handful of healthy snacks that you can eat without a tinge of guilt. Have as much as you like, provided it's not excessive, and you won't have a reason for shame.
Stay tuned for more from Brandsynario!