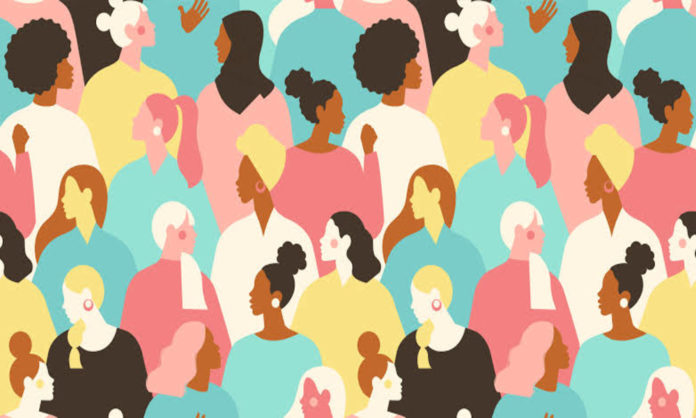 International Women's Day is being celebrated worldwide. In honour of Women's Day, different brands have launched deals and discounts for their customers. If you are planning a girls' day out or simply want to treat yourself. Here are some brands which are offering great discounts.
1. Sapphire 
Sapphire is offering a great deal in collaboration with Faysal Bank. The Faysal Bank cardholders can avail a flat 50% discount on Sapphire's complete collection. The offer is valid for standard/gold/titanium and platinum cards.
2. Dunkin Donuts
Attention ladies! Blow away your Tuesday blues with a glass of shake from Dunkin Donuts with a free doughnut on the side. Yes, you heard it right! Dunkin is offering a free doughnut on a purchase of shakes this women's day. So hop on to your nearest store now.
3. Pinch & Co
It's time to celebrate women's day with your favorite clan at a high tea. Pinch and Co are offering discounts for a group of 2 and 4 at a discounted price.
Read More: Ideas Pakistan Day Online Sale To Start From March 9
4. Prime 109
Prime 109 knows exactly what women want. The restaurant celebrates women's day with a flat 20% discount on its entire menu. Wait till you hear the best part. You can also get a complimentary dessert with your meal which is the perfect cherry on top.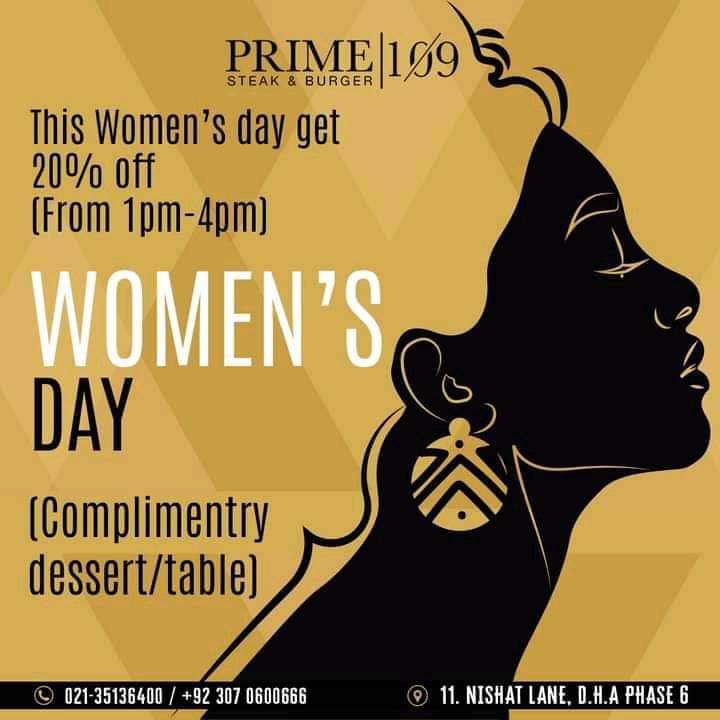 Read More: 'Orbit': Outfitters' Latest Campaign Gets Ridiculed
5. Insignia 
Give the women the right shoes, and they can conquer the world. It sounds empowering, especially on a day like today! Insignia understood the true essence of this statement as the brand is offering discounted bundles and deals for the boss women in your life. So, check them on the website and make sure to order.
Stay tuned to Brandsynario for the latest news and updates.