Your hair is one of the most treasured parts of your appearance and you surely cannot take any risks with it. Having lustrous and shiny hair is every girl's utmost desire and a good hair cut contributes to it the most. As the new year unfolds, it's time for new experiences and trying out new looks!
If you want to give yourself a new cut this new year but don't have a clue where to go, we are here to help you out. Here is a list of 5 best places to get your haircut from in Karachi.
1. Toni & Guy (For Men & Women)
Headed by Saeeda Mandviwala, Toni & Guy is a team of the best professionals who can blindly be trusted with a hair cut job. One of the best things about having a hair cut at Toni & Guy is that they provide a complete package, from haircut to hair styling to hair maintenance.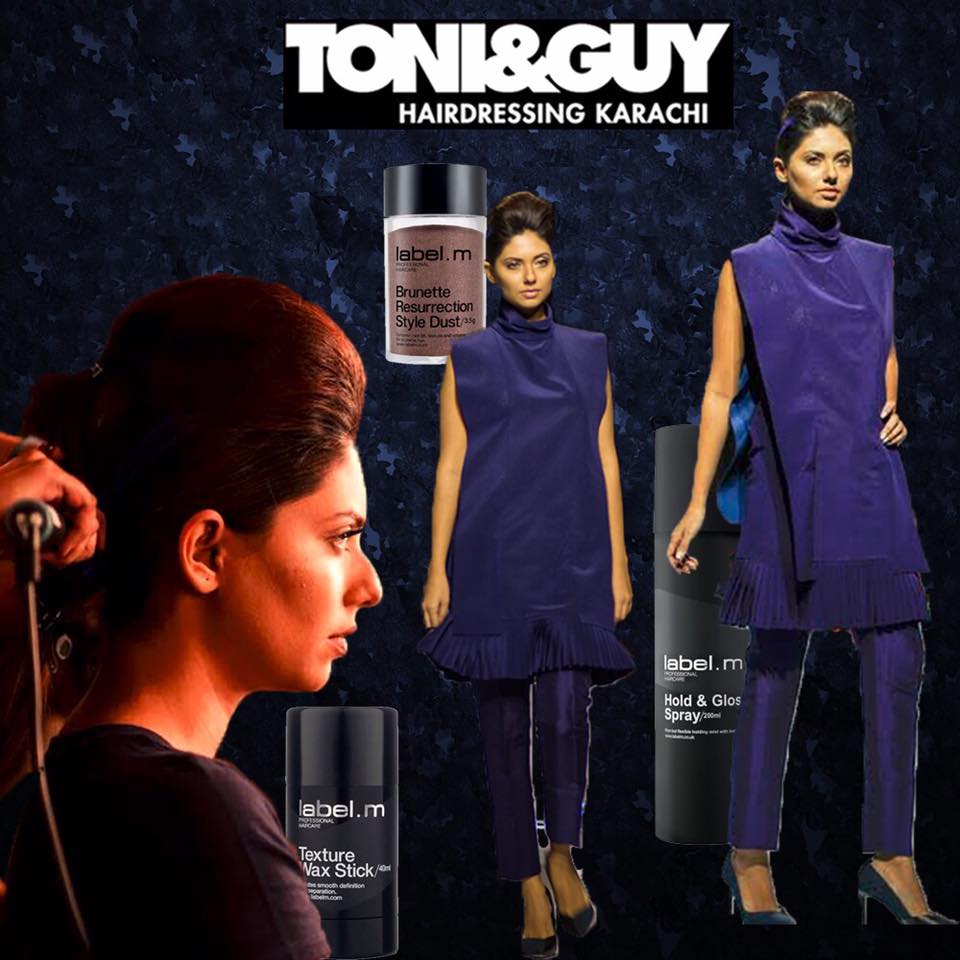 For them, it's not only about running a pair of scissors in your hair; they spend a considerable amount of time in discussing what look you need, how that cut will be achieved and how you can style your hair after the haircut.
The Tony & Guy team pampers the customers to the fullest! They even discuss what product you must use to maintain the texture and hairstyle after the cut.
Location: C-14 Block 2, Clifton and Dolmen City Mall Clifton, Shop No. F-55, First Floor, Block 4, Clifton
Price range: PKR 3,000 to PKR 7,000 for females & PKR 3,000 to PKR 4,000 for males
2. Peng's Salon (For Male & Female Both)
Peng Qureshi is one of the renowned names in the beauty industry; her eponymous salon has the sole distribution and training rights for the Label. M, London. She is the one who has introduced many hair services in Pakistan including CHI hair treatment. Peng's Hair and Beauty Clinic and The Men's Salon by Peng are the two brands under her name.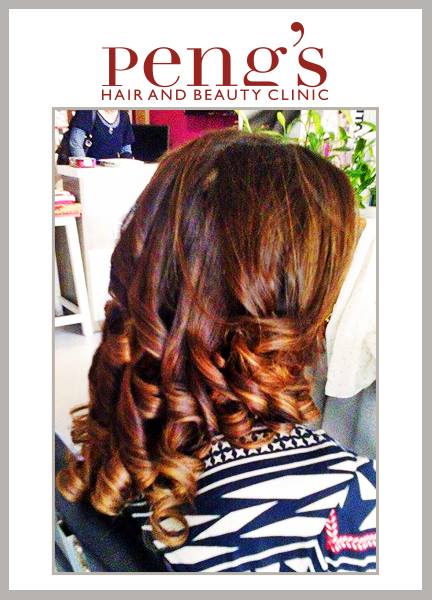 Peng salon has been created to provide the highest standard of quality treatments in a professional salon. Brands like Guinot (Paris), Label.M (London), Master Color Makeup (Paris), and L'Oreal Professional (Paris) are used to ensure premium quality products are used.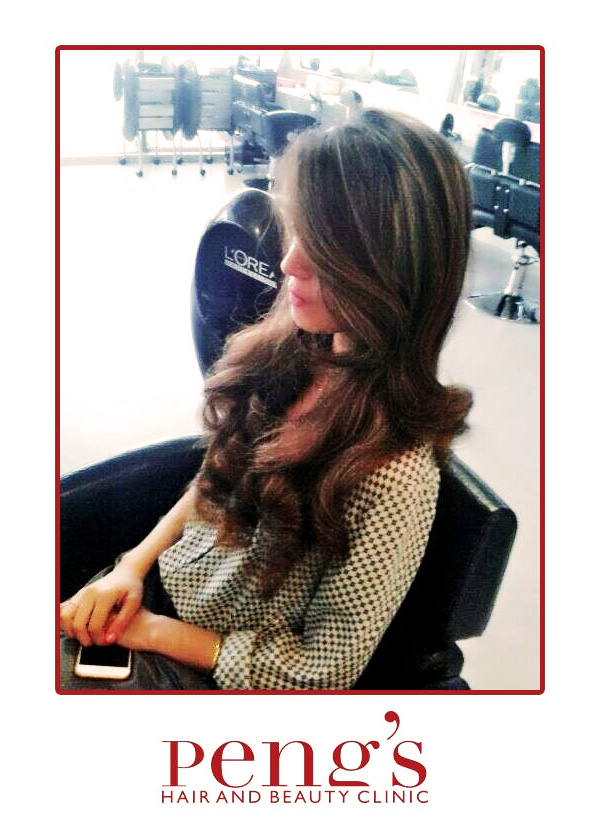 She has a well-trained staff with immense expertise in all sorts of hair services such cutting your locks in a style that suits you the most. One of the best things about Peng's salon is that even if you visit them after five years, you will find same people working for her. Not only that she has a staff that knows the customers and are exceptionally loyal! They can give you an amazing haircut and can suggest effective tips to take care of your locks.
Location: F-50/A, E-street, Block 4, Clifton, 116, Ground Floor, 9th East Street, Phase 1, DHA, Karachi
Men's Salon: 27-C, 27th Comm Street, Tauheed Comm Area, Phase 5 ext., DHA
[fb_embed_post href="https://www.facebook.com/pengsalon/photos/a.422107857822442.98529.287039121329317/1077380805628474/?type=3&theater/" width="550″/]
You too can achieve a perfect look as the one shown below;
[fb_embed_post href="https://www.facebook.com/pengsalon/photos/a.422107857822442.98529.287039121329317/1069880729711815/?type=3&theater/" width="550″/]
A perfectionist at heart, Peng Qureshi assures every salon bearing her name is known for its quality and outstanding service, along with keen attention to detail.
3. Hina Y
From hair dying, hair styling to hair cut, everything and anything that has to do with hair will be available at Hina Y. You can name it and you'll get it!
In the last 7 years, Hina's skills have been refreshed and honed in academies throughout Dubai, London, and Karachi and allowed her to work with top makeup artists, photographers, hair stylists, and models. Some of these academies include the Academy of Freelance Makeup (AOFM) in London, Kevin Fortune Academy in London, and the Vidal Sassoon Academy in London.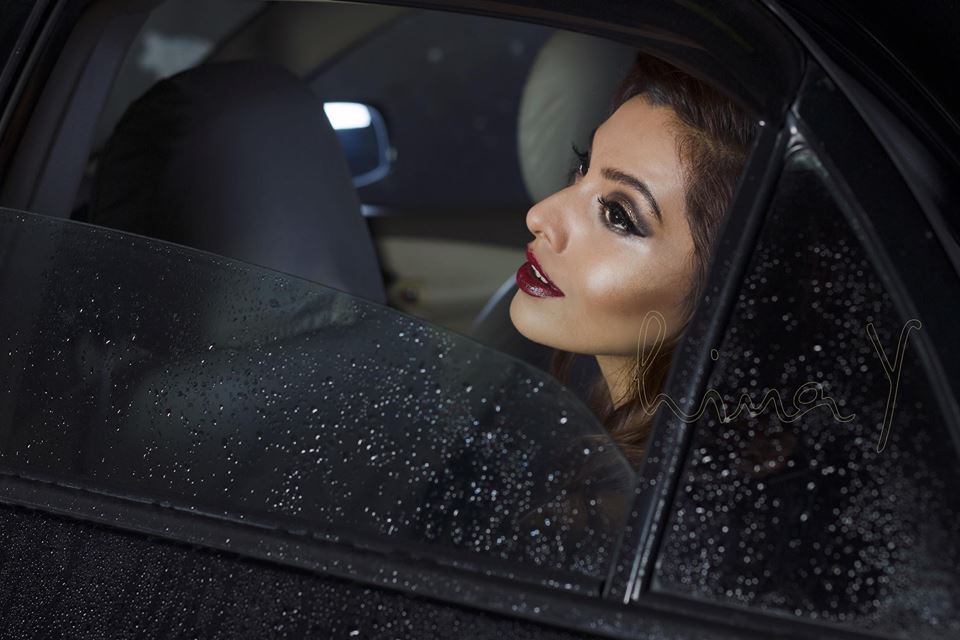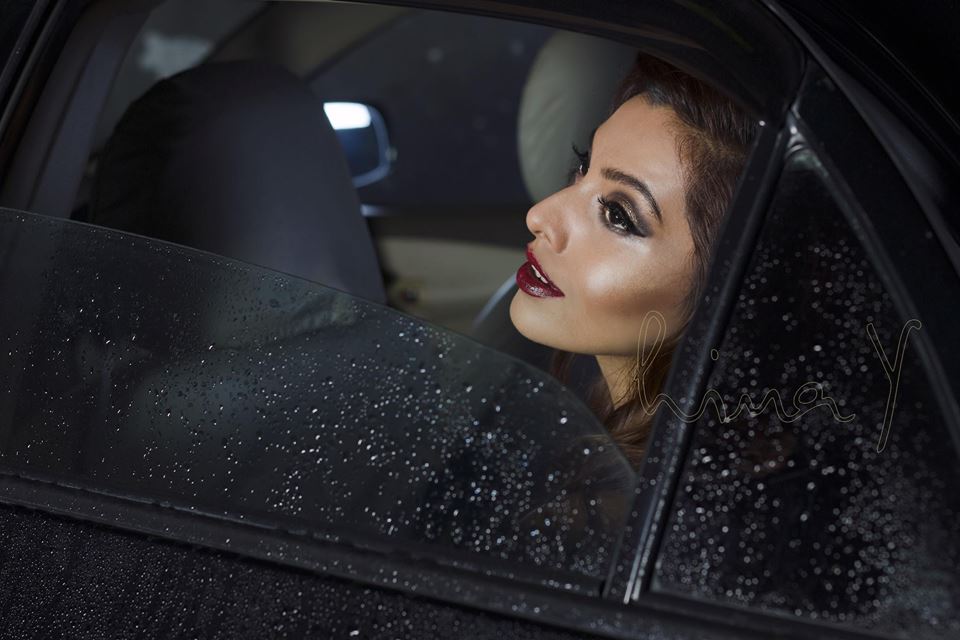 Hina continues to amaze her clients with the unique style of highlights and leading products and brands in the industry like L'Oreal, Thalgo, Olaplex, Essie, Kerastase and others.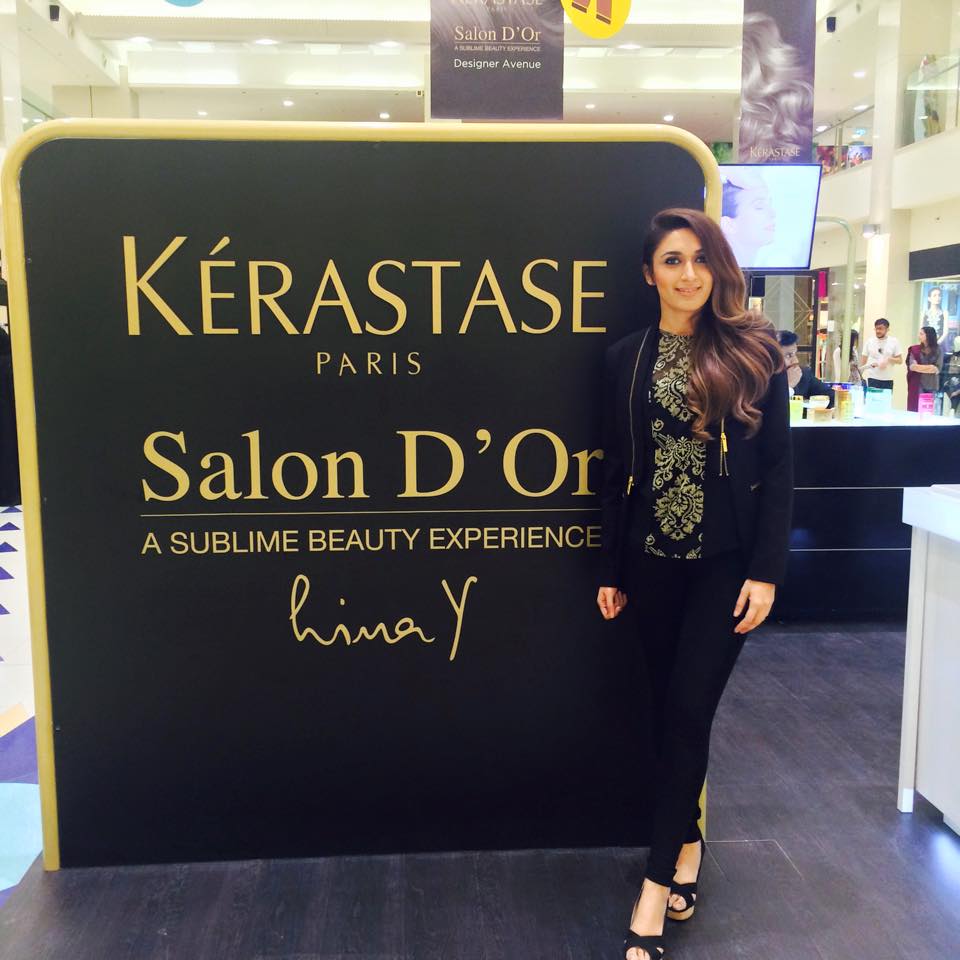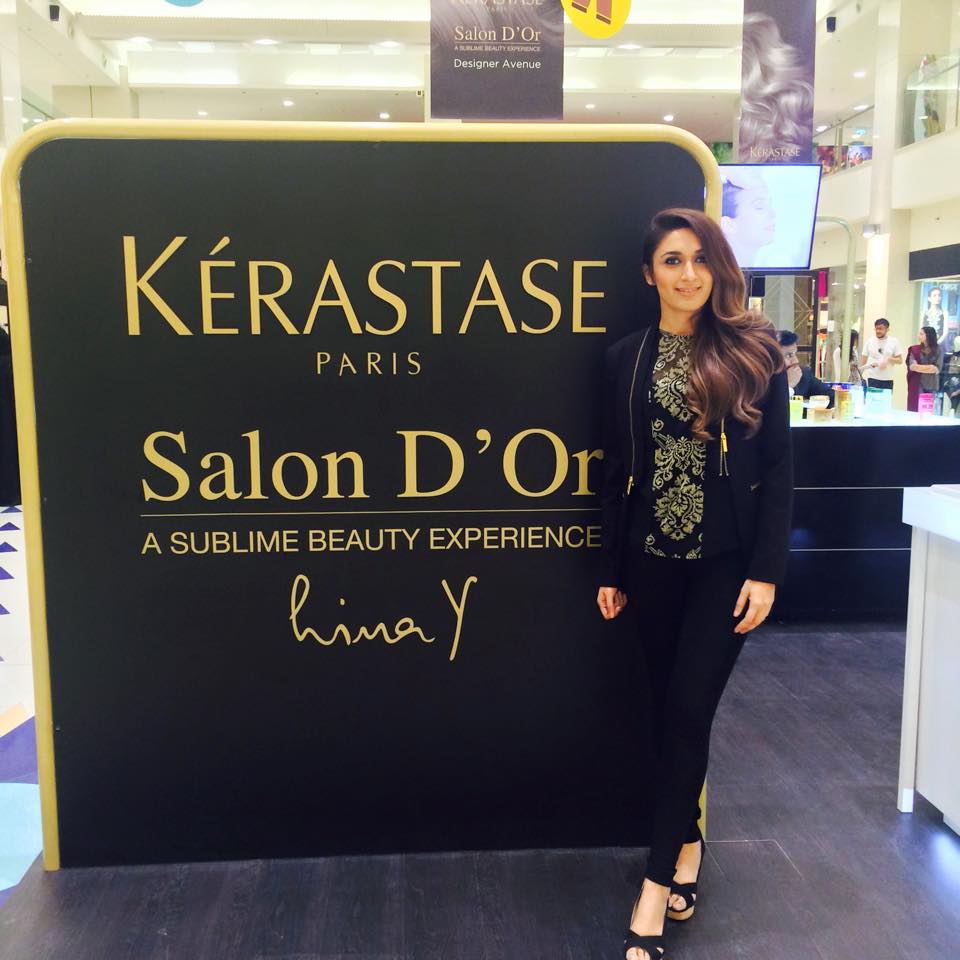 Her pride lies in her highly qualified salon staff, the high-quality products they use, the honest advice they give, and the work ethic they have.
A perfect cut with reference to your facial shape, structure and handy tips to maintain your lustrous locks are given by Hina at the salon. She has well-trained, professional workers under her, but we recommend taking a service directly from her.
Location: B31/F13, Rojhan Street, Block 5, Clifton
Price range: PKR 2,500 to PKR 5,000
In case you have difficulty finding these amazing salons then call 111 800 800 at Hello Karachi to find the easiest route. Providing prompt location services to Karachiites, Hello Karachi's vast telephone search engine allows anyone to call at any time and from anywhere for real-time information of any product and service available in Karachi.
4. Dressing Table Salon
Dressing Table Salon is a full-service salon offering Spa, Health and Beauty services; however they became the talk of the town because of their amazing hairstyles and haircuts. There is a hidden magic in their shears that not only gives you an envious haircut but also keeps your hair healthy and voluminous. At least, this is what I have personally experienced.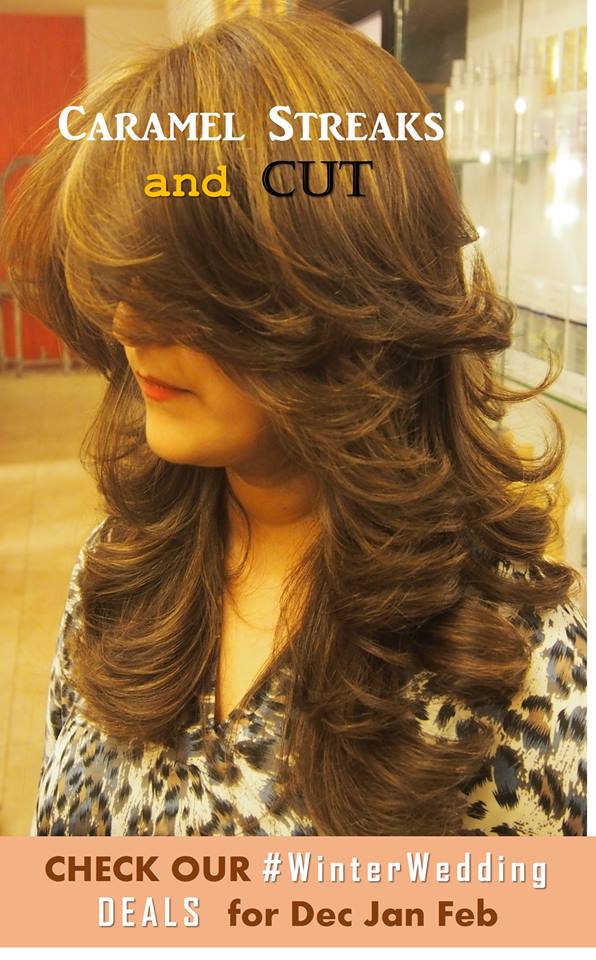 Opened on February 4th, 2012, Dressing Table Salon is a 1st Concept Salon, offering a unique philosophy of a "Candy store of beauty services for women" where ladies can get involved in full-service salon and spa treats. 
The concept behind the Dressing Table Salon is a "place where ladies love to prep and relax' in a vintage old beauty inspired style of the 1960's when it wasn't considered a chore to be at the salon but a fun day out- with girlfriends, moms etc". Every day the salon will have special treats/surprises, such as a free dress up for nails or a 10 min shoulder rub.
Location: Khyaban-e-Seher, Phase VI, DHA
Price Range: PKR 2,000 to PKR 3,000
5. Najla's
Opened on June 17, 2014 Najla's Beauty Salon enhances your beauty like never before! Najla's doesn't let anyone down because we have the looks and they have the talent. It is particularly great at hair cutting and gives some amazing cuts at a comparatively lower rate.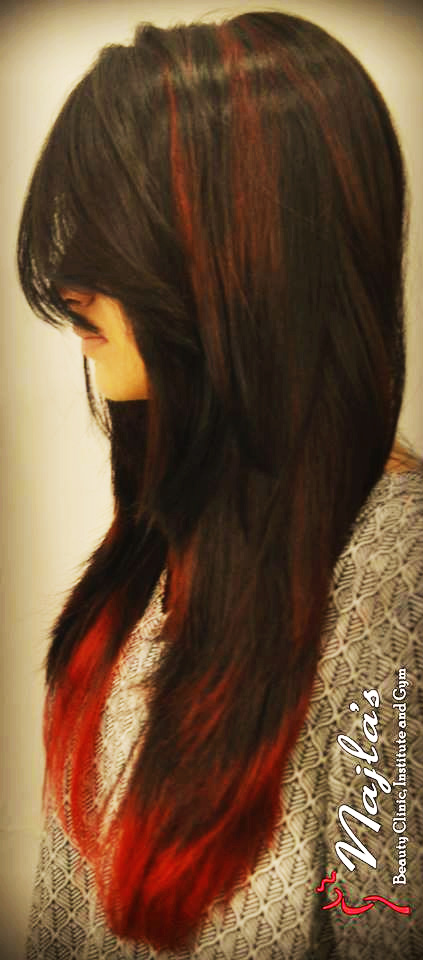 The only thing that you have to take care of is you need to go to the right branch. They have a number of branches and the branches at Tariq Road and Gulistan-e-Johar have great hair stylists, who can give you a haircut on a little less than (not a lot less than) what their Defence/Clifton counterparts charge.
Location: Main Tarir Road, Gulistan-e-Johar & Abul Hasan Asfahani Road, Metroville area Karachi
Price Range: PKR 1,200 to PKR 800
So which salon are you going to get your haircut from? Let us know in the comments below.
http://www.brandsynario.com/5-winter-make-up-looks-you-must-try/
Stay tuned to Brandsynario for more updates!