COVID has been a disaster as well as a humbling experience for the fitness industry. Amongst those hit the worst, the fitness industry possibly stands at the forefront. Here's how COVID changed the fitness industry; however, the question remains. Will it go back to its original ways once all this is over?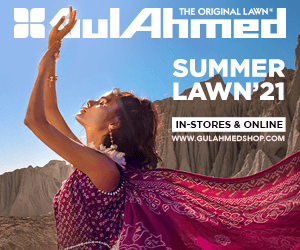 1. Going Virtual
Several fitness brands went virtual and begged for relevancy. They launched free Instagram workouts to keep the community engaged. Moving beyond that, several launched ZOOM fitness classes! These classes were joined virtually where instructors would give people front-desk experience.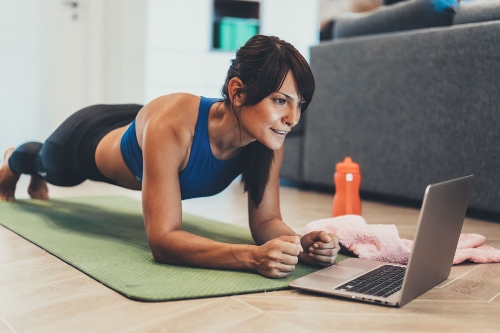 The digital investment was a cause of COVID, but that's not to say it will become irrelevant after. The future is virtual, and their investments at the moment are not in vain.
2. Developing New Modes
Some places are doing away with zoom and moving towards a fully integrated social component. The purpose is for you to see which classes your friends are taking. Or to make sure the instructors will be able to call people out and help people with their form. It's no longer about streaming; it's about teaching.
3. Revenue Strains
Moreover, several people have fallen out of their working out habits. If they haven't, they also no longer want to spend money on an online gym— money is scarce as it is. Several studios have gone out of business because they were unable to pay rent. How can everything start all over again?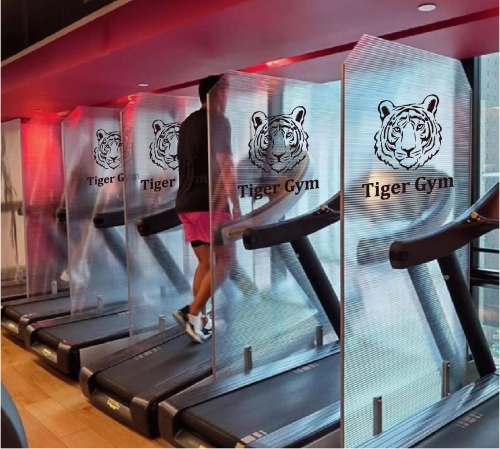 4. Current Adaptations
Several studios have opened today and are functioning with different rules and regulations. For instance, plastic shields are put between every treadmill. In other places, a set number of people are allowed in the room.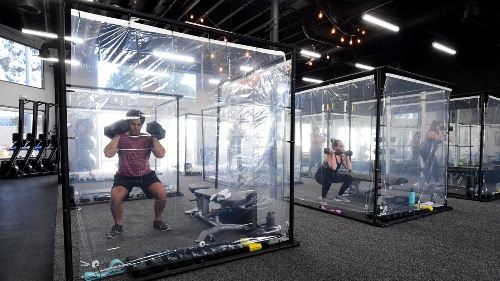 "Outdoor gyms" have also been invented where people scan QR codes to open up workout sessions which they can follow outdoors within the studio premises.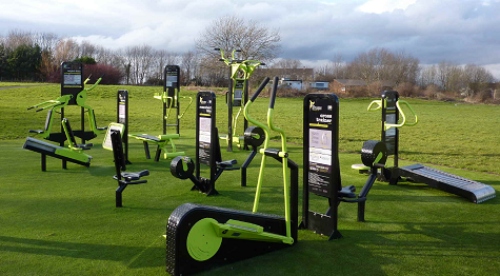 The Problems Going Forward
While the investments right now may be fruitful for the post-COVID future, too, the problem is something else. The problem is that most of these investments are being taken out of the owner's' own pockets. The revenue being generated solely from virtual platforms is nowhere near the regular earnings.
As it is, the pandemic has been a disaster for the fitness industry. A lot of huge brands are getting ready to announce that they are closing in the U.S. Other businesses are at the mercy of landlords.
Stay tuned to Brandsynario for the latest news and updates.