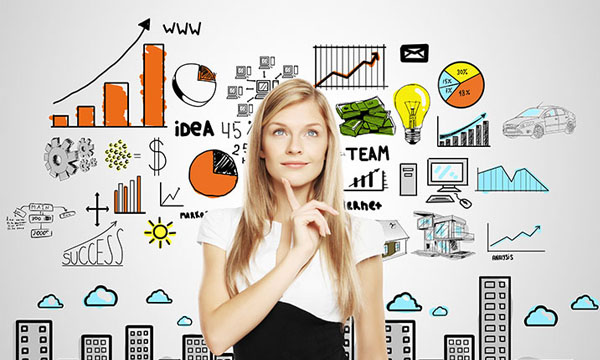 Do you feel like quitting your job or dropping out of college to start your own multi-million dollar business? I did, and this move pushed me down the path of entrepreneurship. I've so far experienced four distinct phases which I'm sharing in the hopes that it will help us all better understand the growing trend among youth to work on their own start up.
Phase I: Craving for adventure
You know how some days you just crave to create something much bigger than yourself? When you get these huge ideas on how you can make a huge impact – leaving the proverbial dent in the universe? You get so mesmerized by the potential for fame, money, and legacy that you can't help but do something about it.
It feels a lot like craving for a Nutella chocolate dessert – only this time the craving is stronger and stays alive until you jump to the next phase.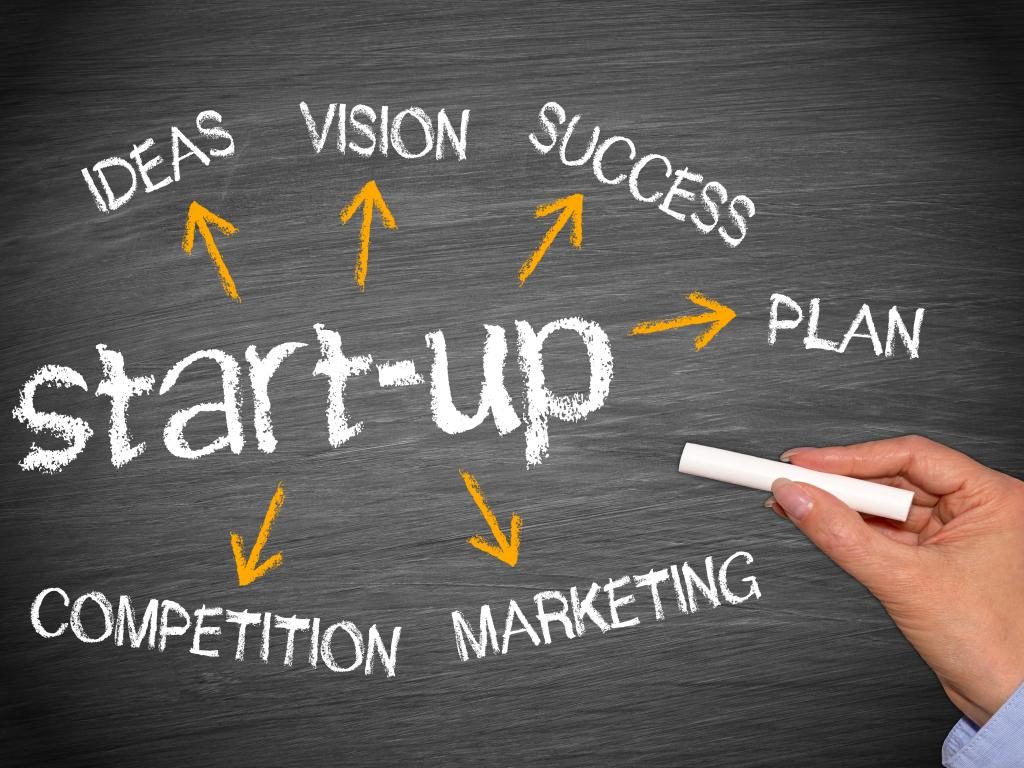 Phase II: Research, research and more research
So you've selected one idea out of many. Now you do your research to find out if it is actually feasible. Unfortunately, this is where the vast majority of startup ideas get the axe because you discover someone else has already thought of and is already executing on your previously unique idea. If your idea is still somewhat unique, you'll soon realize just how incredibly difficult it is to build a product, polish it, and sell it to real people.
This is one phase where people tend to stay the longest because of the immense courage required to go to the next step. You'll need to make at least one big sacrifice to take the leap – whether that is your job, sleep, leisure time, or exam grades is up to you!
Phase III: Assembling a team
Arguably the most crucial one for new ventures, the team-building phase is where ideas start becoming a reality. You've completed your research, you've got your key numbers – market size, competition, resource requirements. Now, it's time to find someone who will complement your skill set and is willing to take the leap with you. For young entrepreneurs, it's generally easy to find such people from among their peers. Most are only just starting out their "practical" lives, so they are relatively open to taking risks.
The luckiest of young entrepreneurs are those who are able to find someone who perfectly complements their skills. For example, if you are a great software developer and designer, your co-founder should ideally have great business and sales skills.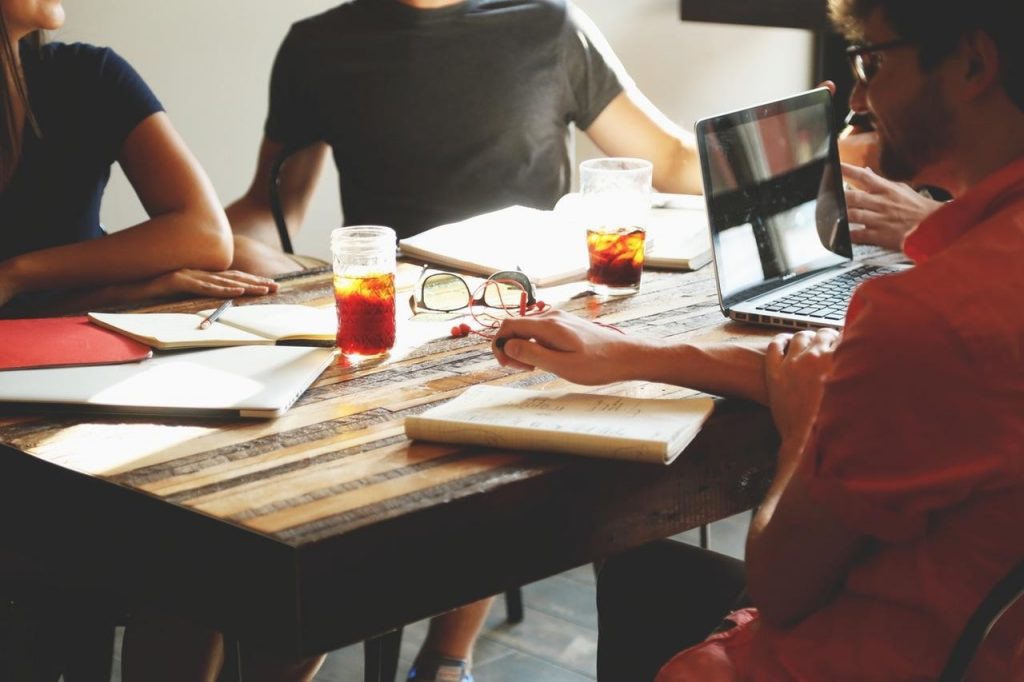 Phase IV: Building the product
This is where I currently am in my journey as a young entrepreneur. After spending almost a year in the craving phase, followed by months of research, and several weeks of finding the right co-founders (I was lucky in that aspect), I am now building PriceOye.pk – a price comparison service which helps you find the lowest mobile phone prices in Pakistan.
Phase IV, like the episode of Star Wars, is hands-down the most exciting phase in the journey of entrepreneurship. You're finally creating the product that has kept you up at nights dreaming of all possibilities, and kept you busy for days, daydreaming of the success that seems just out of reach. You spend early mornings, nights and weekends developing your product, drawing up plans, taking advice from mentors, building the right partnerships, meeting journalists. Even minor successes feel like huge achievements at this point in time.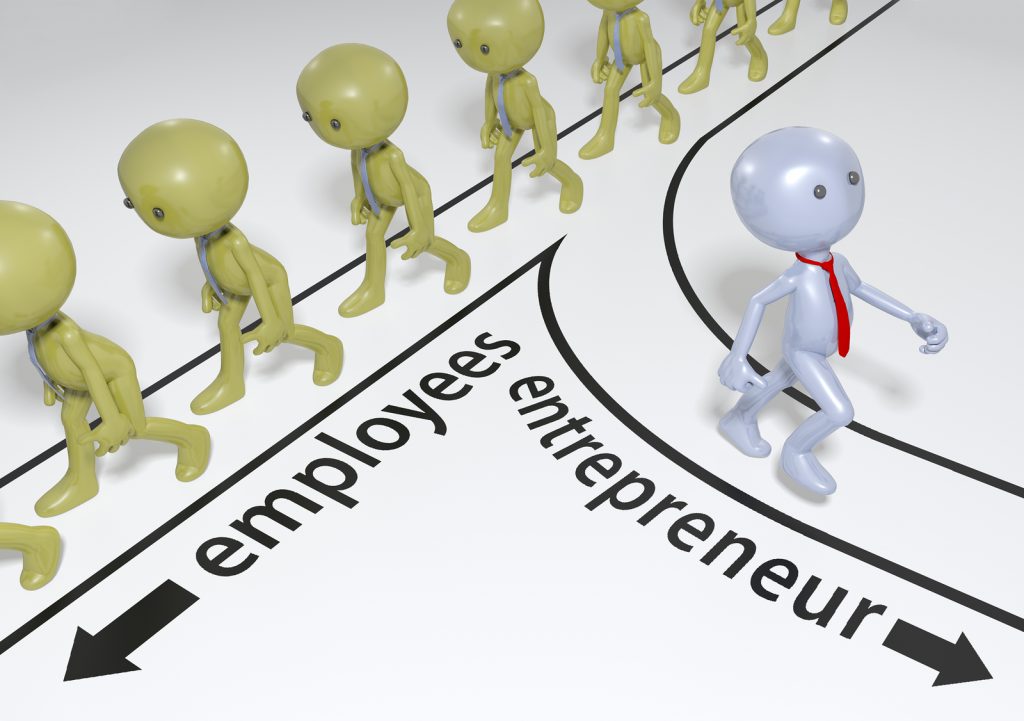 For people with higher expectations, Phase IV can also be the most difficult phase so far. I know because I initially thought all our plans for domination would fall perfectly into place, but reality teaches you a hard, but important lesson: Rome wasn't built in a day, and nothing great ever is.
So you keep pushing on, learning and improving as you go.
I've had an amazing journey working on my startup so far. Sure, I haven't built a multi-million dollar business (yet!), but I know I'm on the right path. More importantly: I experienced first-hand all that it takes to build a profitable business – and that lesson alone is worth several years of traditional job experience.
Contributed by: Awais Imran