A lot of people like winters. The snuggling, the cuddling, the blankets, it all sounds cozy, but there is one thing that might bring the winter spirit down, and that is the chapped, irritating winter skin. So today, my friends, we bring to you some very important beauty hacks that will give you a healthy touch to your winter skin. But all these hacks come way later in the list. The most important one among all of them is staying hydrated. During winters, you rarely feel thirsty, so you skip on water. DON'T DO THAT!
Okay, back to beauty hacks.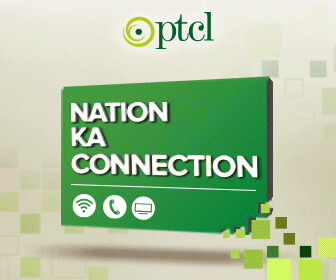 1. No Foundations!!!
Okay, no foundations may seem very harsh to you, but if you want to do makeup every day, go for BB or CC creams. Do not apply foundations for your daily makeup. It dries the skin and so is not suitable for you. In fact, it is not good for daily use, even in summers. BB creams, on the other hand, moisturize your skin so you can use them for your everyday getup.
Reserve your foundations for functions where you have to go out of the way to get ready.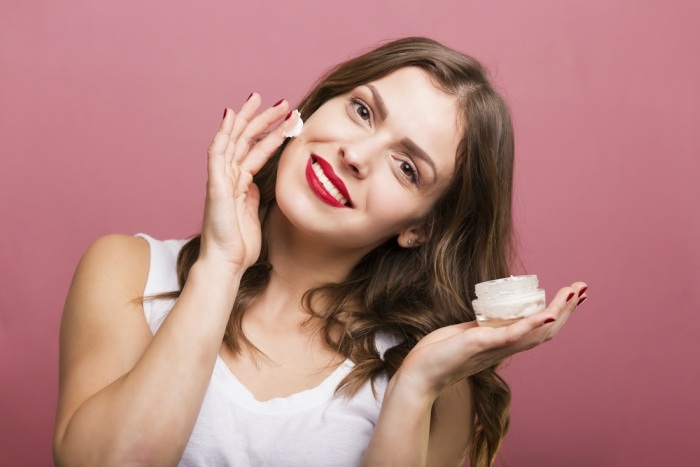 2. Aloe vera daily
Your first thought might be to apply some cream to parched patches of your skin. Do not go there because no matter how organic your cosmetics are, they are bound to have chemicals. And these chemicals may affect your dry skin, making it worse. So, a better way to tackle this problem is to apply aloe vera on those dry patches and your whole skin daily.
3. Lip Balms
It is as if your lips are desperately waiting to be chapped. Come even a hint of winter, and voila, they get cracked. So always keep your lip balm handy. Keep applying lip balm when you are home. And if you have to apply makeup when you are going out, use a lip balm coating, wait a minute for it to dry, and then apply the lipstick.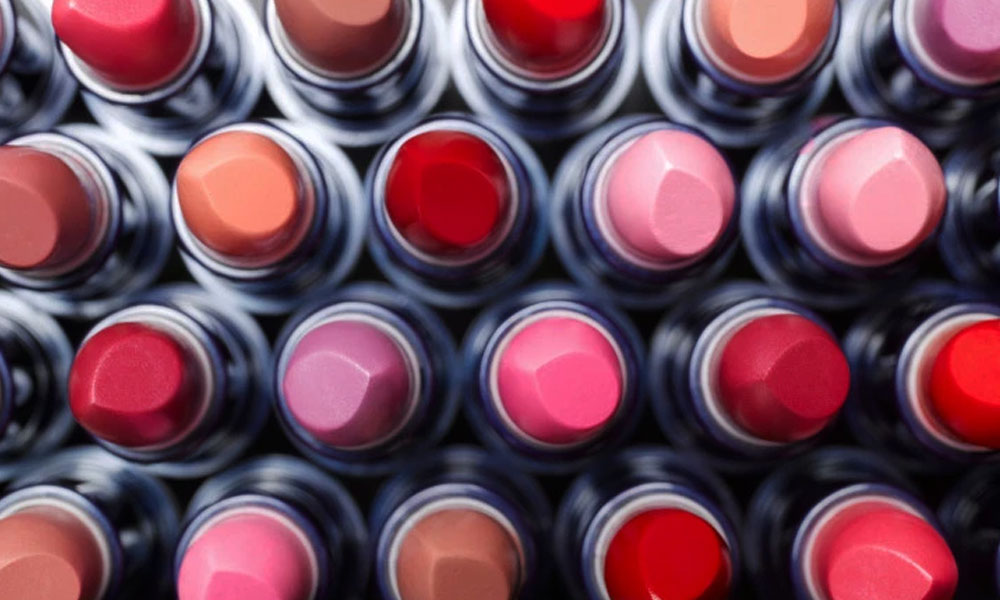 4. Eat Oranges
Whether you are a fruit person or not, eat oranges. They are full of vitamin C. And vitamin C keeps the skin glowing. If you are not into oranges, you can go for guava, kiwi fruit, and red peppers.
Follow these few hacks, and I assure you, you will get to enjoy your winters to the fullest with perfect winter skin.
Stay tuned to Brandsynario for the latest news and updates!