To curb the coronavirus, governments across the world have imposed strict lockdown in cities and countries. Lockdown has been imposed in Pakistan, too, to save people from getting infected. However, being a part of the developing world, a smart lockdown is a better strategy for our country.
The lockdown that was imposed in March has been extended month after month. It almost feels like as if the entire of 2020, we will be back home. Just recently, the Sindh government has extended the smart lockdown till 15th of August which essentially means that business (except pharmacies & essential services) are allowed to operate five days/week (Monday-Friday) from 6 am – 7 pm, Restaurants & cafes, etc. 7 days/ week with the following timings:
i) Take away & home delivery (6 am – 7 pm)
ii) Home delivery only (7 pm – 11 pm
While taking away food and home delivery is permitted by the government of Sindh, nowhere does the order from the provincial government directs that dining in at restaurants is allowed. However, certain restaurants have opened their doors by taking law in their hands.
We found out from social media users that certain restaurants have been opened for dining in. In the list below, we have mentioned four restaurants in Karachi that are open for dine-in:
1 – Pranzo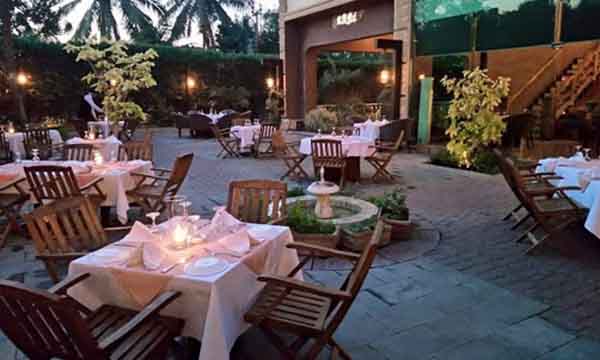 2 – Al Jeddah Restaurant Highway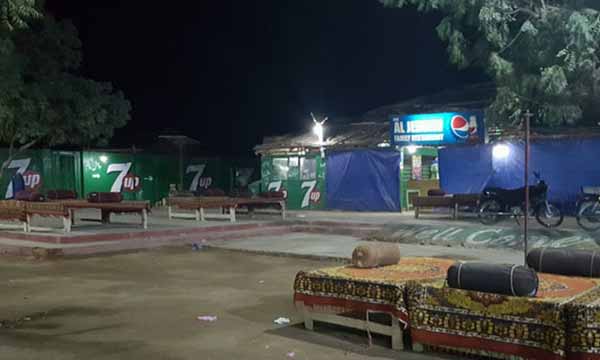 3 – The Valley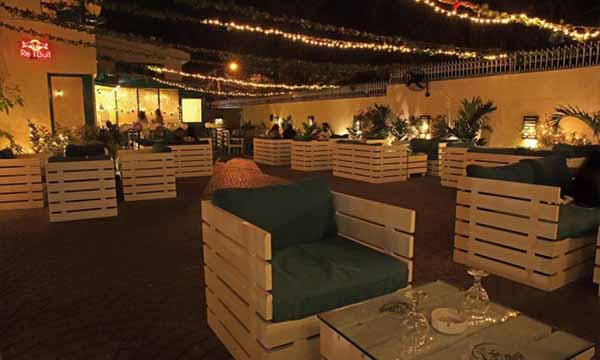 4 – Casa Villa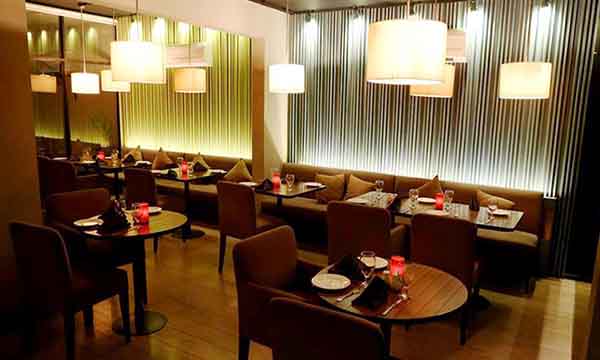 We think it is incredibly irresponsible of people to dine-in these restaurants, regardless of the threat we are facing. Restaurants are equally responsible for breaking the law and putting people's lives in danger.
We can easily take away our food, or get it delivered if we are craving something. Dining in a restaurant can prove to be life-threatening. We can cook our food back at home for a change. You can look up for exciting recipes and food facts here
Here are 5 Delicious 'One-Pot' Pasta Recipes To Cheer Up Your Belly During the Lockdown! Read the full story here:
We also know it is difficult for all of us, but let's keep our hopes high.
Don't leave the house unnecessarily, and if you're planning to go out, please follow all the SOPs provided by the government of Pakistan. Remember, all you have to do is stay home, and stay safe.
Please note that the information in this article is gathered from social media. 
Let us know what you think about the restaurants operating during the lockdown in the comment section below.
For more news and updates, stay tuned to Brandsynario.