Don't we all look forward to having something fresh and cold to drink at Ifaar? After fasting throughout the long, hot day in Ramadan, there is a definite need for a refreshing pick-me-up to soothe our dehydrated 'souls'!
But apart from the usual sherbets, squash, sodas and juices, there are a whole lot of cool, innovative beverages that you can make for yourself at Iftar. The added bonus is, you don't have to stand for hours in the kitchen in the heat to whip them up.
Wondering how to do it all? Use National Fruitily Instant Drink Mix and easily add variety to your daily Iftar drinks. The brand is now a household favorite and you can use Fruitily in various other ways than just brewing some flavored juice for yourself.
With its four flavors of Mango, Lemon, Orange and Mix Fruit; you can easily cook up some delicious thirst quenchers that will offer great respite and also keep you hydrated after fasting. We have some fun ideas for refreshments in store for you. Check them out below.
Fruitily Lemonade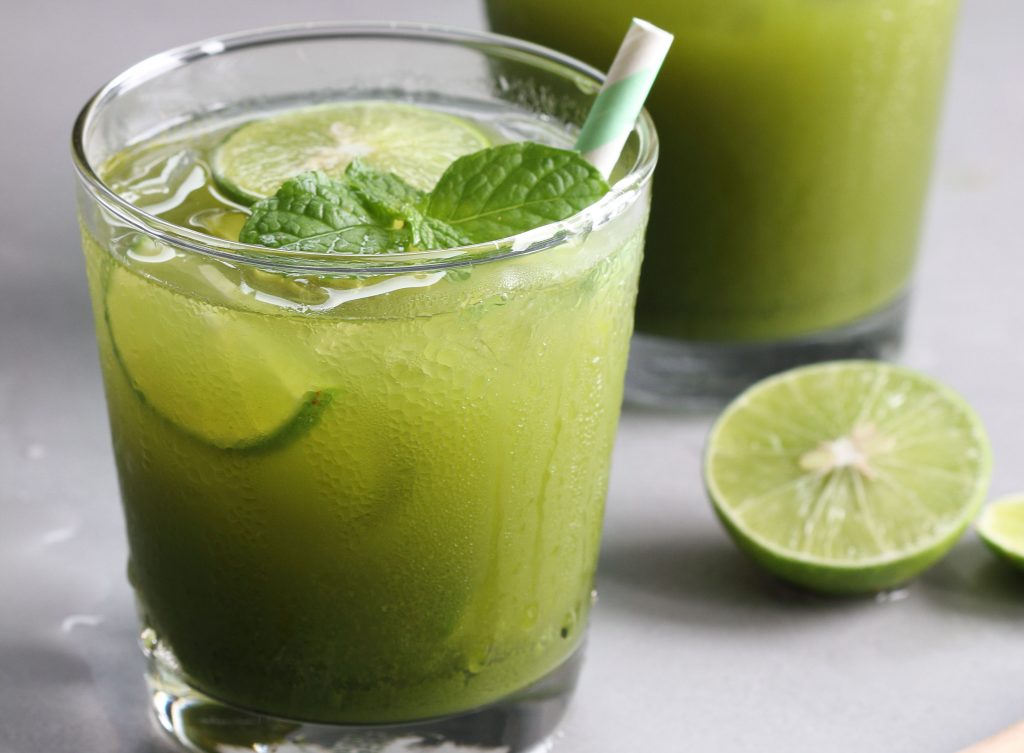 Lemonade is a magical coolant that is bound to work as the ultimate heat-buster in these hot Ramadan days. Make it in a new way with Fruitily's Lemon variant. Just one sip of this minty ice-cool wonder at Iftar and you will be hooked to it forever!
Watch how to make it here.
Mango Lassi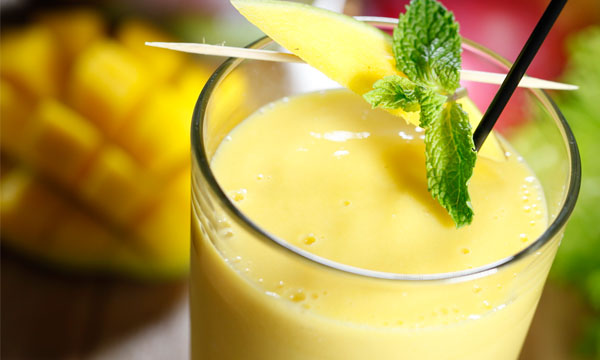 Pair the king of summer drinks with the king of summer fruits and you will get the divine delicacy of a Mango Lassi. We bet this captivating mix is a Godsend for the parched throats of Rozedaars. Pour milk, yogurt and Fruitily's Mango flavor in a blender with loads of ice. Blend till frothy and enjoy ice-chilled at Iftar.
Orange Milk Shake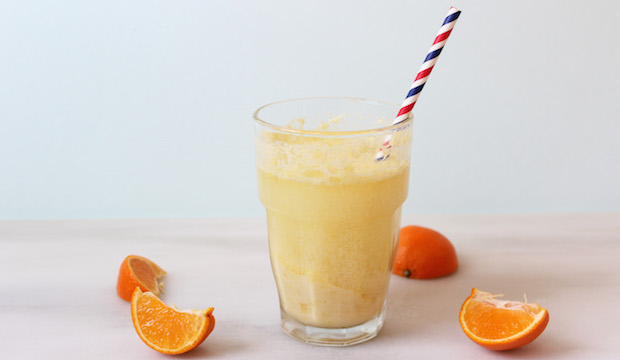 While oranges are not in season, you still can enjoy the sweetness of this refreshing fruit. Add a twist to your regular milkshake with a hint of orange flavor. Simply combine milk, some vanilla ice cream and Fruitily orange juice concentrate and blend until smooth and Voila- Your heavenly tropical orange milkshake is ready!
Tutti Fruity Punch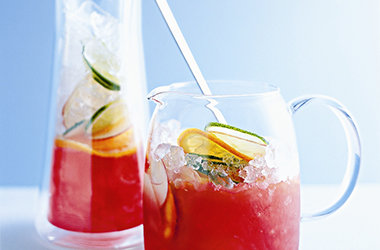 This drink will really hit the spot in this heat. Plus this fruity-creamy brew will serve as a contemporary centrepiece  drink at Iftar parties. All you need to do is mix coconut milk and lemon-lime soda with Fruitily's Mixed fruit variant in a jug and stir it well.  Sounds interesting, right? It tastes even better!
Which of the above drinks are you going to try? Share with us in the comments below.