Allama Iqbal the, poet of the west, the national poet of Pakistan, is known for his poems. His works are loved and respected throughout the sub-continent regardless of which country he was in or which one he dreamt of. If one sits to analyze a theme in his writing, it is very late that we find writings concerning independence. Overall, what we see in his writings are powerful quotes that one can use to live a better and impactful life.
One can realize the power he had over his pen that most powerful quotes were embedded within his poems. Since the perfect meter in his poems made them catchy, his quotes were dispersed across a large population and are still a source of schooling for yet more people.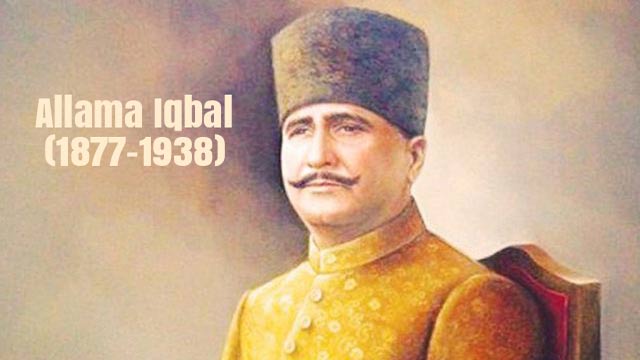 A little about Allama Iqbal
Born in 1877, he was a staunch believer in a state where Hindu Islam and all religions within India could exist freely and happily, but after some time, he realized that it was not possible. After that, he dreams of Pakistan, a land where Muslims could have their say and not be oppressed. He died in 1938, way before he could see Pakistan being formed but he will, to this date, be the country's national poet who gave the people back then hope.
Powerful Quotes and verses
1. Push yourself to achieve more
He had the skill to convey a profound message in a short verse. For instance, he told his readers not to give up just because everything is in God's hands. He said that even God sees who puts in efforts, so it's better to keep trying because when you excel in something, God gives it to you.
ḳhudī ko kar buland itnā ki har taqdīr se pahle
ḳhudā bande se ḳhud pūchhe batā terī razā kyā hai
2. The power of Power
This is something very complex and yet very simple. He said, "Words without power is mere philosophy." So basically, there is power in power to make words something. But if you don't have that power, then saying powerful words will not attain the status you wanted it to. So before saying powerful words, one should achieve the authority to tell them.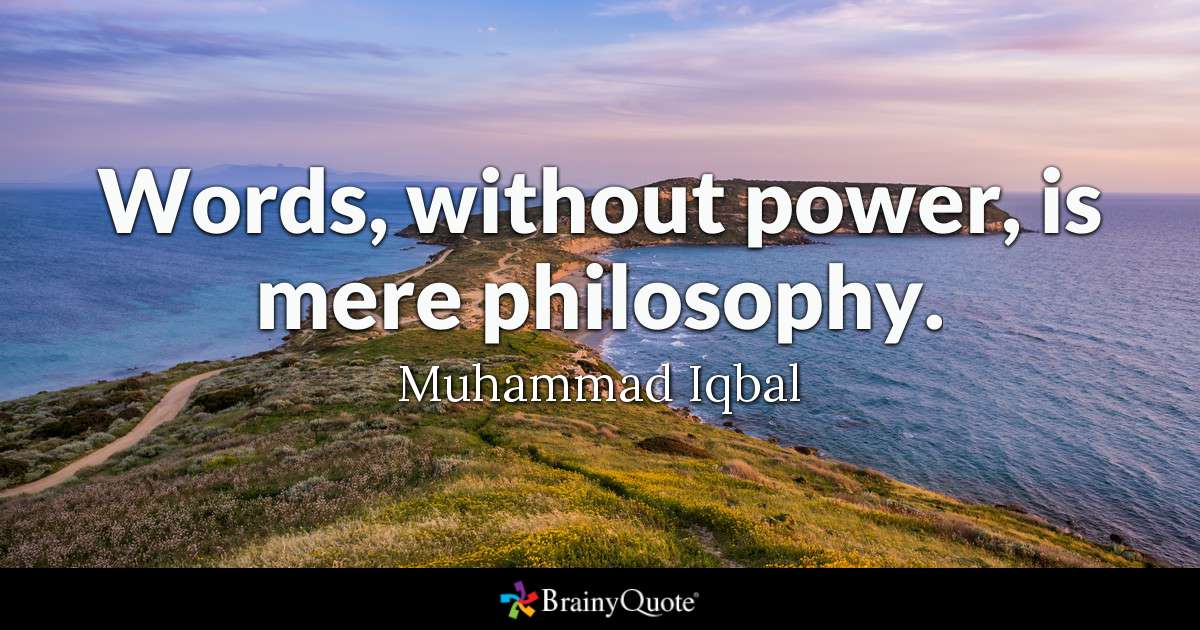 3. Stay at the height you are meant to be, don't go down
Nahin Tera Nasheman Qasr-e-Sultani Ke Gunbad Par
Tu Shaheen Hai Basera Kar Paharon Ki Chatanon Mein
4. Wake up because when you do, you can do so much
Auqabi Rooh Jab Baidar Hoti Hai Jawanon Mein
Nazar Ati Hai Iss Ko Apni Manzil Asmanon Mein
There are many quotes and poems by the poet, where he dispenses how he wants humans to develop their personality.
Stay tuned to Brandsynario for the latest news and updates!