In 2020, the cinemas closed down alongside every public space including restaurants and malls. However, as the COVID-19 pandemic stabilized, the restaurants began working even if it meant serving customers outdoor from time to time. However, cinemas just could not do that. The movie lovers had the hardest time and they are the most excited now ever since the government allowed cinemas to open up. Atrium Cinema has probably made Karachiites the happiest though.
Read More: 6 Intense Movies On Storms That Will Bring You To The Edge of Your Seat
Atrium Cinema opens up?
While other cinemas are probably still struggling with the logistics, Atrium Cinema already announced its opening-up. It was supposed to happen on October 22nd. They even uploaded all the movies they would screen further enticing the desperate audience.
However, it turns out that just like leaving a car rusting away for too long a cinema also faces technical issues. They could not play the movies due to some error. It would have been more tragic had the authorities not given a definite date of return but they did. They announced on all their pages that while they had technical difficulties and could not operate today, they will indeed be starting from tomorrow, October 23rd, 2021.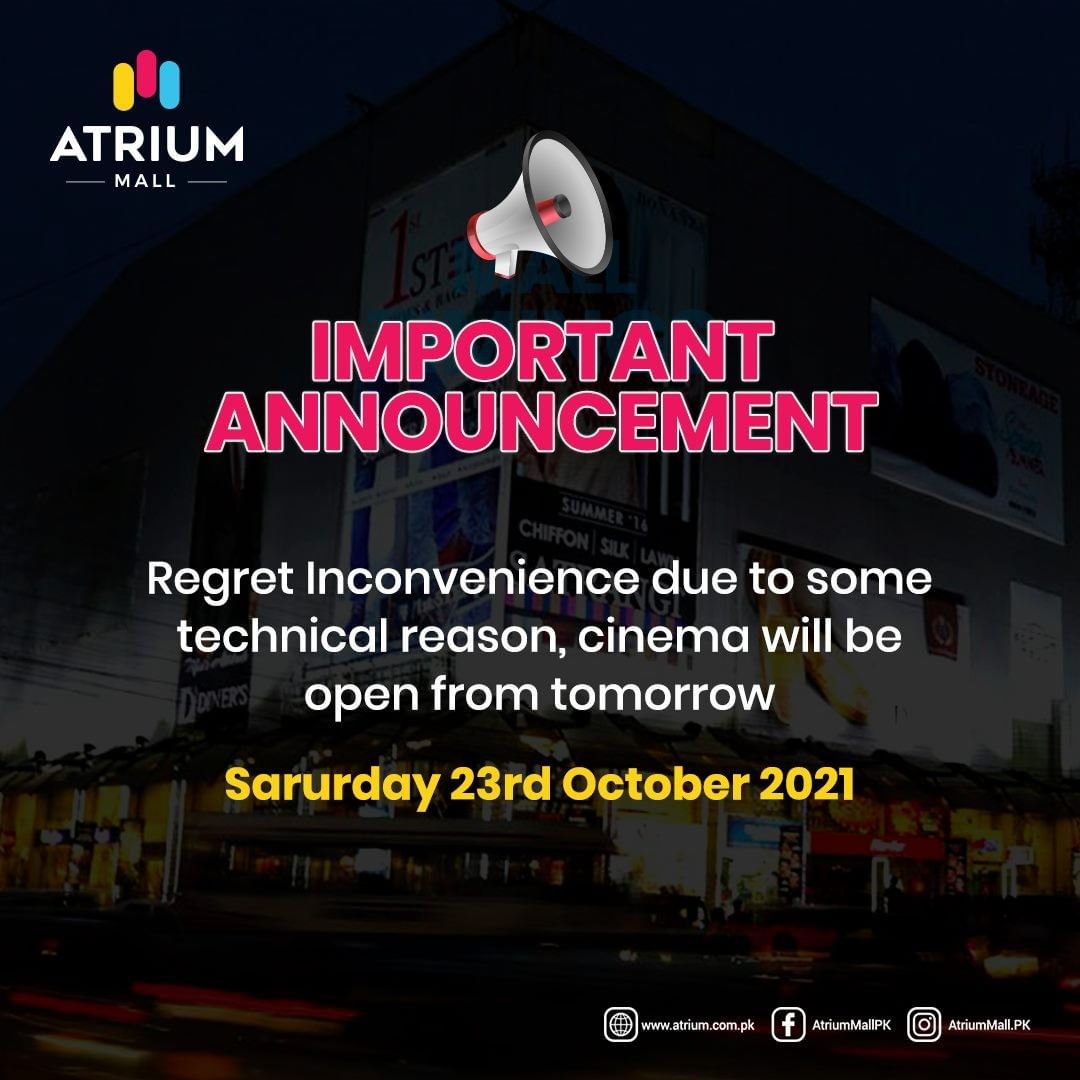 Let's take a look at the film that will be available from tomorrow at the cinema.
1. Dune
Dune is a science-fiction film based in the far future, 10191. The movie stars Zendaya, an actress we have grown to love ever since Tom Holland's "Spider-Man" made to the cinemas. The movie will get the 7:30 pm and the 10:15 pm shows in the cinema. So, even if you are those unlucky few who have work on Saturdays you can catch the movie easily right away tomorrow.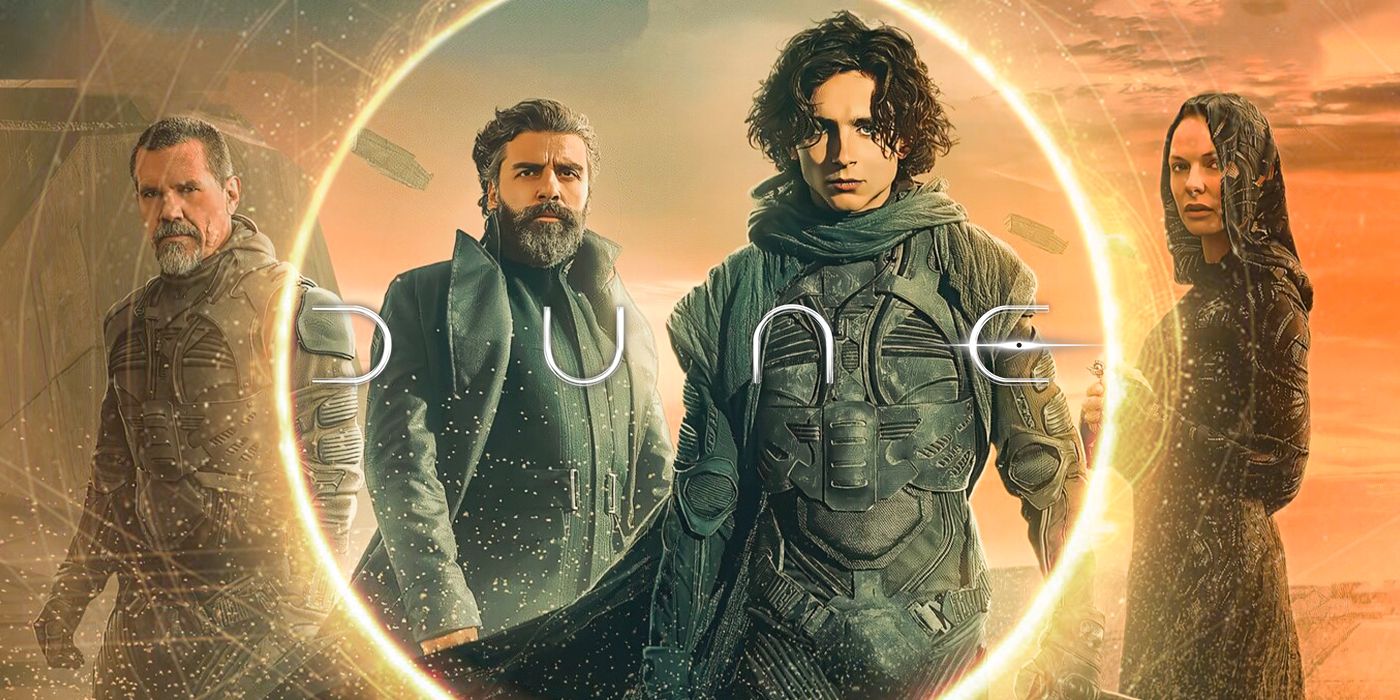 2. Ron's Gone Wrong
Let's be honest, no one ever gets old for an animated movie. If you claim you do not know about Lion King or you do not hum 'Let It Go' every now and then, well, I personally might not trust you again. Anyway, the next animated movie around the corner is Ron's Gone Wrong and you can catch it at two times, 5:30 pm and 7:45 pm.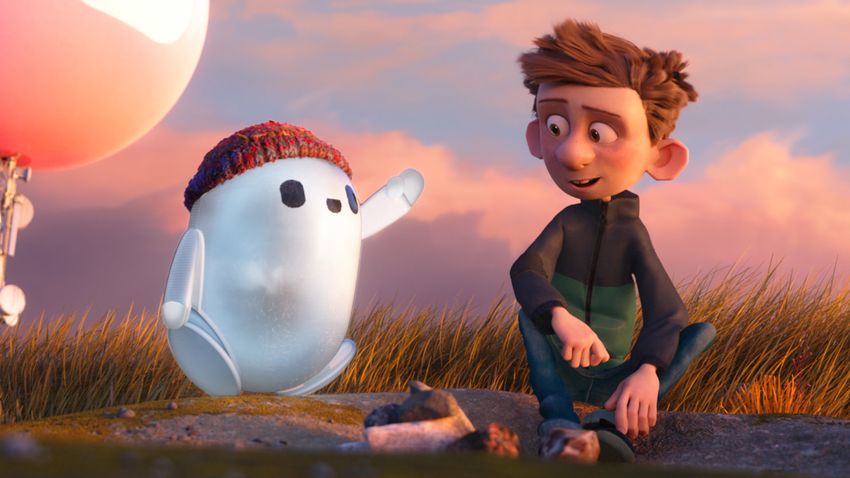 3. Venom: Let There Be Carnage
Venom is the movie you just have to gear up for. Knowing that this will get the most audience, Atrium too has the most shows allocated for it. Be it 3 pm, 4 pm, 6 pm, 8 pm, or 10 pm, all you need to do is stroll in and buy a ticket. Of course, considering the number of shows and the expected audience, it is better to pre-book.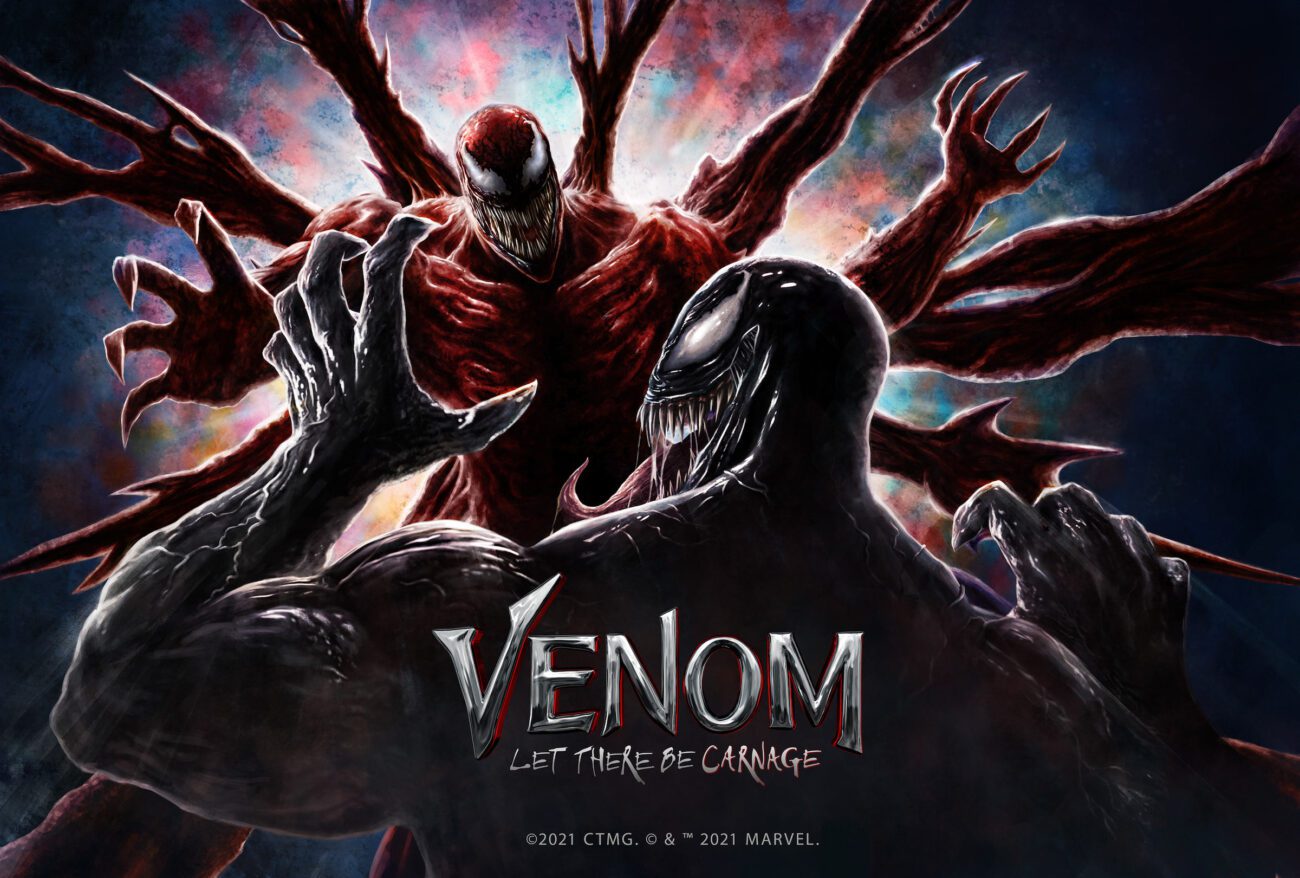 Read More: 6 Upcoming Movies & Shows To Look Out For On Netflix
4. The Conjuring: The Devil Made Me Do It
If you are a horror show fan, it is not possible that you haven't watched this movie as of yet. However, the cinema experience is indeed different for each movie. Even if you downloaded it (oops, did we say it out loud?), you can still catch it on the cinema screen with fellow horror genre fans. The shows for the Conjuring sequel are 3 pm, 5 pm, and 10:30 pm.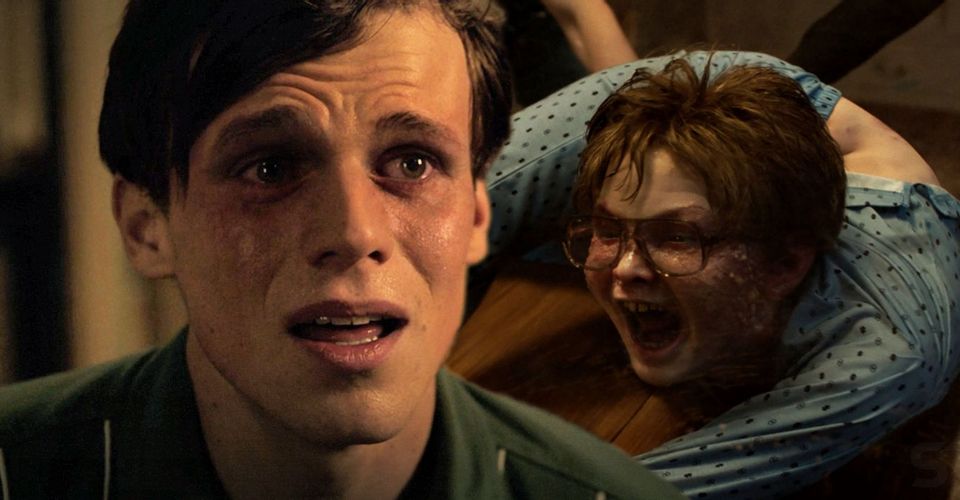 Are you ready to become a cinema regular once again then?
Stay tuned to Brandsynario for the latest news and updates!