Lockdown is bound to end one day even though it may seem endless at the moment. Some countries are still imposing a strict lockdown while others are implementing a "smart one." Regardless, a substantial positive change is being witnessed because of the lockdowns in terms of the environment. Air pollution has seen a dramatic decrease, skies are more transparent, stars are visible, and animals are happier.
To make the lockdown end responsibly and to care for our planet after, some changes must be made. Here's what some countries are doing:
1. France Is Using Bicycles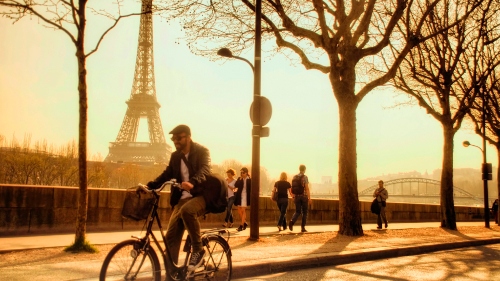 France is paying for cycling lessons and bike repairs for its citizens. Their approach is driven by the goal of ending coronavirus and air pollution. The burden on public transport will be significantly reduced by encouraging people to use bicycles. Moreover, it will also ensure that the spread of the virus is limited. If people are not gathered in the same vehicles to travel, the range of the virus will be limited.
2. Pakistan Is Focusing on Trees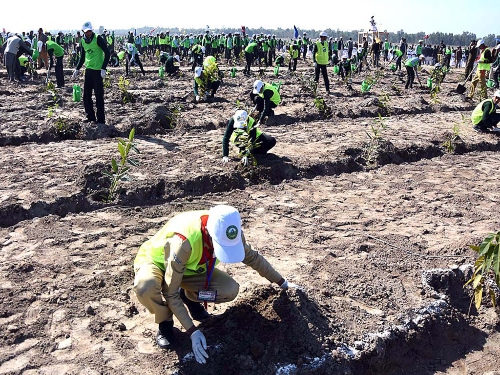 Pakistan is paying its unemployed citizens to plant trees in remote areas. This is part of the 10 Billion Tree Tsunami Project initiated by the government of Khyber Pakhtunkhwa in response to global warming. Three hundred fifty thousand hectares of land is promised to be restored under this project. This initiative by Pakistan is helping its people stay afloat during a financial crisis.
In addition to that, it is helping to save the planet and be active in the charge against climate change.
3. NewYork City Is Prioritising Bicycling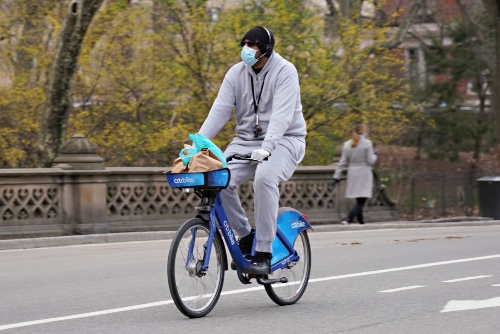 NYC recently opened 7 miles of streets for cyclists and pedestrians. In the coming weeks, they have announced that up to 100 miles will be open for use. Their strategy aims to keep people safe, keep the virus controlled, and make their city cleaner.
2019 was termed as a deadly year for bicyclists in NYC; this is what they're doing to be better.
4. Germany Has A Different Approach
Germany is not focusing on the now; it is focusing on the future. Once lockdown ends, they want to make sure that economic recovery is made in an environmentally safe way. It is investing in sectors and companies that create jobs producing less CO2 emissions. Moreover, they are increasing subsidies for sustainable goods. For example, there are cash incentives to purchase an electric car.
"Climate change knows no borders. It will not stop before the Pacific Islands, and the whole of the international community here has to shoulder a responsibility to bring about sustainable development."

– Angela Merkel, Chancellor of Germany pic.twitter.com/E6qvDeBV1u

— ICCDI AFRICA (@ClimateWed) July 6, 2020
Why It's Important To Do This
Climate change has often been termed as "the pandemic we are ignoring." The Australian fires last year because of which millions of animals were killed, and more than half the forest was burned is only just the beginning. Climate change is making our home uninhabitable for us, and our active participation is only in our own best interest. Be the change!
What do you think? Let us know in the comments below!
Stay tuned to Brandsynario for the latest news and updates.