Cars can be very tricky as they can't speak to their owners to tell them what's wrong and why.
One common issue that almost every other driver faces at least once is the car's AC not cooling properly.
There can be many different reasons why your car is not cooling. That's why we have compiled the most common causes so that you do not have to worry and are prepared accordingly.
Here are the three most common reasons:
1. The Condenser is Blocked or Broken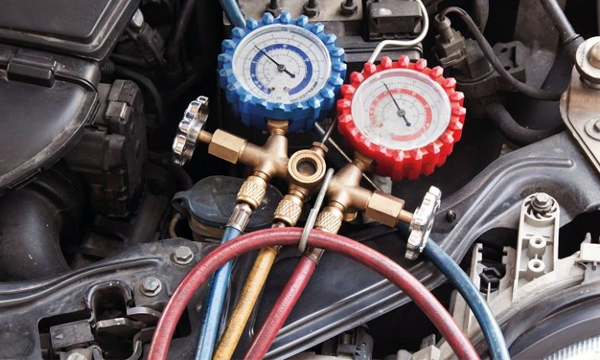 The condenser of your vehicle's air conditioning unit is supposed to re-cool hot refrigerant. However, it can get blocked by debris, and at times it breaks down by a puncture. This leads to performance trouble and equipment failure.
2. Leaking Refrigerant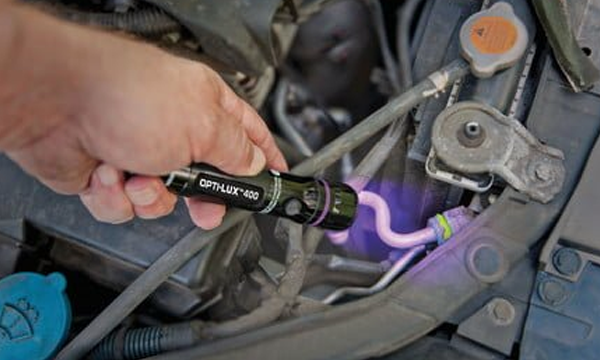 A leak can occur at any time during the air conditioning process. At times, it is highly challenging to pinpoint the exact location of the hole. Nonetheless, the most common leaks are usually found at A/C unit hose connections.
3. Electrical Wiring Issues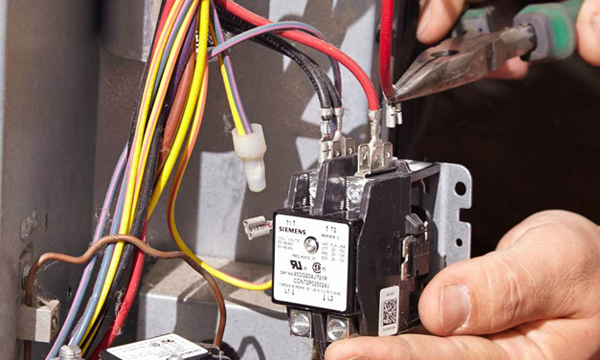 Electrical wiring can be very tricky. Moreover, electrical issues are some of the most challenging problems to find, diagnose, and fix before any excessive damage has been done. If nothing is picked from a viral inspection, you should take your car to an expert as soon as you can before more damage is done.
Have any more tips you'd like to share with us? Write to us in the comments below.
Stay tuned to Brandsynario for more news and updates.