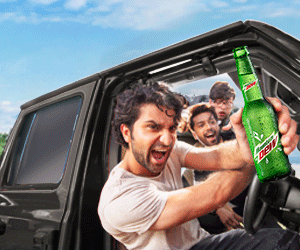 Since its emergence, coronavirus has caused a significant decline in the world economy. It has also given big brands a run for their money. It was mostly because of the lockdown. Countries all over the world implemented lockdown in the last few months. Even now, many places are still in lockdown due to the pandemic.
The corporate world has taken charge to make economic conditions better. Many entrepreneurs are now taking their brands digital. Moreover, brands are also giving back and donating in this time of crisis. Furthermore, many brands have decided not to delay their launch. This is because the situation doesn't seem to improve soon.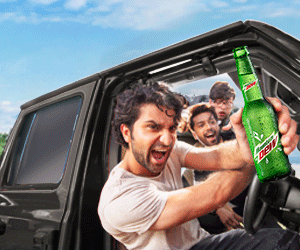 Here are 3 of the brands launched amidst the global pandemic, COVID-19.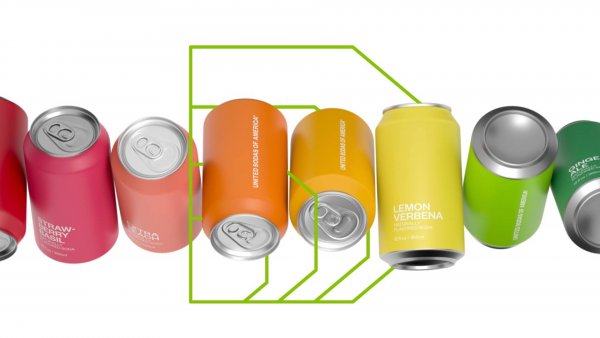 United Sodas

Since the global pandemic has changed consumer behavior and has increased online sales, the United Sodas team decided to launch the brand digitally. This way, they will be able to reach and sell the product to the customers directly. Hence, the company started to focus on its online launch. Even though their team felt doubtful and tried reconsidering their way forward at times, the company successfully launched its beverages. It has also made 5x its sales projections.

source: habitskin.co

Habit

While most of us whined about staying indoors and having nothing to do, Habit's team launched their sunscreen amidst coronavirus. At first, it was delayed from March 2020, but the company didn't want to drag its launch anymore. Furthermore, because their goal was to launch in summers, the company decided to go ahead and start it this year.

The team took this after getting intimidated by "this is the new normal" mostly. After the launch, the company has decided to explore new marketing options, for instance: TikTok. The company is trying to spread positive energy and is confident despite the turmoil conditions of the market.

Neverland

The idea of Neverland was conceived during the pandemic. When its founders went to buy some plants for their apartments, they realized many problems with their whole buying experience. Thousands of people have signed up with them even before the launch of Neverland.

One of the noteworthy things about Neverland is that this idea was based on the need and trends amidst pandemic. A rise in demand for seeds and plants was recorded in the lockdown. Neverland will launch in September this year. It will also have an iOS and Android app.
Stay tuned to Brandsynario for the latest news and updates.