Online gaming is the forte of many. Mostly, it's considered a leisure activity indulged in for entertainment. However, how ideal is it when you can earn money from a source of entertainment? Exactly!
These are ways in which you can earn money through online gaming:
1. Stream Your Talent
Online gaming can help you earn a lot if you stream your video gaming. Twitch is a platform created entirely for video game players. Players can either record their match and upload it there, or they can do a live screen record. Either way, Twitch works just like Youtube. The more viewers you have, the more companies will notice you and pay you to advertise. 
A popular Twitch streamer, Ninja, made over $10 million in 2018 with ads, sponsorships, and Twitch subscribers. Top 10 Twitch streamers, collectively, made over $20 million in 2017.
Moreover, you can also start being sponsored by the said games. PewDiePie on youtube was the sixth highest-paid YouTuber in 2017. How did he make his money? He only started with video game commentary.
2. Go Global With Online Tournaments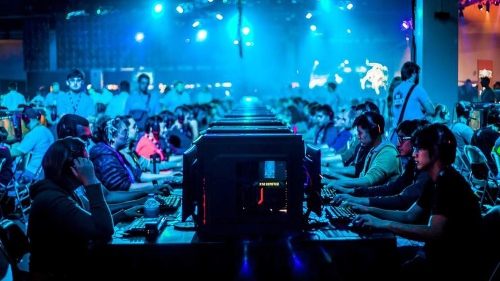 Online tournaments are also frequent for many gaming companies. Most times, energy drinks like RedBull or Mountain Dew collaborate with them for matches. If you participate in the tournament and win, you can get huge cash prizes of $1000 and above. 
Take the example of Arslan Ash. Arslan beat legends of Tekken in an online tournament in 2019. His name is considered legendary in the game, and his efforts made Pakistan's esports competition recognized. Arslan, over the years, collected over $67000 in cash prizes from various games.
3. Esports Teams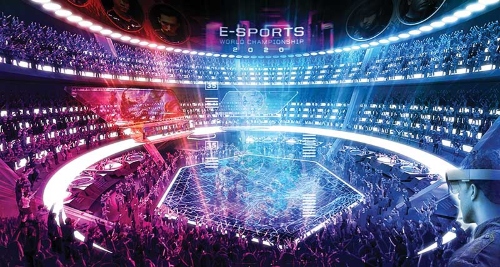 In addition to these ways, there are esports teams you can join. In foreign countries the way there are professional cricket teams, there are professional esports teams. Esports is a form of sport competition using video games. It takes the form of organized, multiplayer video game competitions between professional players, individually or as teams. 
Esports players earn about $1000-$6000 per month or roughly $60,000 per year. Imagine, all you have to do to earn is play games!
However, unfortunately, Pakistan does not have a professional esports team. Although given the amount of talent we see, our country needs to step up. On the other hand, several companies are working to fill this gap. Check out Esports Pakistan that is trying to provide opportunities to gamers to earn.
PTA didn't even look at the people who were earning money for their families from these online games/esports. And they didn't even think that our country is getting recognized in the whole world.

— ArSlan KHalid (@ArslKhalid) July 9, 2020
This is another reason why the ban on PUBG was so vehemently opposed. Many esports players protested that games like PUBG help them support their families. Instead of banning a game altogether, the public must be educated.
Stay tuned to Brandsynario for the latest news and updates.