The current economic situation of Pakistan has slightly improved in some ways. Businesses have started to receive work again; jobs are slowly entering the markets, the COVID-19 cases have also decreased, all leading to a positive sign.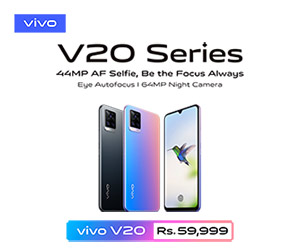 However, there's no doubt that the damage has been done due to the novel coronavirus pandemic, which stripped thousands of jobs and slashed the salaries of many employees. Amid the situation, households are finding it very difficult to adjust accordingly.
As the prices of almost every commodity shot-up, imported automotive parts also became super expensive. Not to forget that many auto factories had to shut down to follow the government's orders.
This made purchasing a new car almost impossible for many individuals. That doesn't mean that you can't buy a pre-loved vehicle in good condition, which meets your budget perfectly. If you are a firm Honda fan, you know that the brand never compromises when it comes to quality.
Instead of settling for any other car from a different brand, we have compiled a list of 3 budget-friendly Honda cars that you can purchase and be happy about it!
3 Budget-Friendly Honda Cars
1. Honda City EXi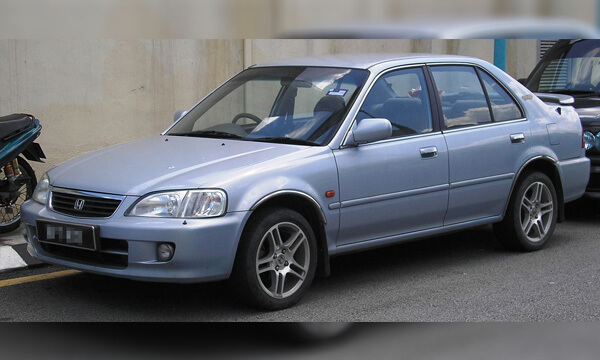 The 3-rd gen Honda City was produced in 1996 and went on till 2002. The sedan came in both a 1.3L and a 1.5L option with automatic transmission. Equipped with a SOHC 16-valve D-series engine, the City EXi was a hit back in its days. You can find a 1998-2000 model in good condition or even a previous dated model for a decent budget of PKR 5 lakhs.
2. Honda Civic EX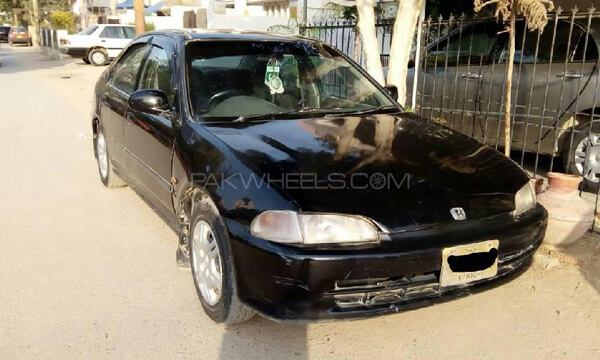 The Honda Civic EX sedan is also a budget-friendly car you can consider buying, the 1994 model reasonably good condition can be yours in a range of PKR 4.5-5 lakhs. It is a family-car equipped with several features including air conditioning, AM/FM radio, CD player, DVD player, a navigation system, power locks, power mirrors, power-steering, power-windows, and much more.
3. Honda Civic VTi 1.6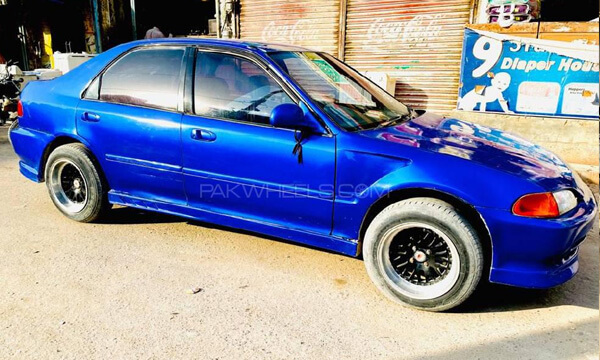 The Honda Civic VTi 1.6 sedan is also a good catch for a friendly-budget of just PKR 5 lakh. You can find one of 1996 or 1997 in excellent condition for sale in your budget. It comes with features like air conditioning, power locks, power steering, and even power windows. It's a family car with a lovely spacious cabin and is suitable for everyday drive.
If you know more budget-friendly Hondas that we can add to the list, share them with us!
Stay tuned to Brandsynario for more news and updates.