The 21st century is all about data and privacy. With most of us spending a huge amount of time online, it is important that our activities online are safe and our privacy is not compromised. A few years back, experts referred to data as the most valuable thing on the planet, which surpassed oil's value. This shows how important it is to value our privacy.
Browsers That Will Help You Protect Your Privacy:
The browser you are using to surf over the internet or use to log into your social media or bank accounts holds a lot of importance. You must know the data collected and are vigilant of shady activities that might take place without your knowledge. Many browsers claim to protect your data; however, a significant number of them are bogus. Therefore we have compiled a list of alternative browsers to help you have a safe online experience.
1. Brave Browser:
Brave Browser claimed to have zero access to your data and was made to address the users' privacy concerns. The developers claim that all the data is stored on the device, and none of it is being used by the company and remains on your device. The company strives not to encourage advertising that requires the developers to keep track of its user's activitie, makings it a good alternative to other browsers.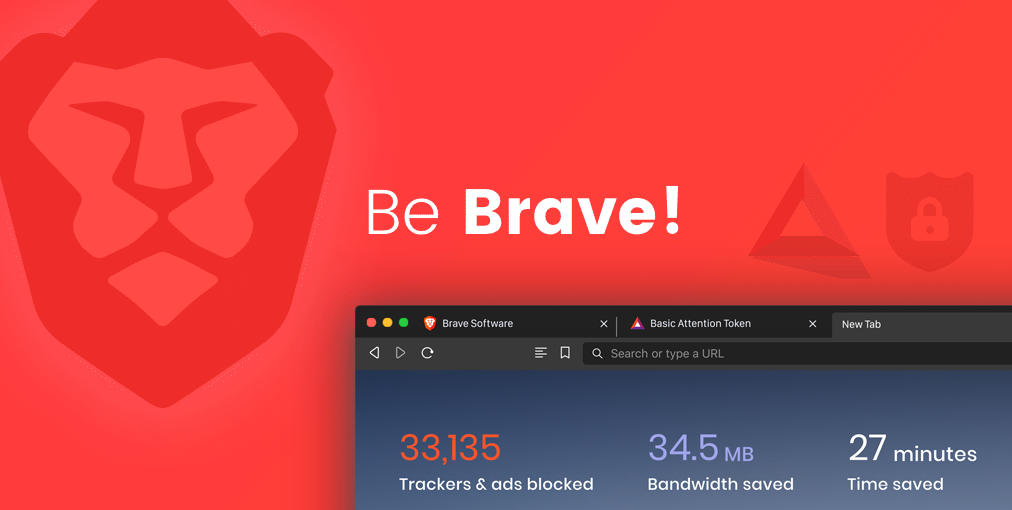 2. Mozilla Firefox:
Mozilla Firefox is one of the most famous internet browsers in the world. The company focuses on providing privacy to its users and has many plug-ins that allow you to block ads, add VPNs, and hide your activity online. The browser is easy to navigate and is even available on smartphones along with desktops.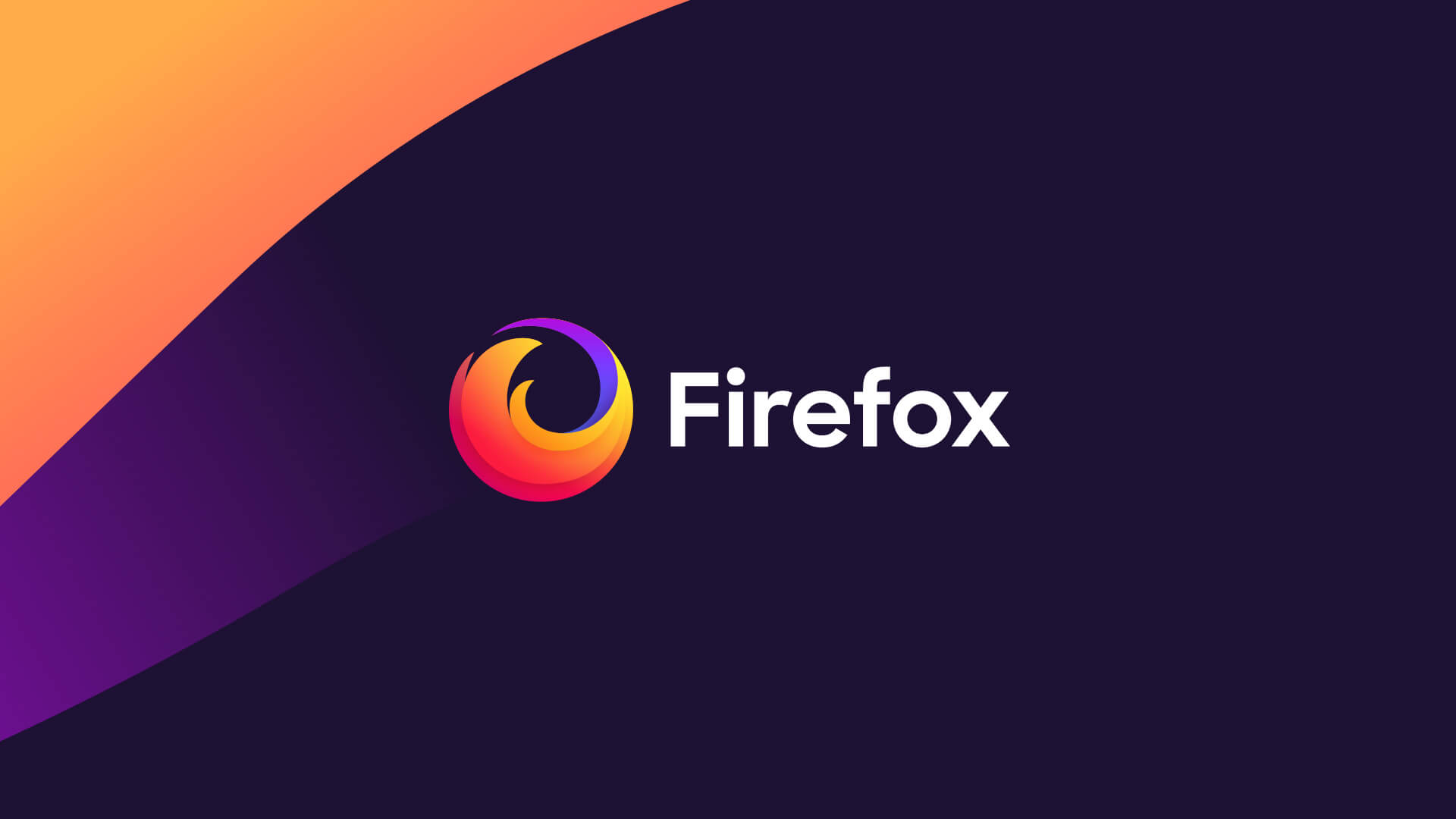 3. Duck Duck Go Browser:
Even though this browser is not available on desktop, its mobile and tablet version is really good to protect your data online. The developers claim that none of your browsing histories leaves your phone, and the advertisements are automatically prevented from being shown. Even though it has a funny, unconventional name than its peers, the browser is one of the best options for smartphone and tablet users to surf through the internet while maintaining their privacy.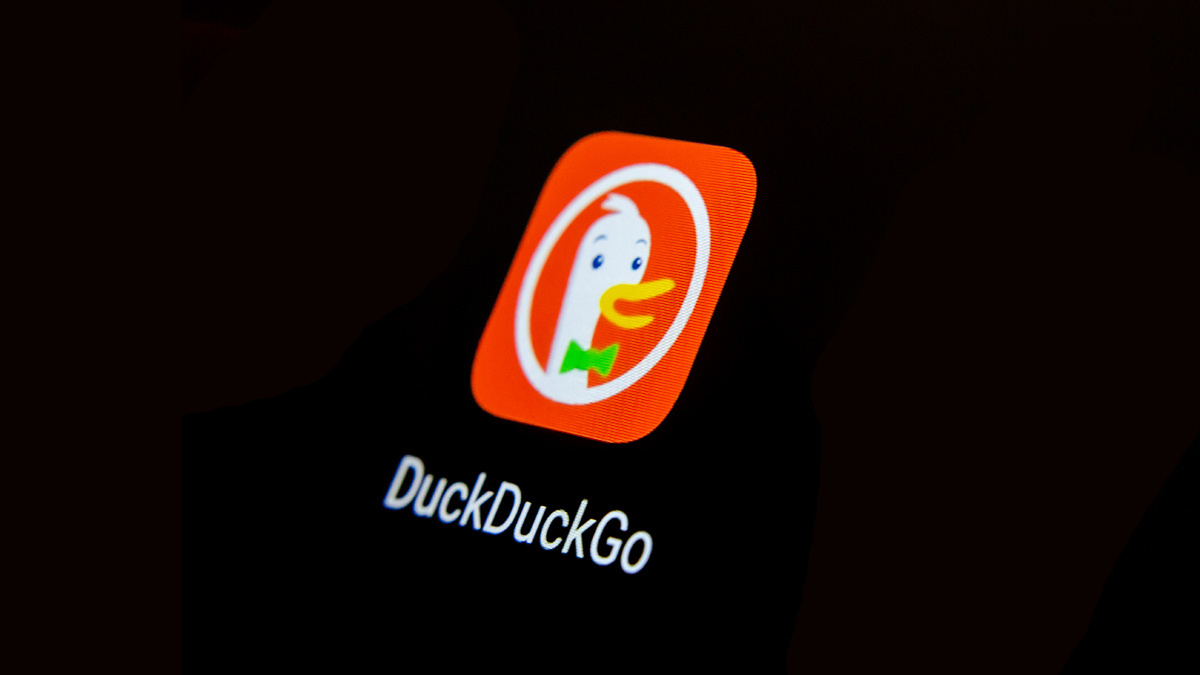 What do you think about our list of alternative browsers? Do you know a better browser we may have missed out on? Let us know under the comments below.
Follow Brandsynario for more news & updates.