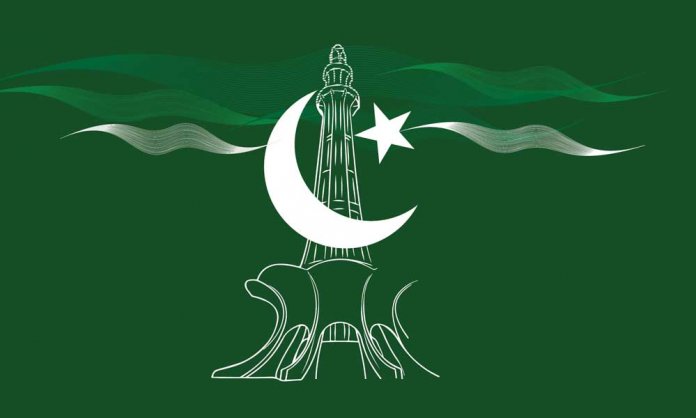 According to Pakistan's official Holiday Calendar of 2019, 23 March will be a public holiday on the account of Pakistan Resolution Day.
This implies that all schools, institutions and public organizations would remain closed.
This year, 23 March Pakistan Day 2019 will fall on Saturday.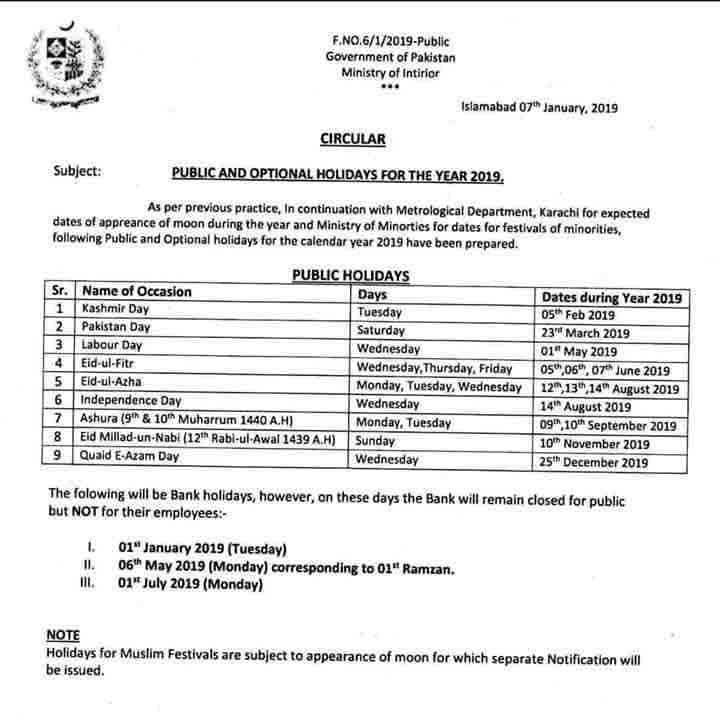 Malaysian PM to reach Pakistan on March 23
According to a statement issued by the government earlier, Malaysian Prime Minister Mahathir Mohammad will leave for Pakistan on March 23rd for a three-day official visit.
A large delegation of investors and traders will also accompany him during his visit to Pakistan.
Pakistani Government is NOT Announcing Weekly Off on Friday!
23rd March commemorates the Lahore Resolution of 1940 and the adoption of the first constitution of Pakistan during the transition of the Dominion of Pakistan to the Islamic Republic of Pakistan on 23 March 1956 making Pakistan the world's first Islamic republic.
The armed forces have a Republic Day parade is a common celebration for the event.
Stay tuned to Brandsynario for more updates.