COVID has affected every industry and so it is expected that it would have affected Fast food as well. According to the list of valuable brands released by Brand Finance, it is clear that this happened considering almost half of the brands in the list witnessed a decline in brand value. Moreover, the most valuable fast food brands list that has 25 restaurants on it saw a total decrease of $8.2 billion (from US$162.1 billion in 2020 to US$153.9 billion in 2021).
Richard Haigh, Managing Director, Brand Finance said:
"The restaurant sector has shown remarkable adaptability in the face of unforeseen and challenging circumstances brought about by COVID-19. The efforts to refocus on at-home dining and the investment in digital presence have inured many of the biggest brands from far more dire consequences. The pace of vaccine distribution – particularly across the US and the UK – means there are signs of hope yet for the restaurant sector, with many customers eager to return to socialising and dining together."
We have assembled a list of 10 of the most valuable global fast-food brands for you.
1. Starbucks
Valued at USD 38.44 billion in 2021, Starbucks remains the most valuable brand in the category fast food the fifth time without break. Its amazing to see this even though the value has dropped 6%; last year the brand value was USD 41.04 billion.
2. McDonald's
In 2020, McDonald's was priced at 37.45 billion dollars. The second most valuable fast food brand now stands at $33.84 Billion.
3. KFC
KFC has a $15.07 billion dollar value this year. In 2020, the value was at $17.11 billion.
4. Subway
Famous for its sandwiches, Subway witnessed an increase in brand value. From a 7.99 billion dollars in 2020, the brand has gone upto 8.18 billion dollars.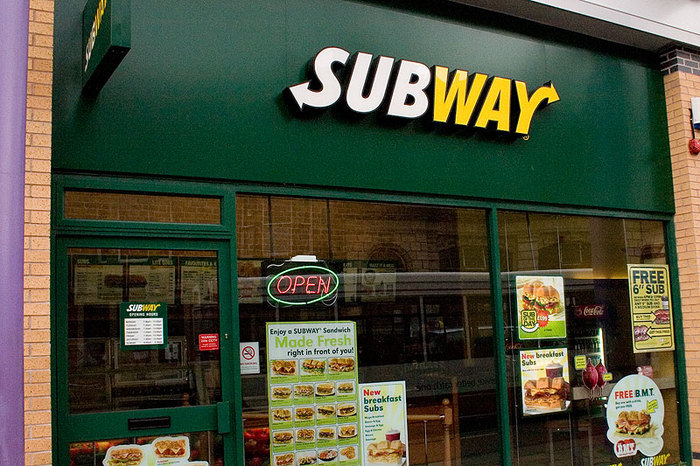 5. Domino's
Did you know Domino's was also in the list of most valuable restaurants? And that it too increased in value? From a $5.68 dollars to a $6.09 billon.
The other brands in the list are valued at:
6. Taco Bell
2021: $5.81 billion
2020: $5.42 billion
7. Dunkin'
2021: $5.74 billion
2020: $5.21 billion
8. Pizza Hut
2021: $5.13 billion
2020: $5.43 billion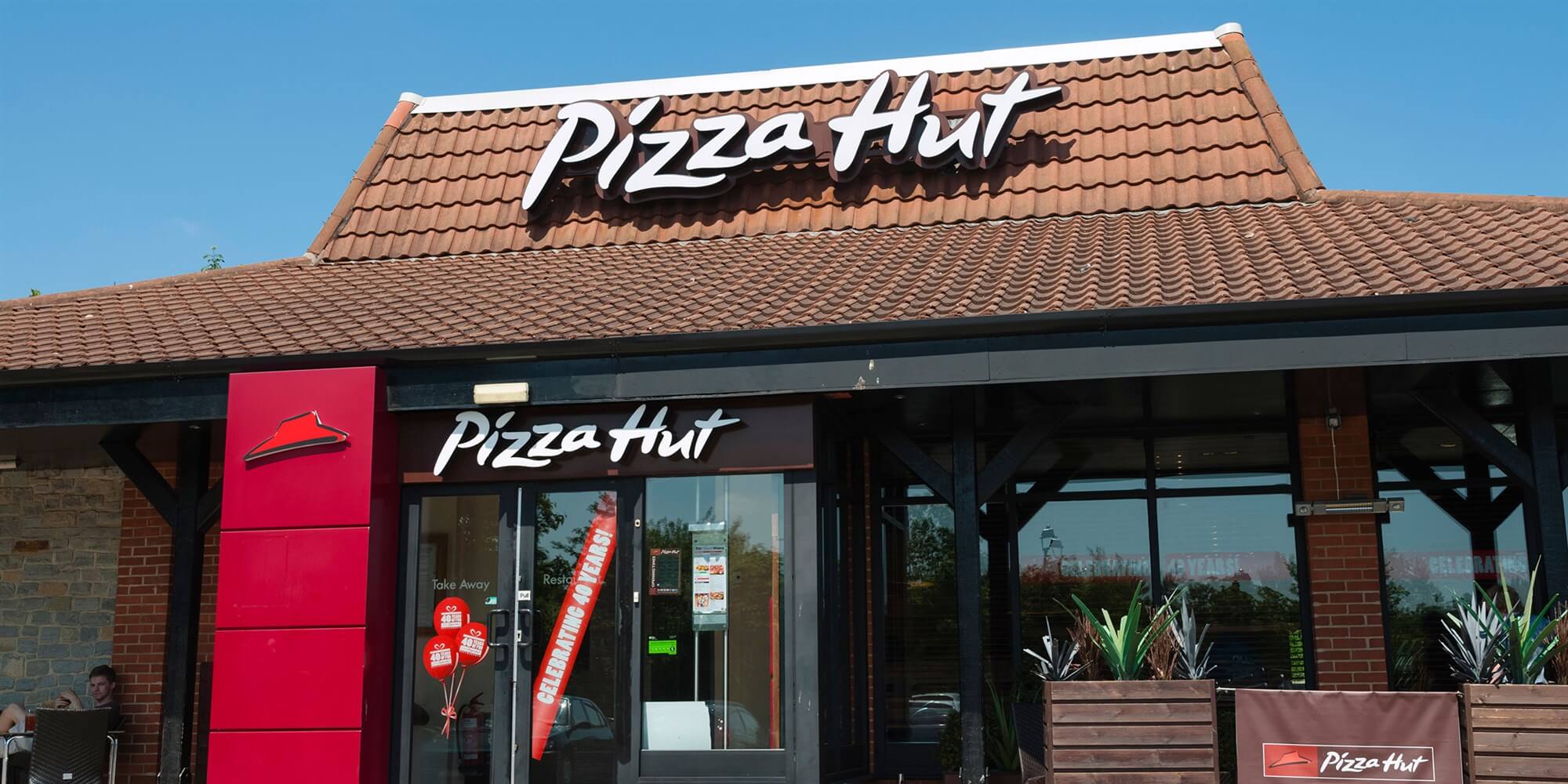 9. Haidilao
Haidilao is a Chinese brand.
2021: $4.52 billion
2020: $4.70 billion
10. Tim Hortons
2021: $4.05 billion
2020: $4.44 billion
These were the most valuable fast food brands of the world even though as you can see they have visibly decreased in value.
Stay tuned to Brandsynario for the latest news and updates!