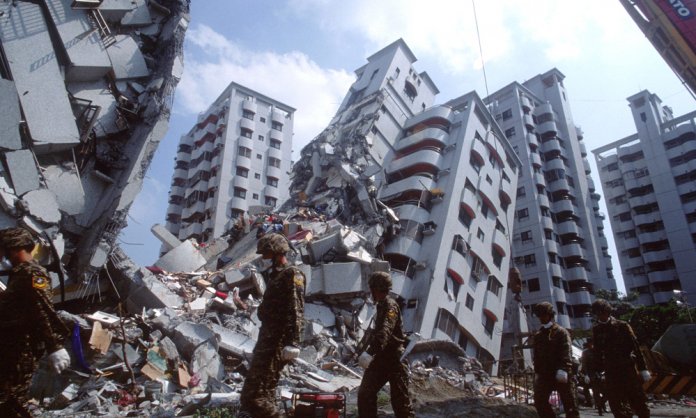 2017 witnessed its fair share of natural disasters and hence, is being deemed a terrible year for the planet. From earthquakes to hurricanes, tornadoes to blizzards; thousands of lives were lost owing to these disasters that are beyond one's control.
While hurricanes can be predicted and tornados, monsoons, and blizzards are seasonal, earthquakes are one deadly calamity that occurs without warning.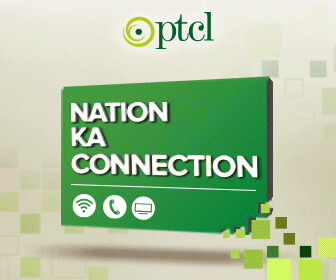 MAJOR EARTHQUAKE PREDICTION FOR 2018
Now according to a new study, the world will go through a surge of quakes in 2018 and reason revealed is really shocking: the rotation of the Earth has slowed slightly.
While it is not possible for humans to feel the slight variation in the planet's speed, this is bound to create a drastic impact with a cyclic rise in the number of earthquakes.
HOW DOES IT WORK?
From data compiled since 1900, major earthquakes have struck the world every passing year. Over time, the planet's rotation is slowing down and is consequently causing convulsions around the equator.
During this period, there have been 25-30 intense quakes a year, compared to an average of about 15 at other times.
AREAS THAT ARE DANGER ZONE
The study has pointed out that areas near the equator, within a latitude of 30º north or south, are at risk.
Nations lying in this mark will be danger zones because of any given point along the equator — the planet's widest point — rotates up to 1,000 mph (1,600 k/h) faster than a point closer to the poles. Hence, a slowdown in the overall spin would be more intense and destructive along that midline.
This study concluded that 2018 will definitely be a more geologically unstable year.
Stay tuned to Brandsynario for more updates.