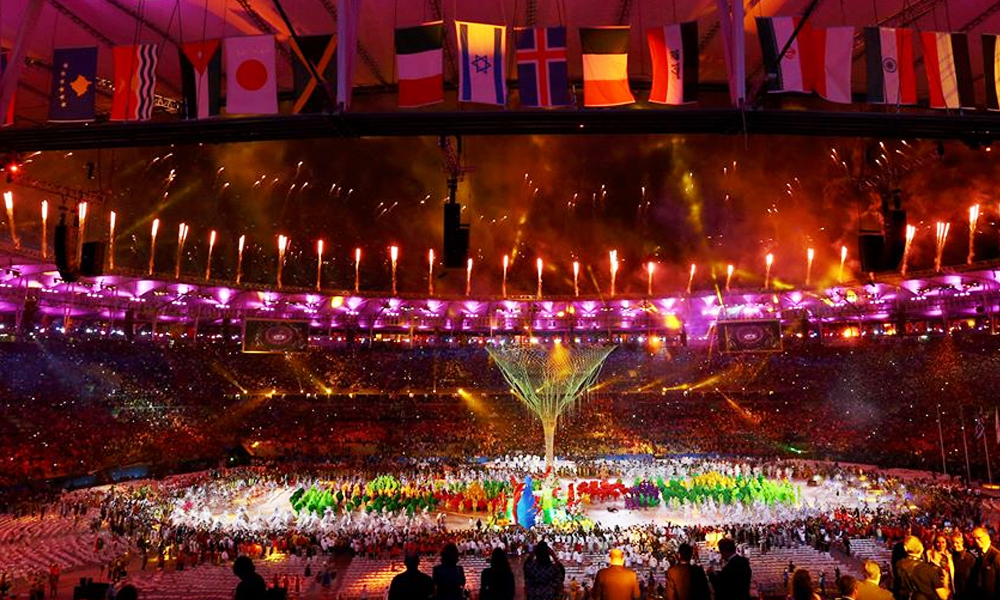 The 2016 Rio Olympic Games came to an end in Rio de Janeiro, marking the closing of the Olympic games till 2020. The ceremony went on for almost 3 hours, with carnival-inspired performances, using vibrant colors and art.
Over 11,300 athletes from 206 nations competed over 16 days to get as many medals as possible for their country. The US secured the most amount of medals- 121 medals 46 gold, 37 silver, and 38 bronze. Followed by Great Britain with 27 gold, 23 silver, 17 bronze and China with 26 gold, 18 silver, and 26 bronze.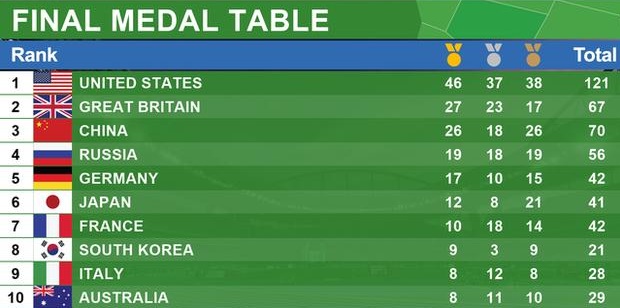 Closing Ceremony
View the pictures from Rio Olympics 2016 Closing Ceremony below: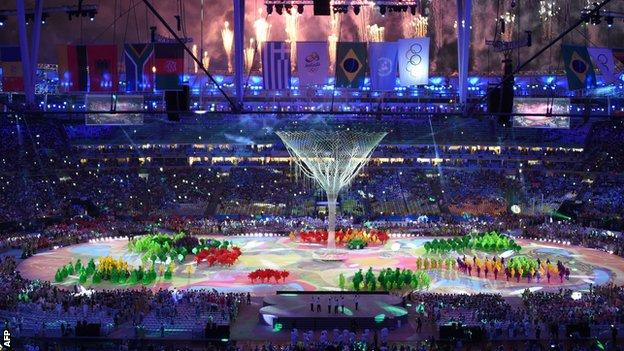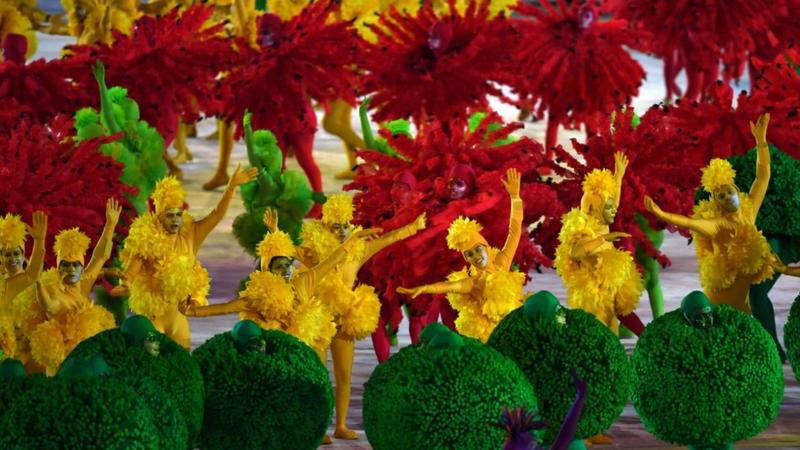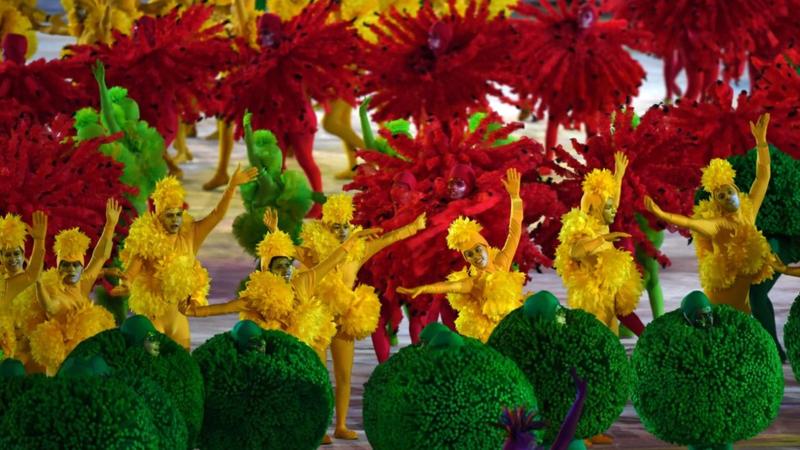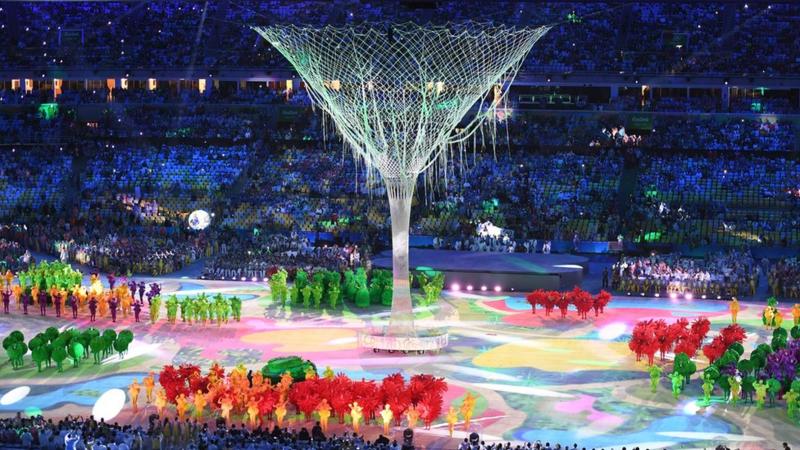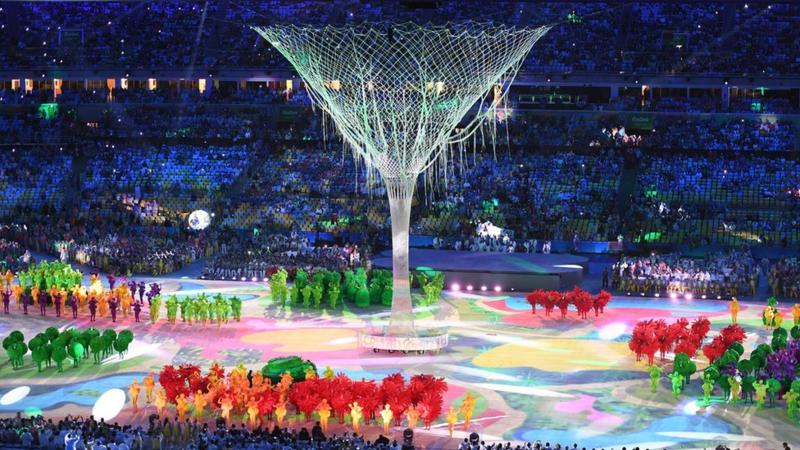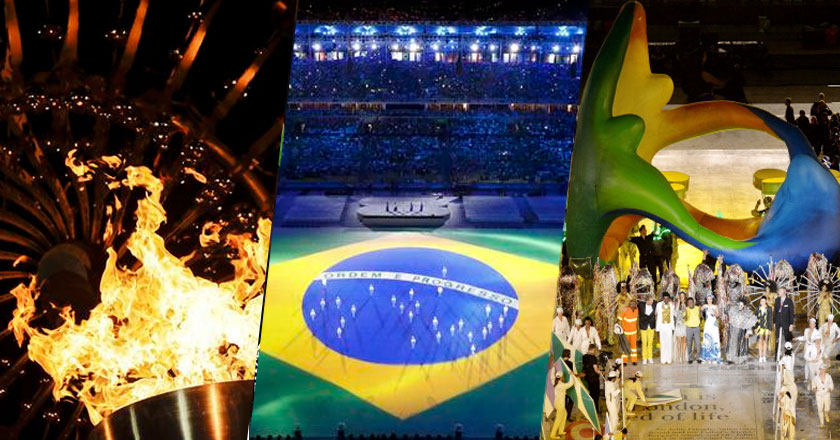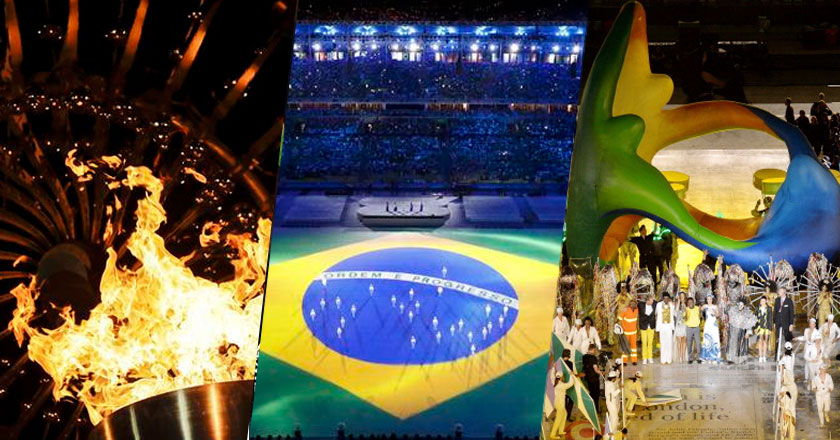 Rio Olympics 2016 Opening Ceremony: Best Moments, Highlights & Updates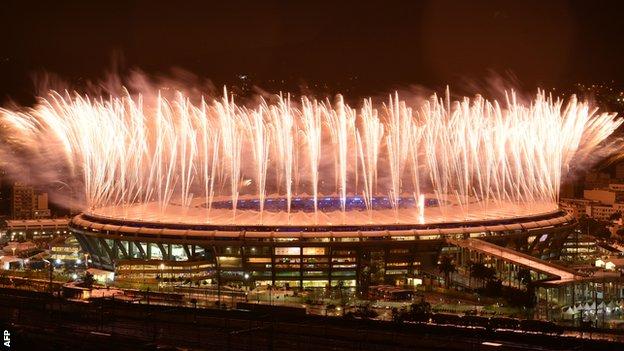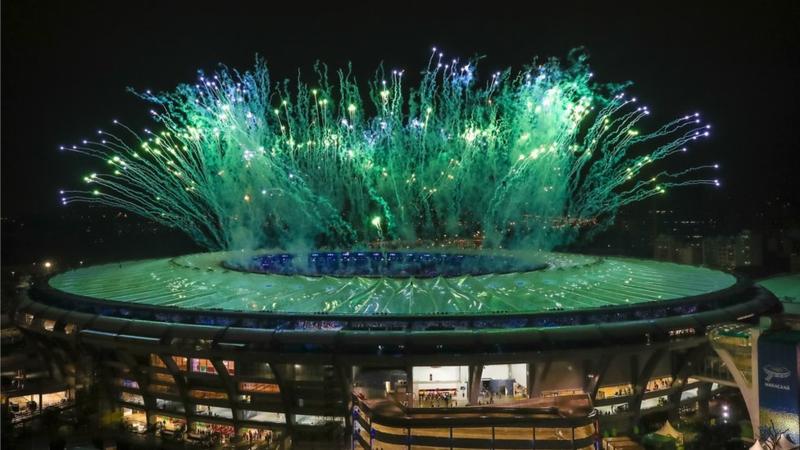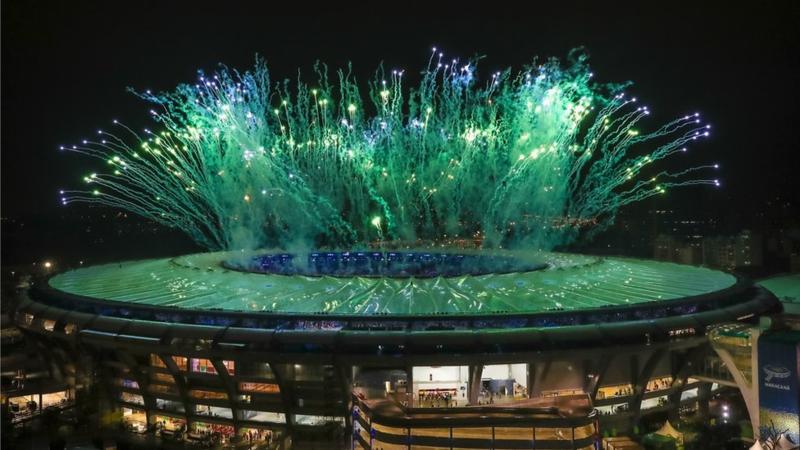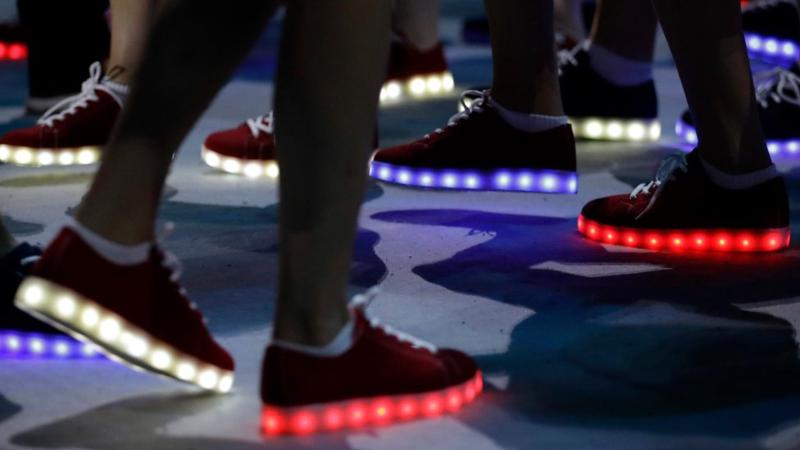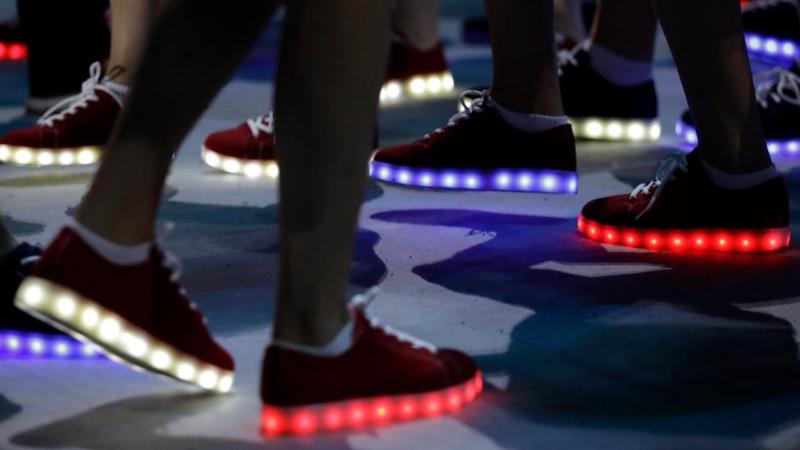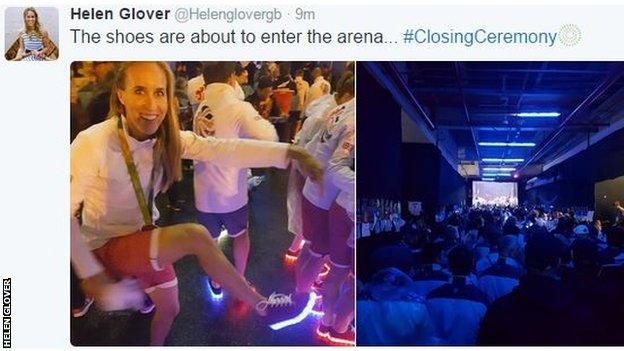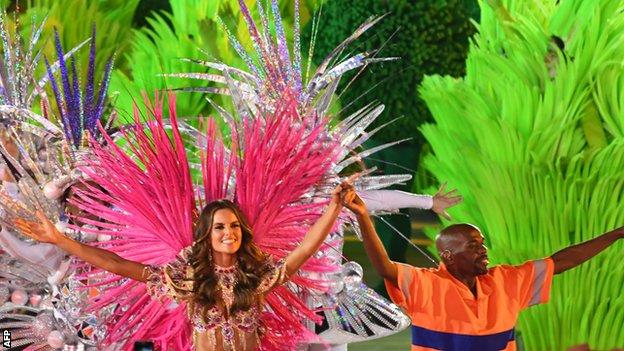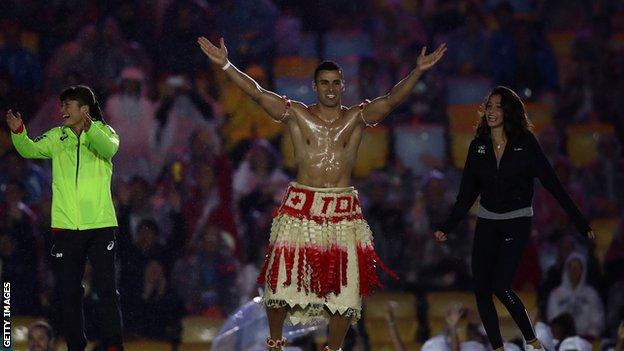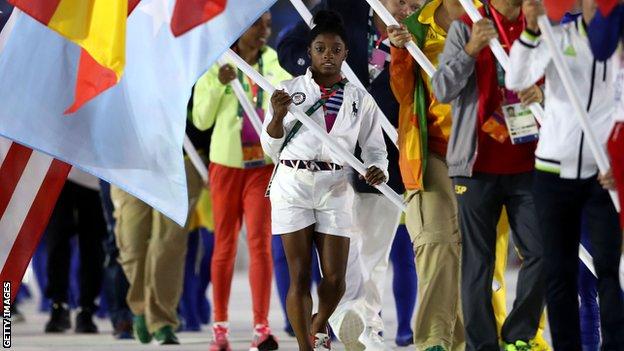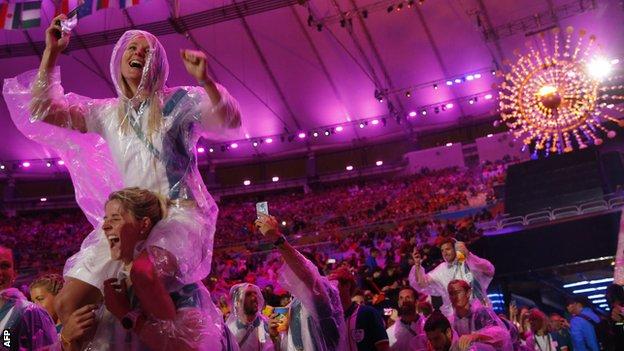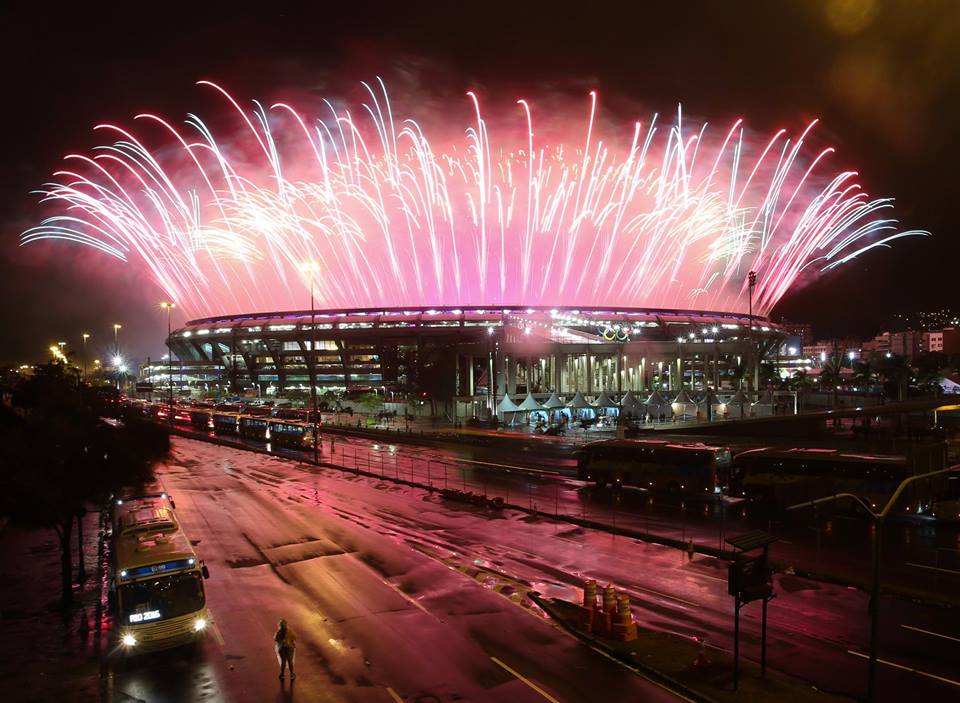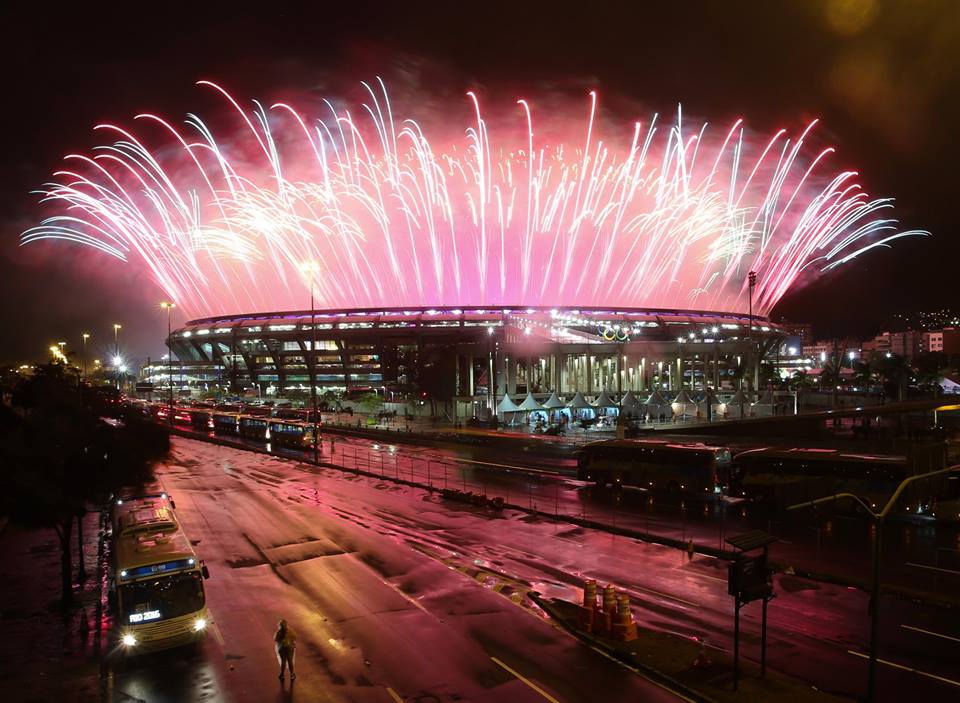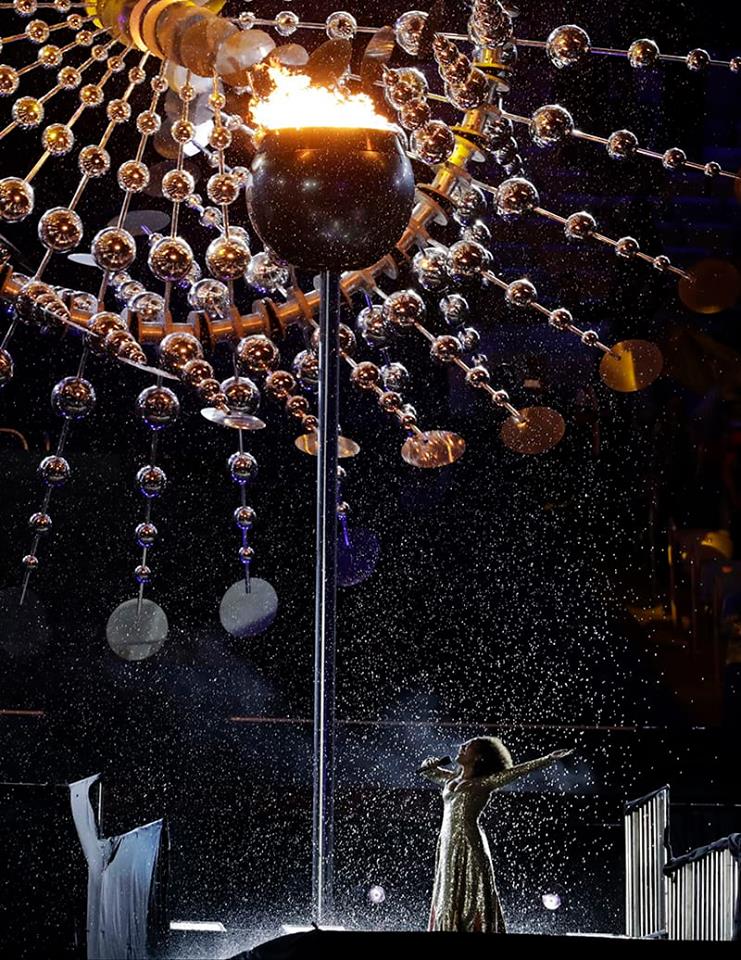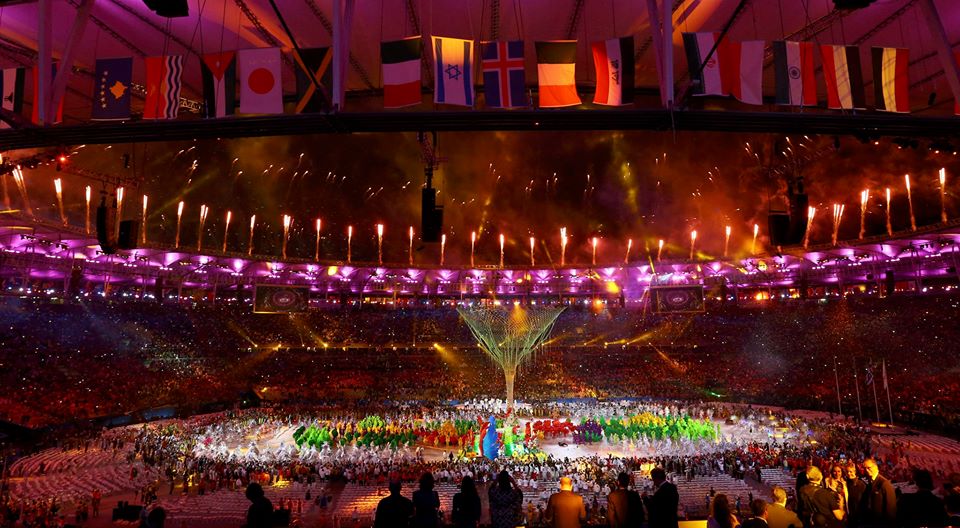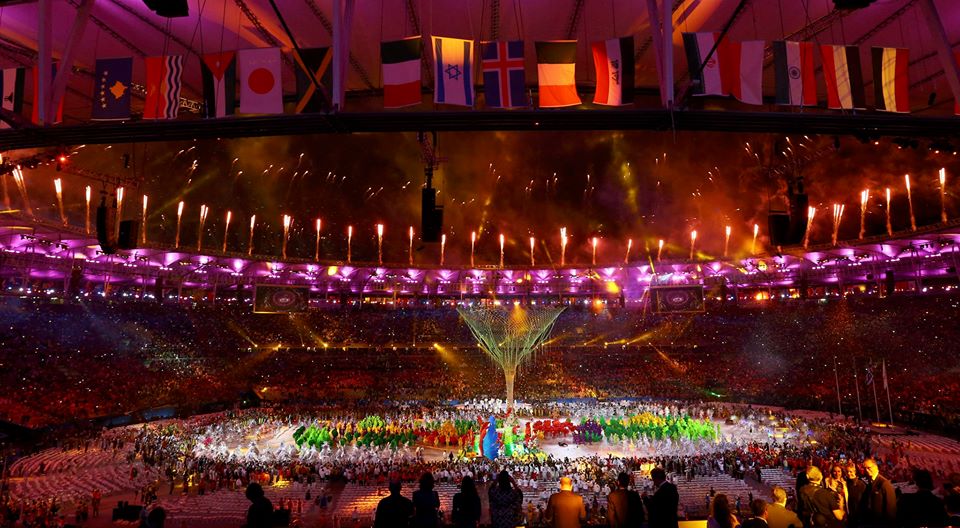 Top Athletes
Every single athlete gave everything they had to perform like never before in the 2016 Rio Olympic Games, however, some of them left everyone else behind:
Michael Phelps Breaks 2100-Year-Old Record at Rio Olympics 2016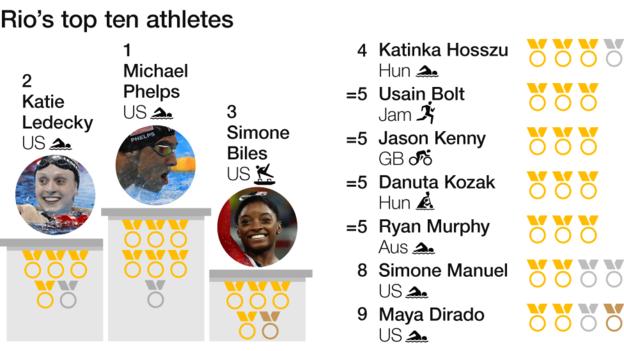 Tokyo Olympics 2020
Towards the end of the traditional Olympic ceremony, Rio's Mayor, Edwardo Paes returned the Olympic flag to IOC's President Bach, who then handed the flag to Tokyo's Governor, Yuriko Koike. This was followed by a 12-minute showcase of Tokyo, including a surprise by Prime Minister Abe.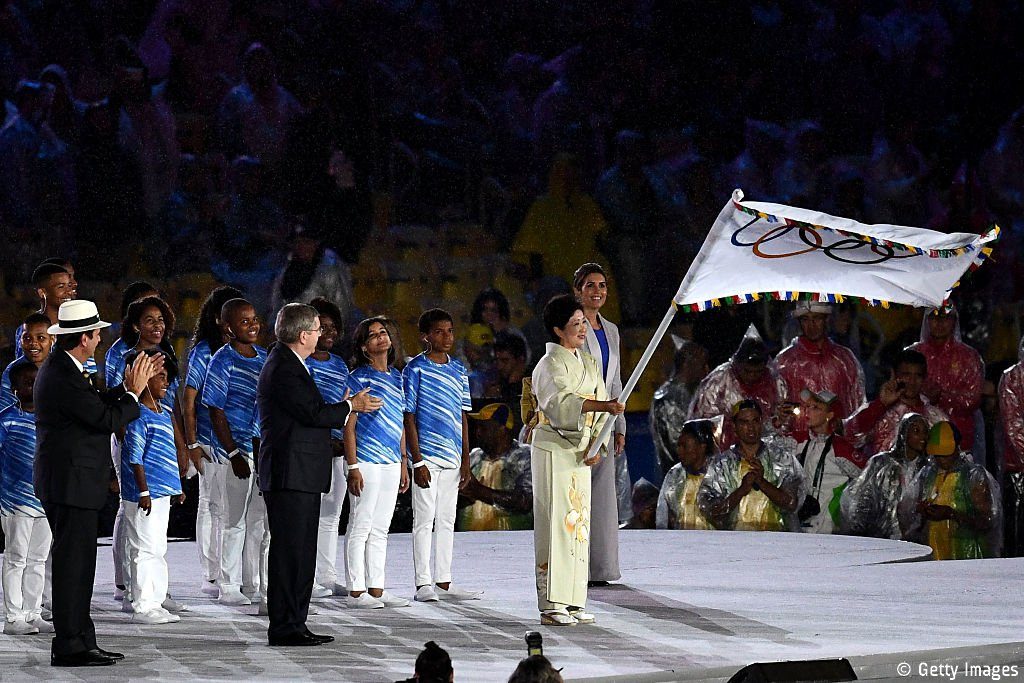 It is an Olympic tradition for the host country to display a showcase so that the audience, athletes, and all sports lovers can get a gist of what lies ahead in 2020.
After watching Mario transform into PM Abe, vice-versa, it will be safe to say we can expect more iconic characters in the coming years, including Pac-Man, Doraemon, and other manga characters.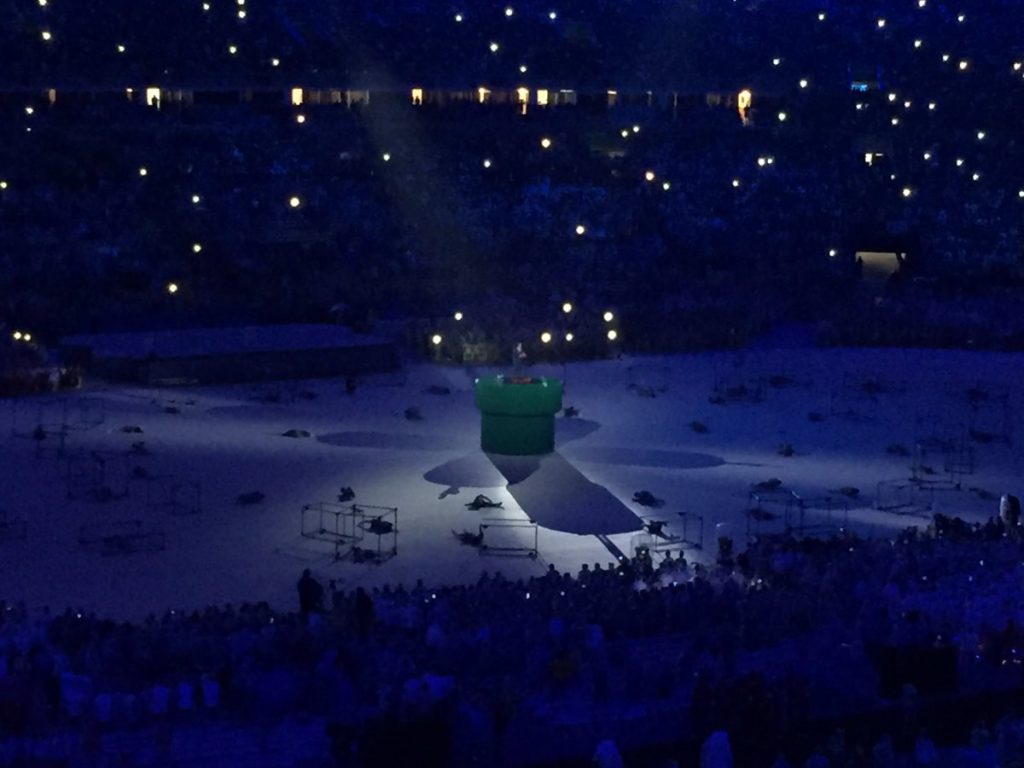 Super Mario no Maracanã!!! #SomosTodosOlímpicos #PraSempreOlímpicos #CerimoniaDeEncerramento pic.twitter.com/QHDKb0sO8I

— Globo (@RedeGlobo) August 22, 2016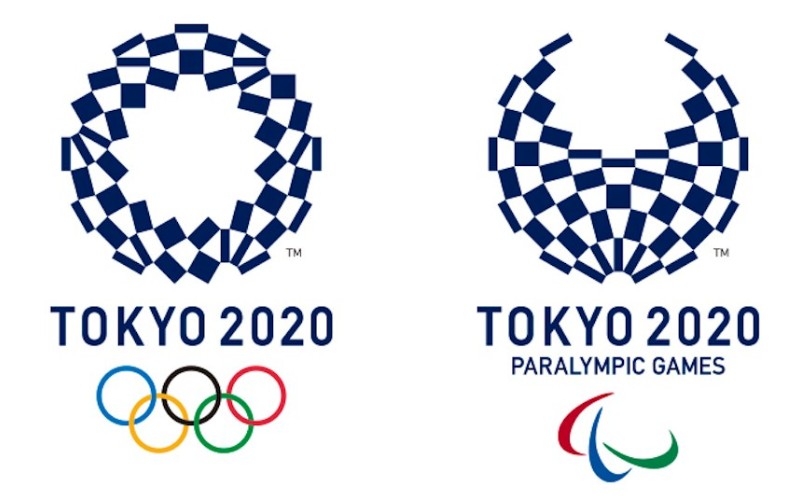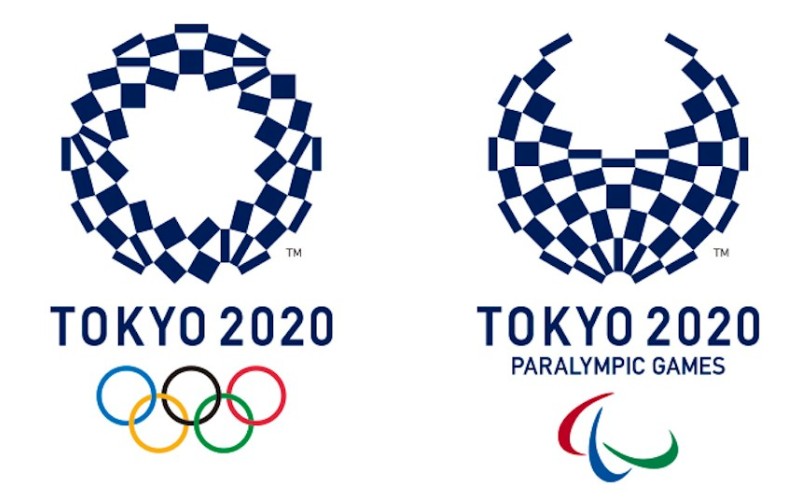 The Tokyo games will feature 5 new sporting events, including Baseball/softball, Karate, Skateboarding, Sports Climbing, and Surfing. The slogan for the games is "Discover Tomorrow" and the logo was created by designer Asao Tokolo and inspired by traditional Japanese motifs. Tokyo last hosted the games in 1964, the first to be held in Asia.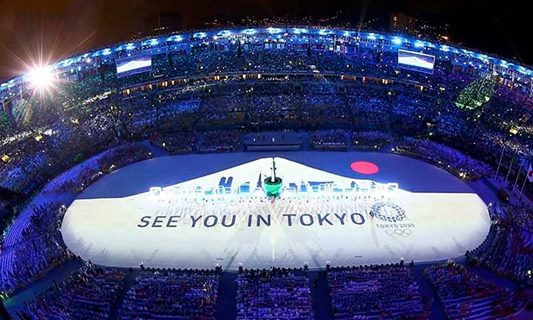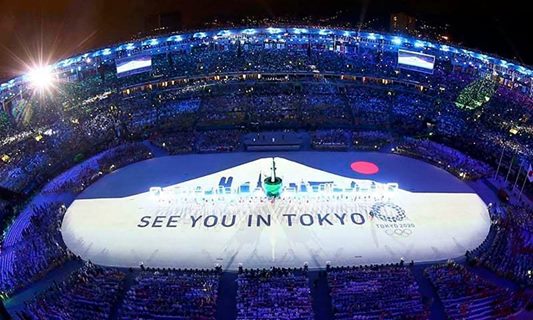 Stay tuned to Brandsynario for more updates.