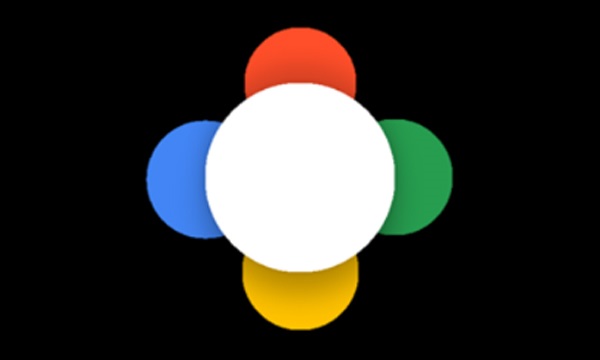 The home buttons for the new 2016 Nexus models are being rumored to feature animated buttons with colored dots. The HTC built models are also rumored to have Google Now, and an improved Google Assistant.
The Nexus home animation is being said to be triggered by pressing the home button for a long period of time. If the Google Now feature is disabled, the dots will go away or will not show at all. Pretty much meaning that the animated button will have something to do with Google Now.
2016 Nexus Rumored Models
Code-named Sailfish, the 2016 Nexus model is being rumored to be an HTC built with a 5.2-in screen and a plastic body. Code-named Marlin, the other 2016 Nexus handset is rumored to boast a 5.5-inch display with metal clad. Both handsets may come out with the new Android 7.0 update pre-installed.
Improved Google Assistant
With the updated Google Assistant, searches will be easier to conduct and will be non-repetitive. The individual using the phone does not have to repeat phrases. For example, if asked "Who is the Prime Minister of Pakistan", the assistant will reply "PM Nawaz Sharif". When asked "How many years has he served" the assistant will give an instant reply.
Stay tuned to Brandsynario for more updates.