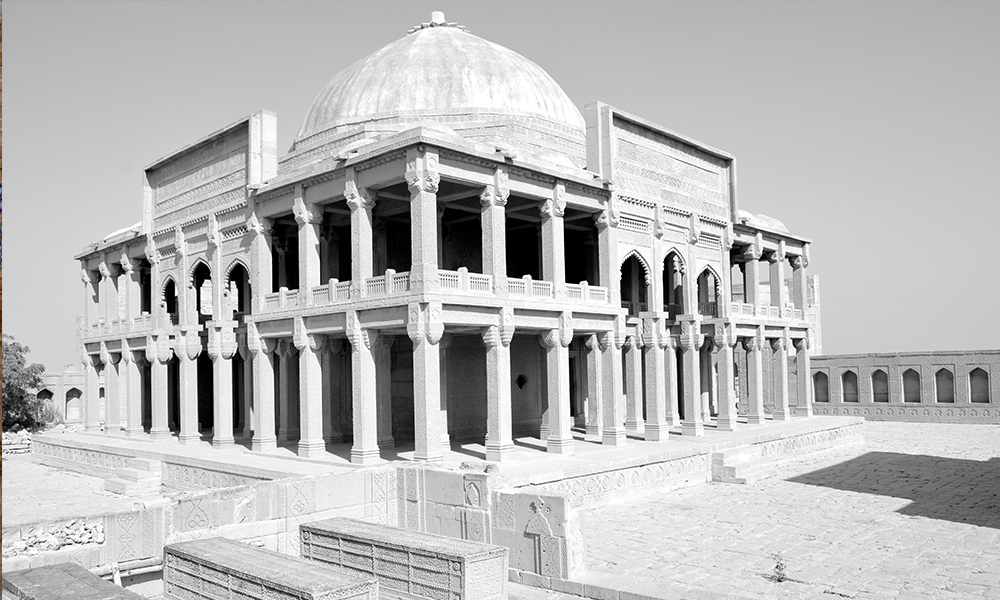 It's hard to believe, but within an easy, comfortable and safe 2-hour drive on the highway heading out of Karachi one day, 5 years ago I spotted a few silently majestic historic monuments scattered along a gently undulating line along the now green belt of what was once a flowing river.
Imagining a lush green landscape, I had discovered the mysterious and spiritually serene, delicately planned, precious gem of our heritage and cultural history – the greatly revered UNESCO listed World Heritage Site of Makli.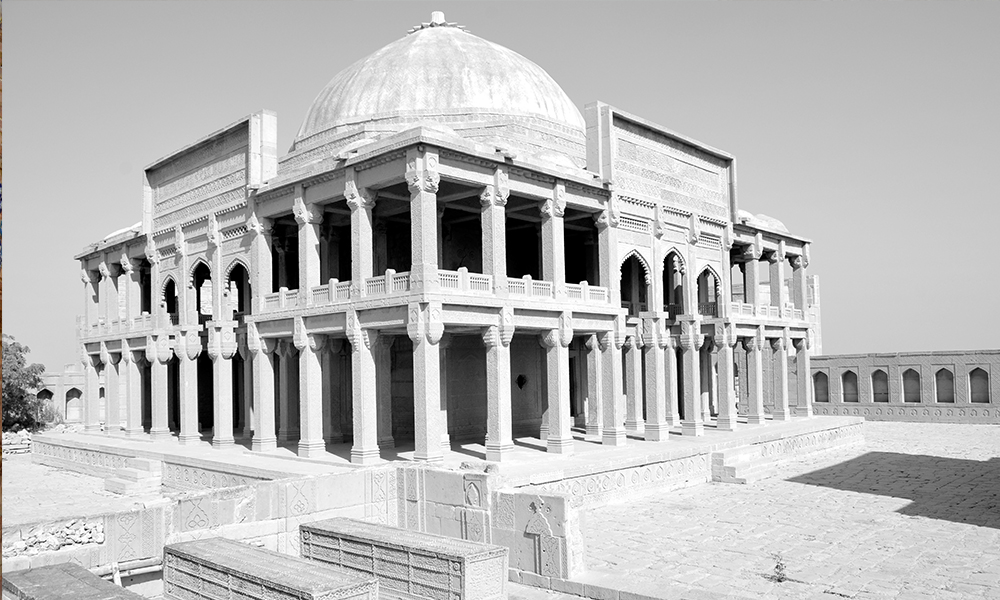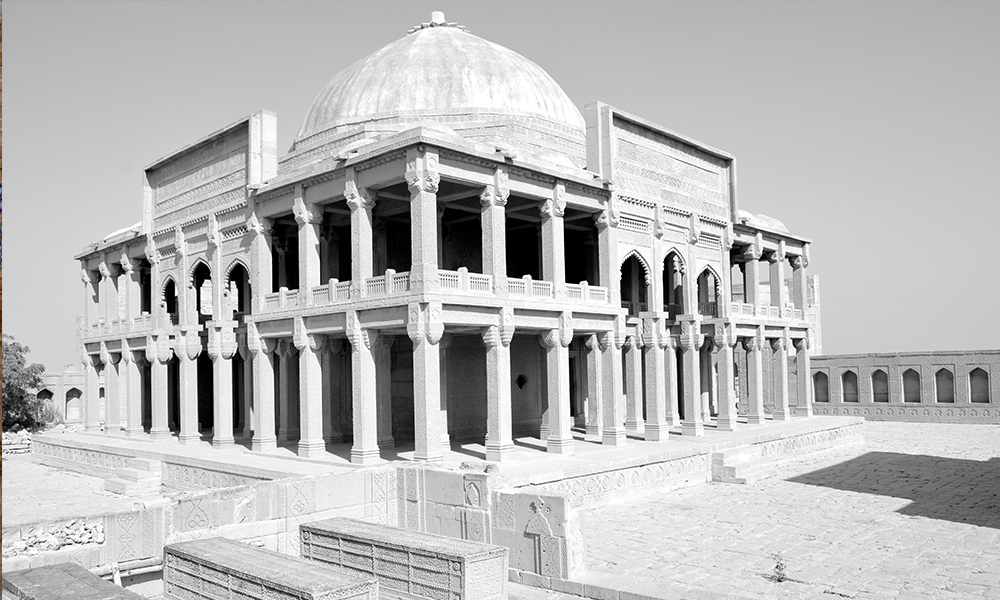 This masterpiece in Architectural history is one of the world's largest necropolis, home to the resting place of kings and Sufi saints. So close to us in Karachi –  just around the corner really.
A rich and diverse resource for much research and study by local and international scholars of history, architecture, archaeology, conservation, geology, calligraphy, construction technology, sociology, trade, commerce and urban planning.
Makli is an absolute must-visit destination for all age groups wanting to be educated in the history of Pakistan through the eyes of Sindh.
Here are some amazing historical and stunning pictures that prove that Makli Hill is indeed the Historic City of Silence:
Below mentioned are 8 interesting facts about this site include
1. Makli is only a 2-hour easy drive from Karachi just before the old city of Thatta.
2. Makli is the world's largest necropolis of Sufi saints and Monarchs of its time. A spiritual sanctuary.
3. It's a previous treasure listed as a UNESCO World Heritage Site.
4. It is a narrow 4km stretch along the banks of an Indus tributary that changed its course
decades ago changing what was once a a fertile green pastoral landscape to one that is now arid, dry and desolate covered with the austere green of unfriendly, thorny Keekar trees and Sadequains Cacti amidst a rough rubbly terrain.
5. Dating from 1356-1756 approximately, Makli has 400 years of Architectural history to study. Therefore, it follows, as many years of form building, burial fashions, styles of domes, canopies, enclosures, platforms, craftsman of stone, calligraphy and construction technology.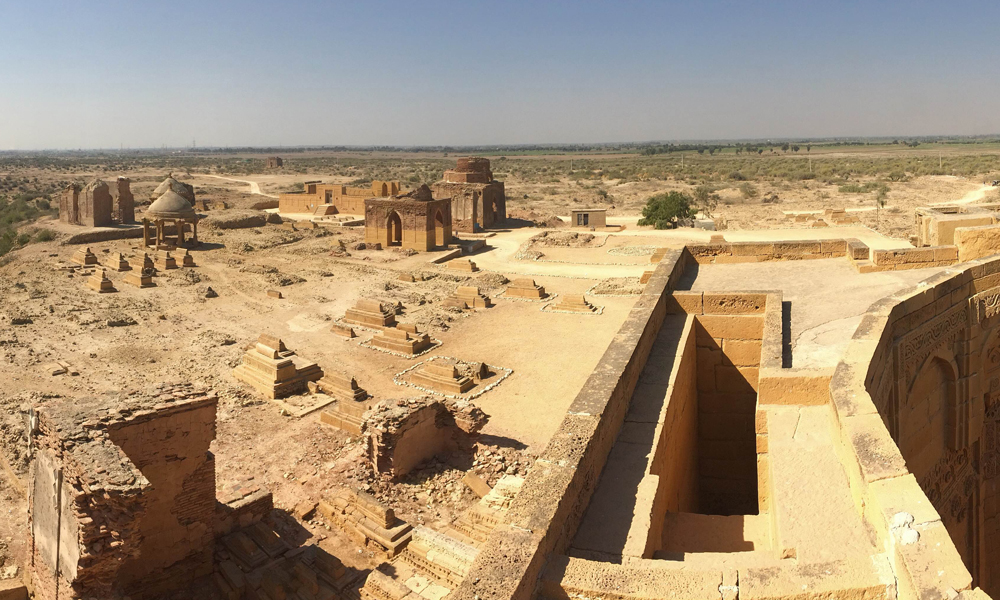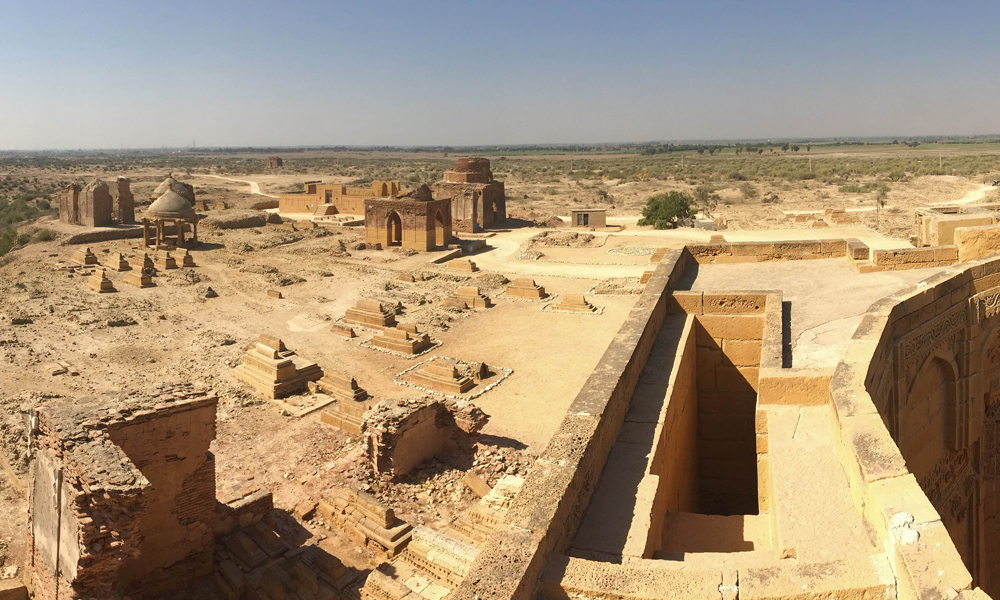 This heritage wonder has a vast and rich library of socio-design history from the politics of power, ruling authority, control, expression of wealth and the ceremony of building structures to keep memories alive of the great rulers and spiritual leaders.
6. With the western boundary in the process of being demarcated finally after centuries, Makli is becoming an intellectual and cultural museum for a plethora of research, conservation and curatorial projects to be hosted here instead of just being extensive ruins going to waste.
7. Buried here along with the rulers of the great Samma, Arghun, Tarkhan and Mughal dynasties are their grand viziers, other noblemen, family and loved ones adding up to a recently counted 150,000 graves.
8. It is also home to 2 functional Sufi shrines visited regularly by pilgrims and a Baoli (an occupiable step down well)
About the Author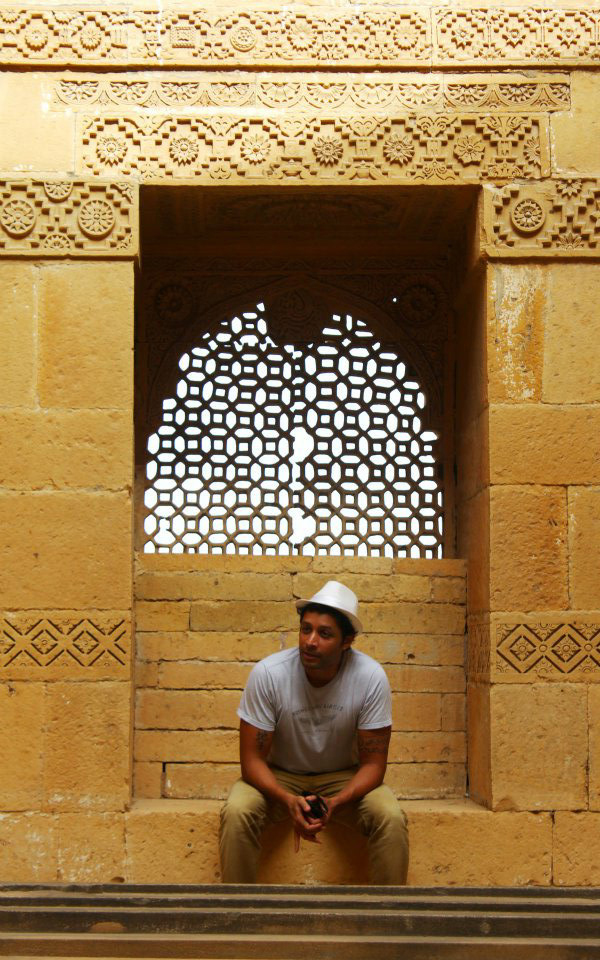 Zain Mustafa is the founder and creative force behind ZAIN MUSTAFA Architecture & Interior Design firm based in Karachi. He is also the founder of the alternative design education initiative CUBE  which he started in Karachi in 2012. With a keen interest in the revival of a diminishing culture through conservation, documentation and publication of materials related he is working on his first book on the Talpurs Architectural history.
He was also selected to moderate a panel discussion at the Harvard Arab Alumni Conference in Amman 2008, participated in The Board of Architectural Education conference as a panellist in Islamabad in 2014 and recently moderated the International Women Leaders Summit, in Karachi for New World Concepts.
About CUBE
CUBE , being an alternative design education centre arranges educational tours to various historic sites in Sind and will be expanding further. It has designed and printed a full colour, researched fold out easy to handle, A5 size guide booklet with a hand drawn map within to help students and adult visitors to Makli orient themselves and in a broad overview get a sense of its intense information.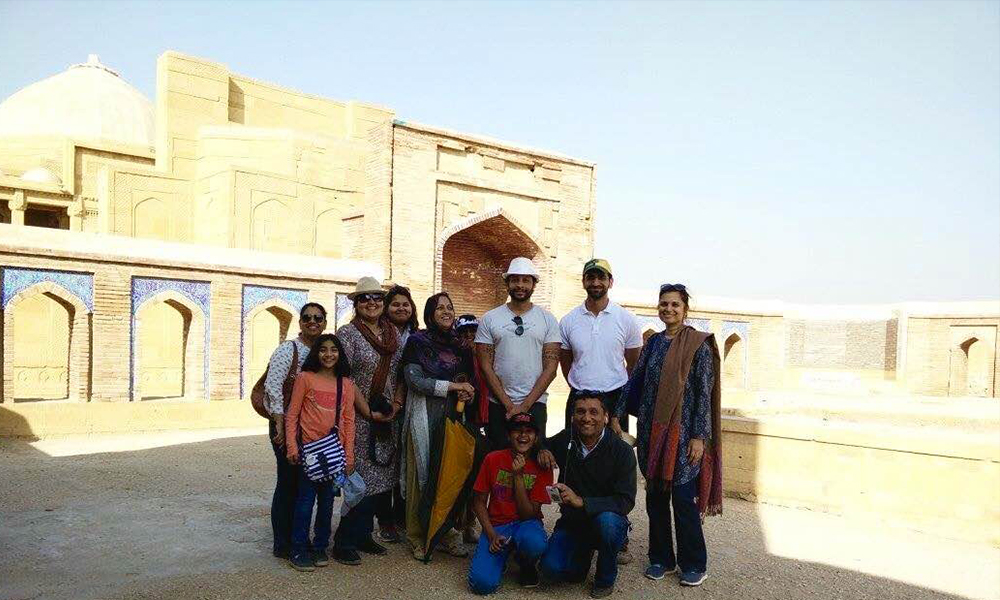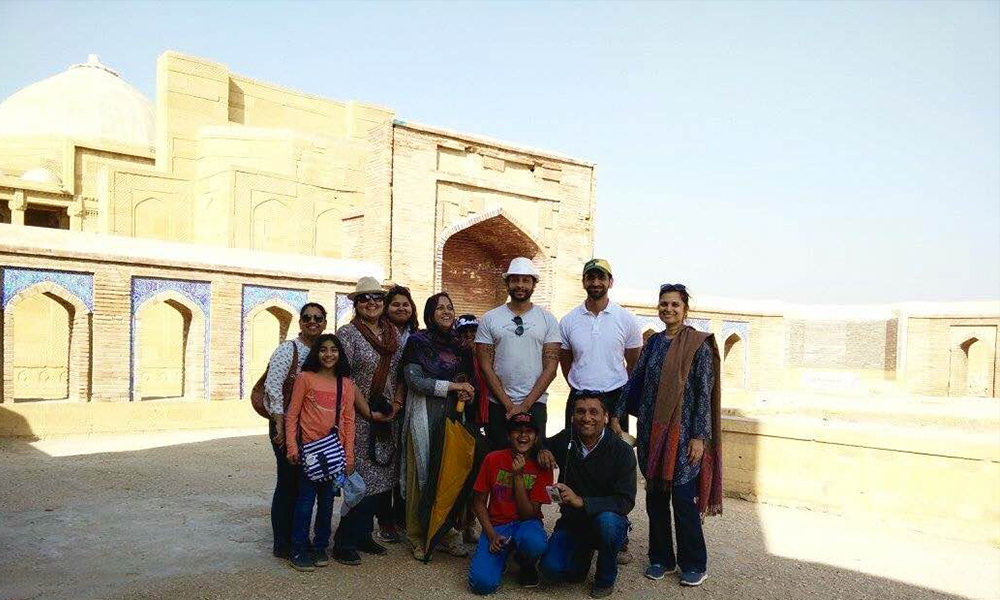 This document is dissipated to CUBE edu-tourists only at the moment and not available at the historic site for the accidental tourist. These guide maps are used as the basis for the CUBE edu-tour pop-up classrooms held there at the beginning of the tour.
Sindh Tourism Development Corporation is collaborating with CUBEs education program to architectural heritage sites to revive tourism in Sindh. So if you'd like to learn about the incredible history of Sindh that is a critical element in our unified cultural history pre-1947, feel free to contact CUBE through its official Facebook page.