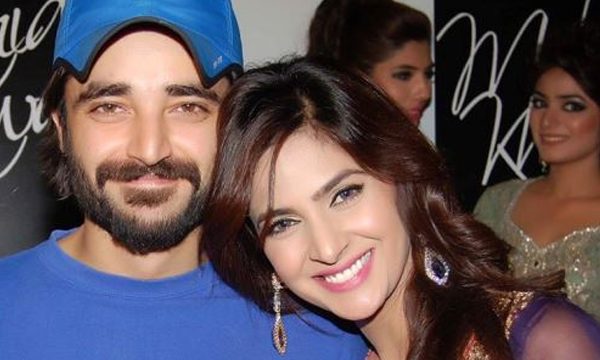 Just like Bollywood our entertainment industry has created some powerful on-screen couples who create magic every time they work together. Whether its Fawad and Mahira, Hamza and Ayeza or Maya Ali and Osman Khalid Butt – we adore each couple but it would never hurt to see some new faces create magic on our TV screen.
Below is a list of 10 couples that we would love to see on screen!
Hamza Ali Abbasi and Saba Qamar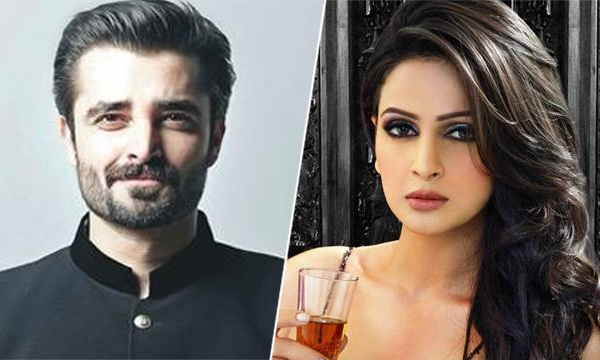 Hamza Ali Abbasi and Saba Qamar have gained a great deal of media attention for rumoured line-ups but the two superstars have never shared the screen for an actual project. From a rumored affair to criticizing Saba for doing an item number, the two have covered it all. Imagine the drama they are capable of creating for television if their off-screen performance is THIS entertaining!
Fawad Khan and SyraYousuf
The very 'Khoobsoorat' prince charming, Fawad Khan is currently ruling both sides of the border. Paired up against Syra Yousuf who is perhaps the most charming actress of our industry, the couple would be a guaranteed success. Both these actors are also known for giving power pact performances. A romantic family drama is what will make them the next 'It-Jodi' of Pakistan
Faysal Qureshi and Mahira Khan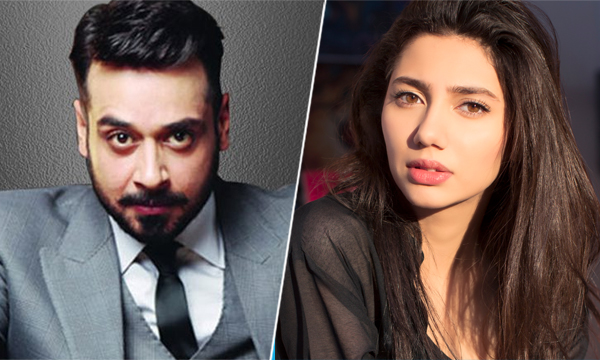 Big bad boy Faysal Qureshi became super famous for his 'Bashar Momin' Character and received immense appreciation for this particular role. On the other hand, Mahira Khan can easily play a damsel in distress, Disney princess role to perfection since she even looks like one. We're guessing the two would make a great pair for a 'Beauty and the Beast' kind of project! (Don't get us wrong, Faysal Quraishi is pretty good looking and the beast does transform into prince charming!)
Fahad Mustafa and Maya Ali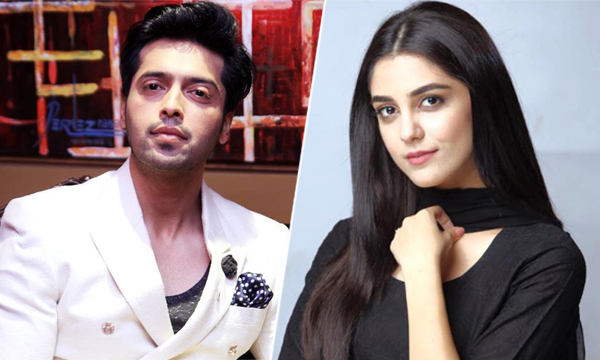 Lemon Max TV commercial featuring Fahad Mustafa and Maya Ali was proof that the two make a great onscreen couple and must be roped in for a project together. The advertisement was only a glimpse of what chemistry the two are capable of creating!
Azfar Rehman and Mawra Hocane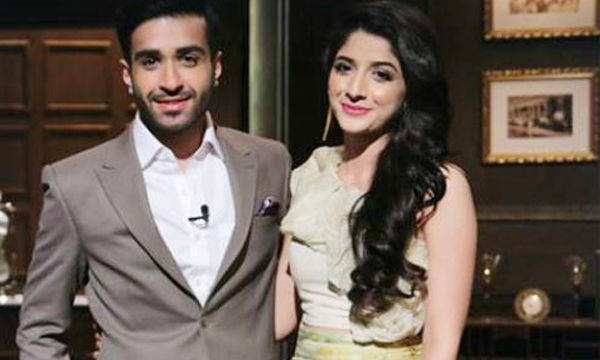 Ever since the two made a guest appearance for HSY's show 'Tonite with HSY' we've been wondering why they have never done a drama or film together! Azfar and Mawra look picture perfect together. As for their acting skills, they both are brilliant actors especially when it comes to heartbreak and tears!
Sheheryar Munawar and Ayesha Omar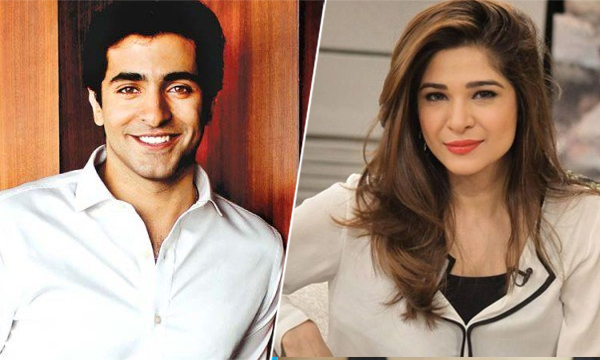 A bearded rock star, Sheheryar Munawar with and our 'Tutti Frutti' Ayesha Omer! We think this pair would mean a lot of fun and a definite hit among the younger audience! They've entertained us separately, and it's safe to say that it wouldn't hurt to double the dose! Drums and guitars, music and masti, Sheheryar and Ayesha! We're already getting excited!
Imran Abbas and Mehwish Hayat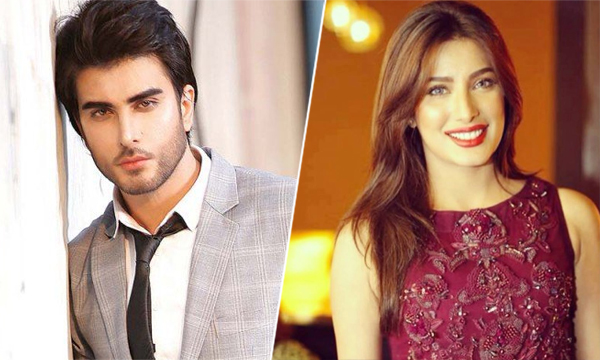 Chocolate boy Imran Abbas paired with the 'Jungli Bili' Mehwish Hayat would be interesting to watch. This could be one of those Ranbir Kapoor and Nargis Fakhri from 'Rockstar' or Ranbir Kapoor and Bipasha Basu from 'Bachna ae Haseeno' type pairings that we've already witnessed in Bollywood a couple of times before. We should give this combination a try in our industry too!
Ali Rehman Khan and Ainy Jaffri
Ali and Ainy both started their careers with modeling and worked their way into acting. While Ali is currently busy shooting for 'Janaan', Ainy can rarely be seen post marriage. Well, they're both amazing actors and they're both extremely hot and attractive! Enough said we need to see them sizzle the screen together! (PS: They both have pretty eyes too!)
Adnan Malik and Sanam Saeed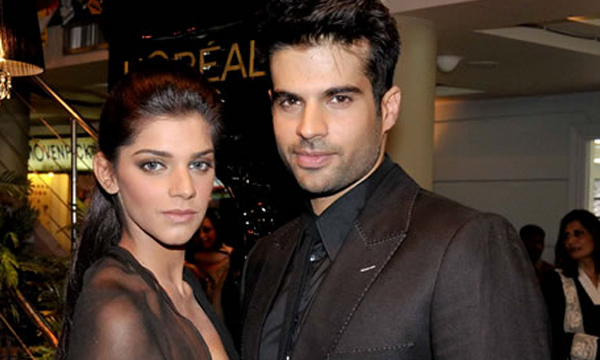 Tall, dark and handsome Adnan Malik paired with the bold and beautiful Sanam Saeed would be worth to watch. It would be fun to watch two stereotype breaking personalities clash on the screen and create some interesting drama, a bit like Saif and Rani's 'Hum Tum' maybe?
Adeel Hussain and Humaima Malik
Adeel Hussain is our Pakistani twin of John Abraham, and since Humaima Malik is such a huge fan of Bollywood, why doesn't she just work with him? Well, it's so much better than working with Emraan Hashmi at least! We think they'd put the screen on fire and look super-hot together!
Written By: Muna Moini