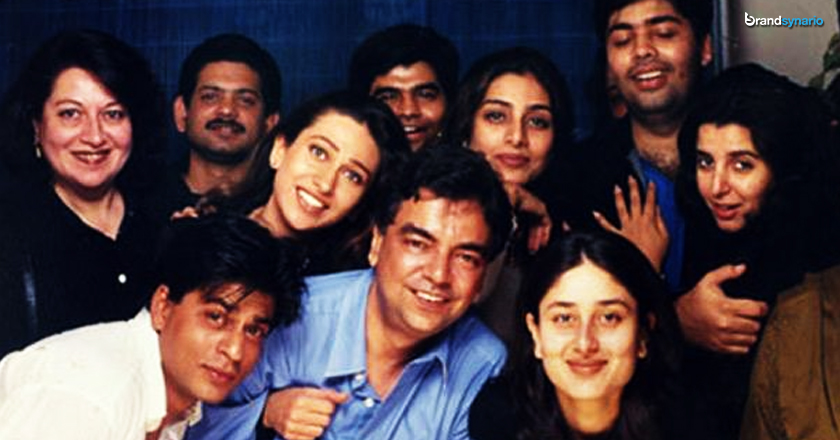 We have danced on their steps, cried on their deaths, smiled on their success and crooned at their 'Happily-ever-after' moments. Whether we admit it or not, Bollywood and its glamorous celebrities are as important to us as our friends and neighbours (even more so). The defensive ninja inside us suddenly erupts with an unmatched temper when somebody dares to criticize the leading man/lady of our dreams.
Let's be honest, we all have spent hours daydreaming about these larger than life people.
No matter how much we want them to be perfect, they're humans after all. They all have been young, at times wrong and even embarrassingly stupid at some point of their professional or personal lives. Here is a collection of some of the rare and unseen images of these stars:
Let's have a look:
1. Baby Anushka on Her birthday is NOT so Baby-eyed Anymore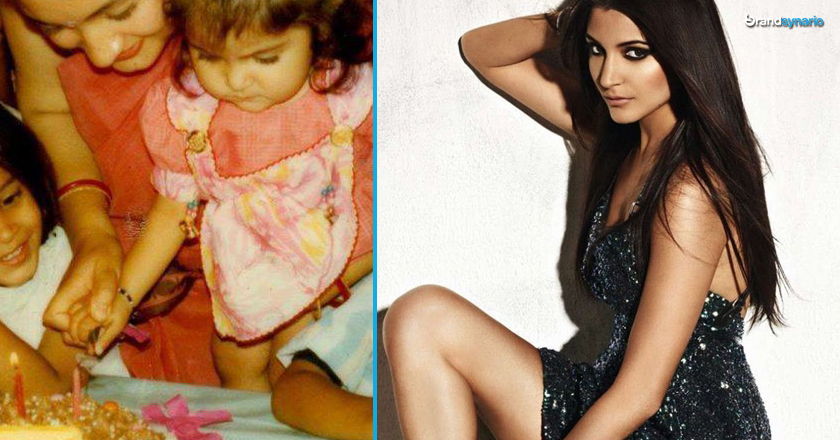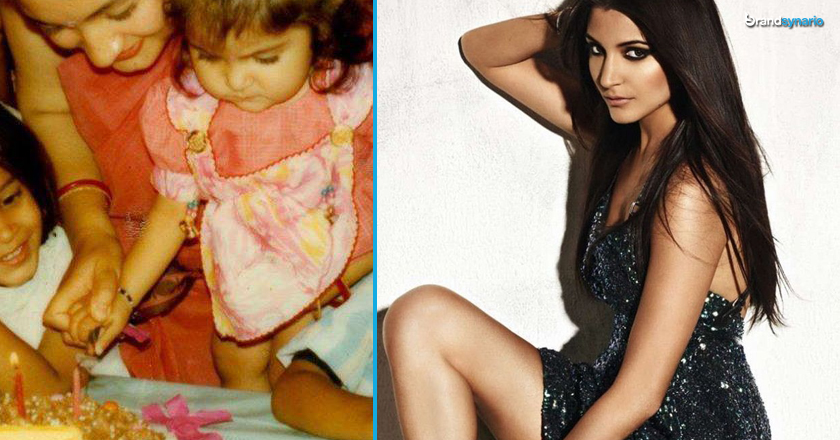 2. Jacky Shroff & Tiger Shroff – a Perfect Example of ' Son Who is Not at all Like Father'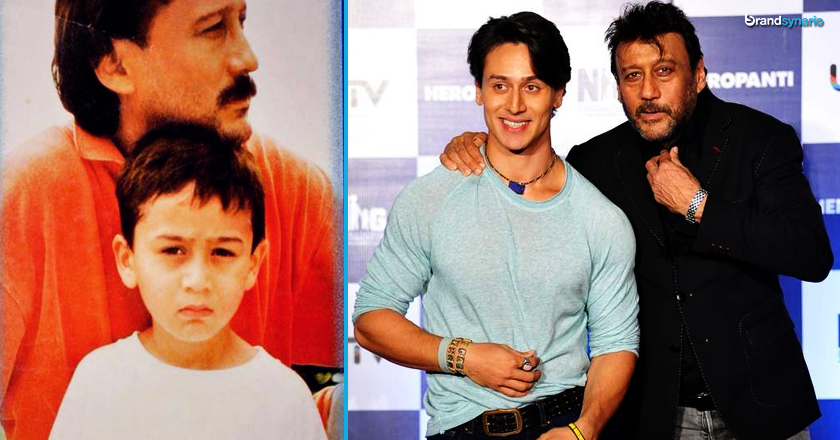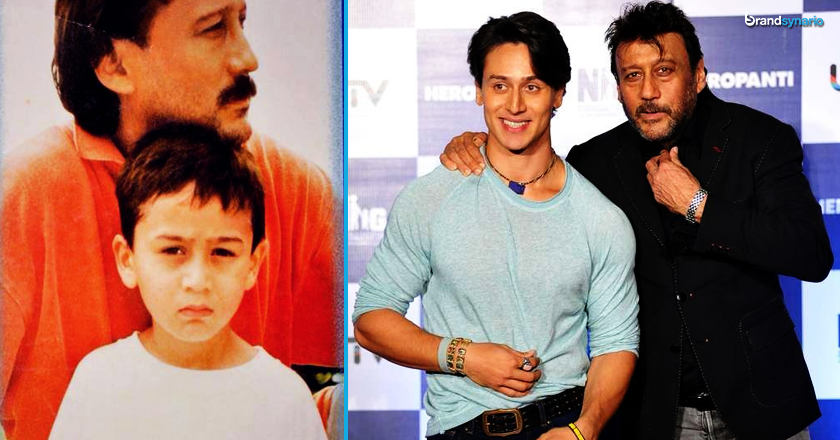 3. Sridevi and Amithab Bachchan… and TIME FLIES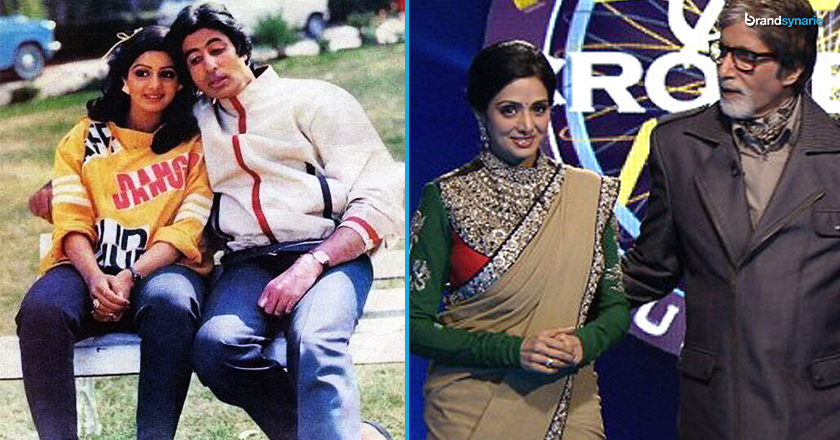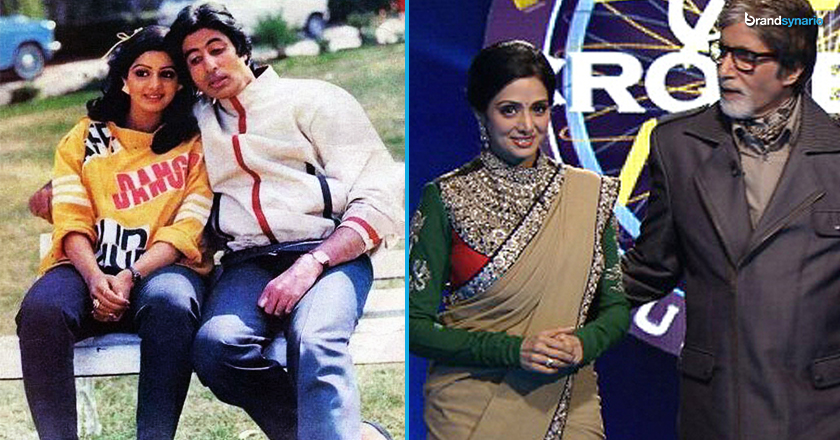 4. The Second Two Most Famous Khans of Bollywood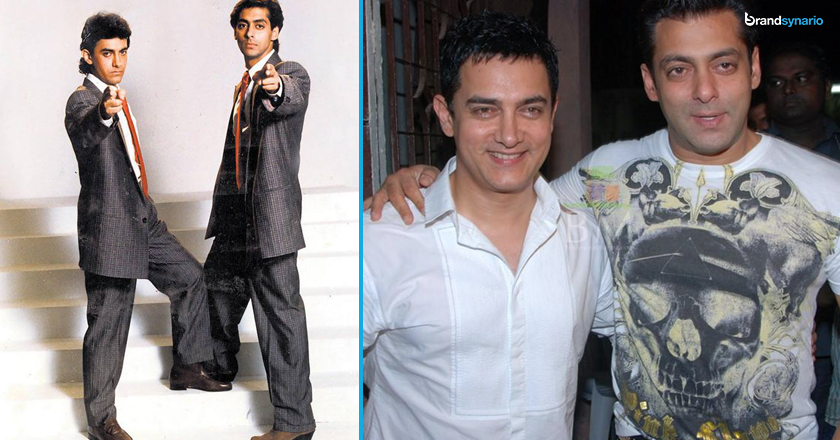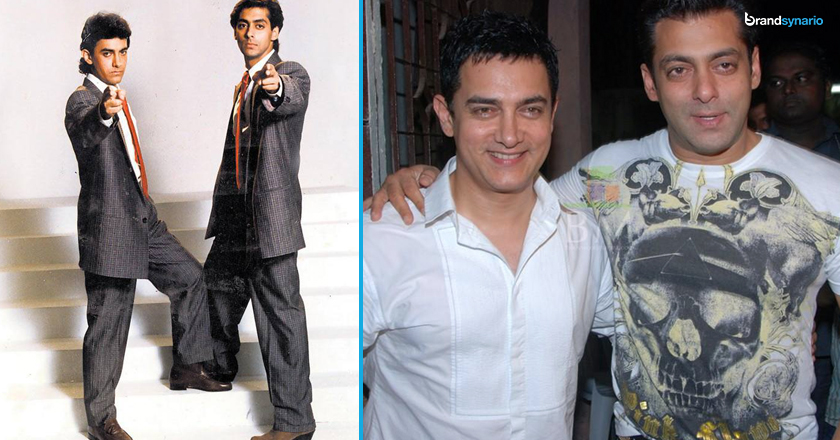 6. Can You Guess Who this Cute Little Singer is?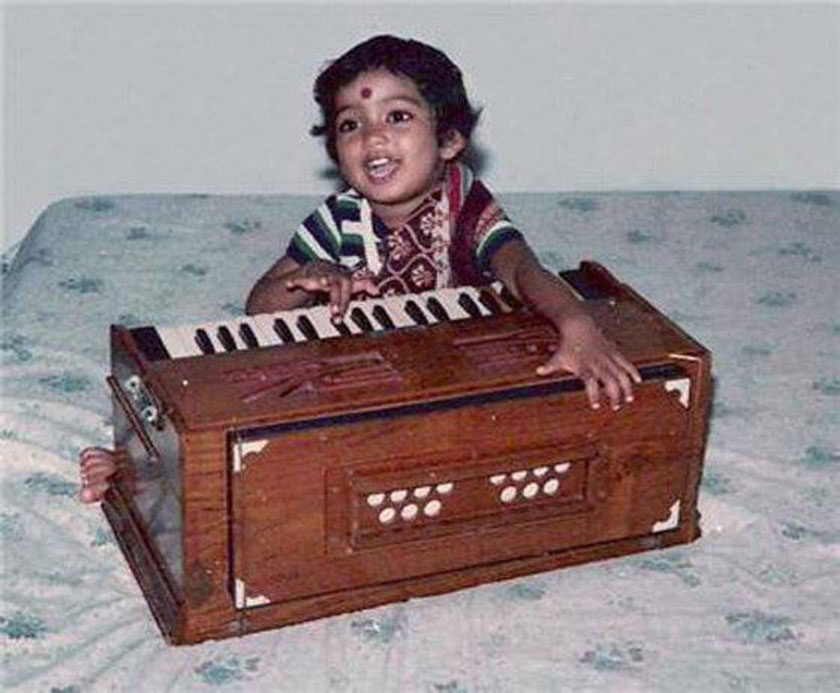 7. The Deol Family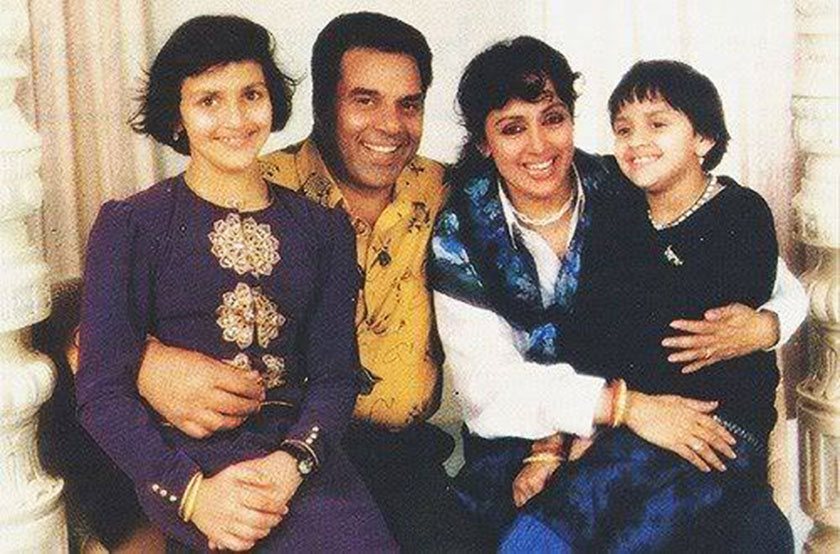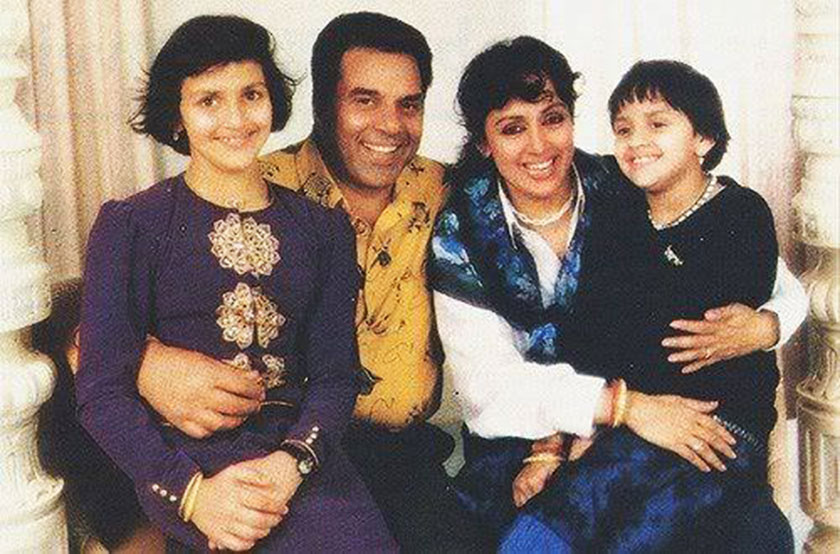 8. Young Achiever- Madhuri Dixit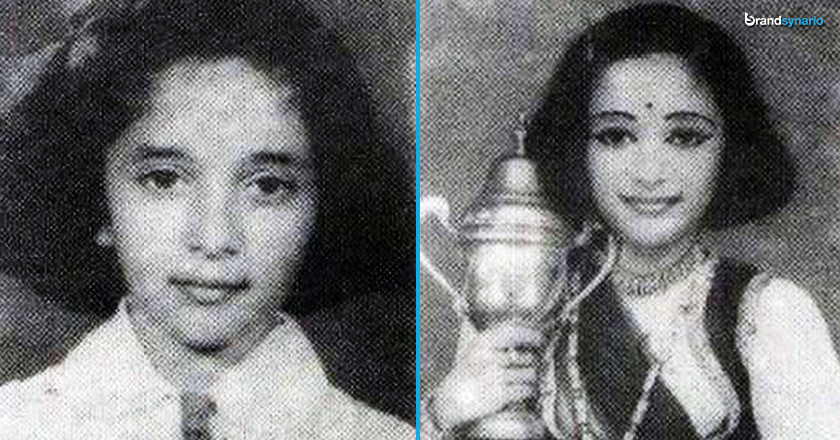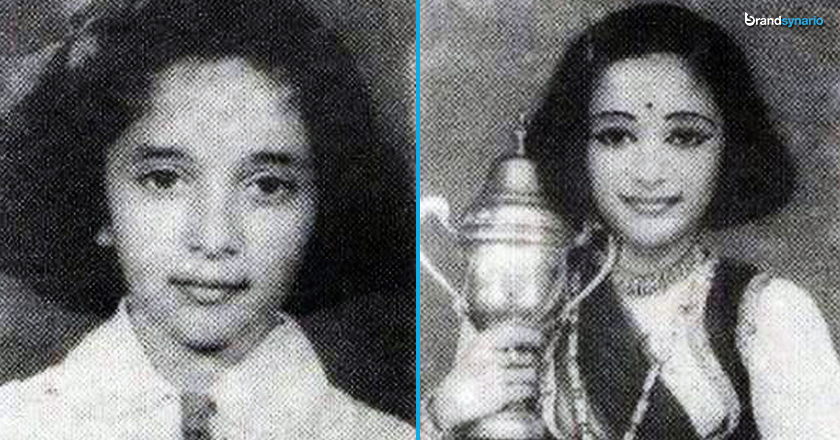 9. Tanuja, Kajol and Tanisha – The Mukherjee Ladies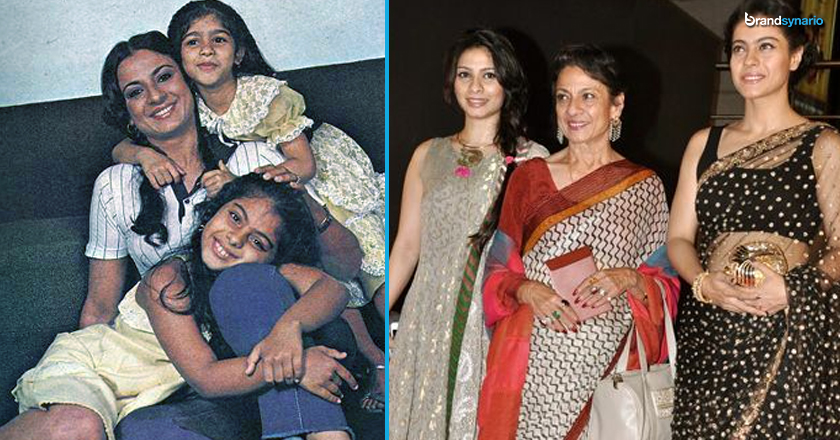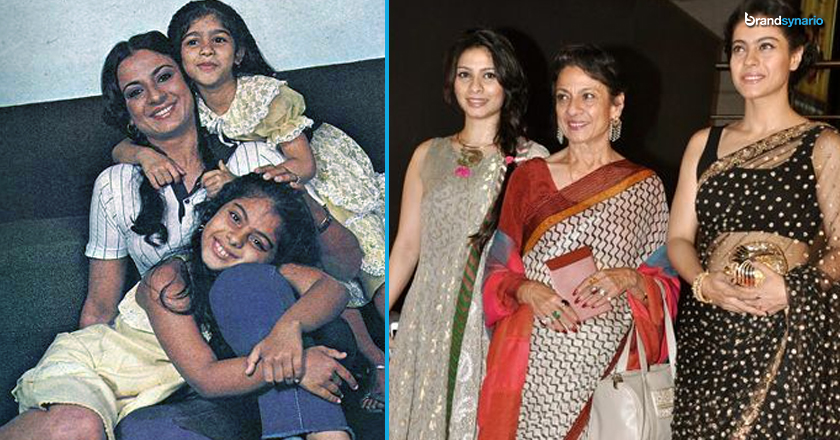 10. The Bachchan Clan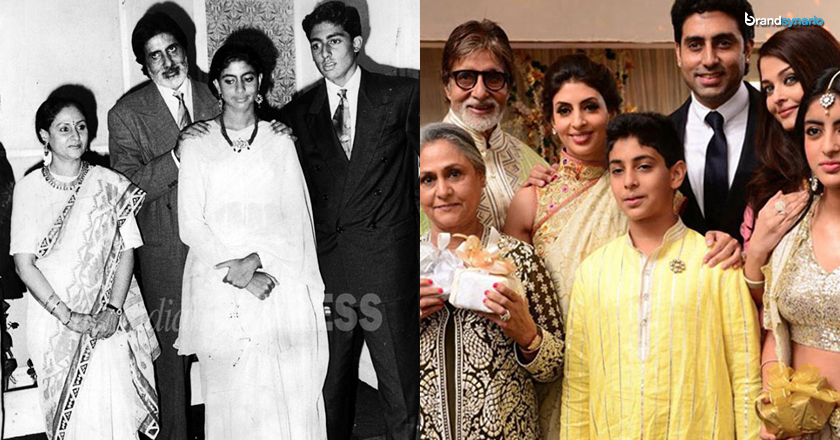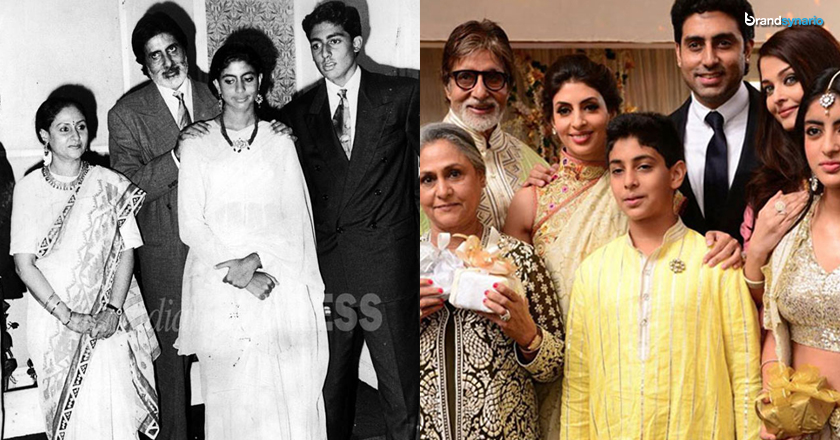 11. Fifty Bucks for Guessing the Name of This Legendary Actor!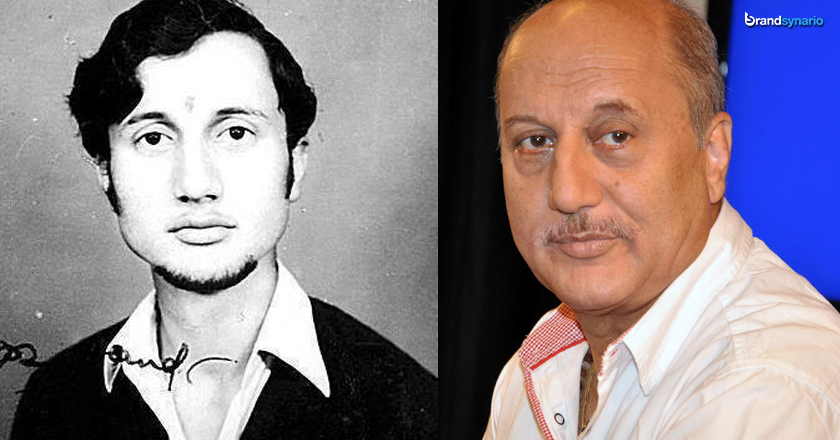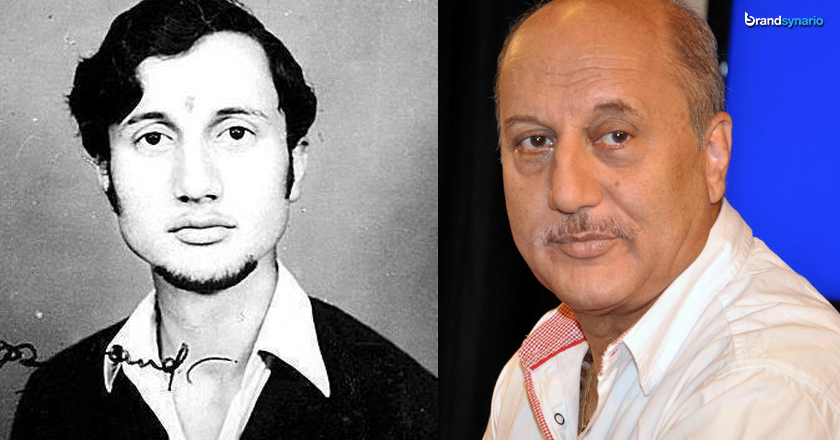 Read More: 10 Pakistani Celebrities Who Rejected Bollywood Offers
12. To Quote the Controversial Rakhi Sawant 'Jo God Nahi Deta, Vo Doctor De Deta Hai'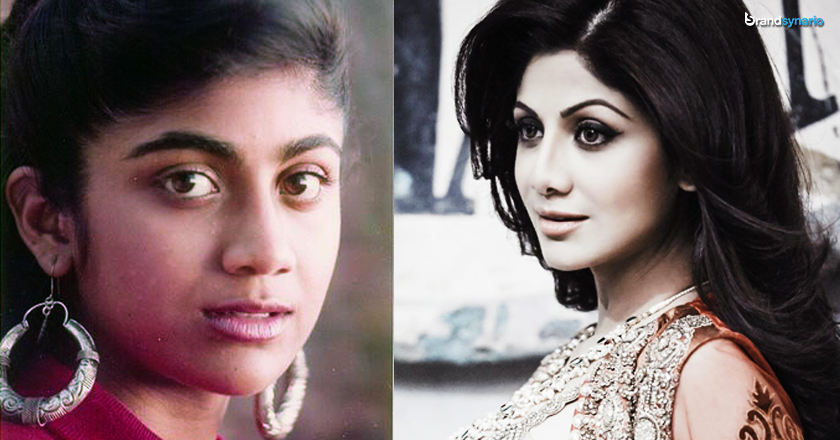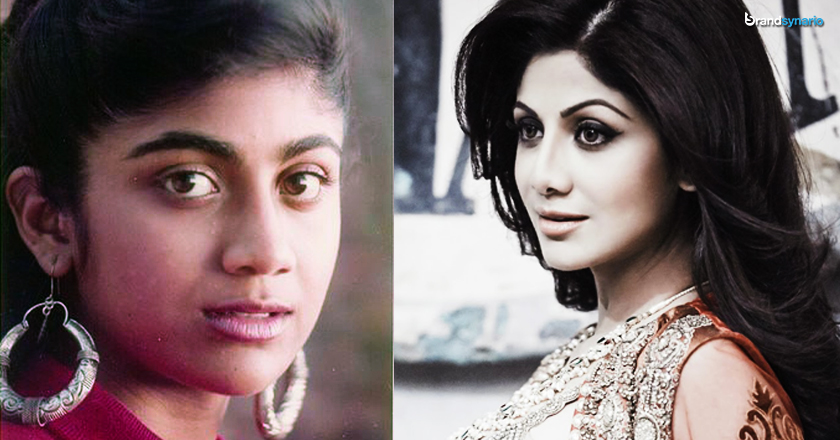 13. The Kapoor Ladies – Yes, They Have Come a Long Way (Especially in the Hair Department)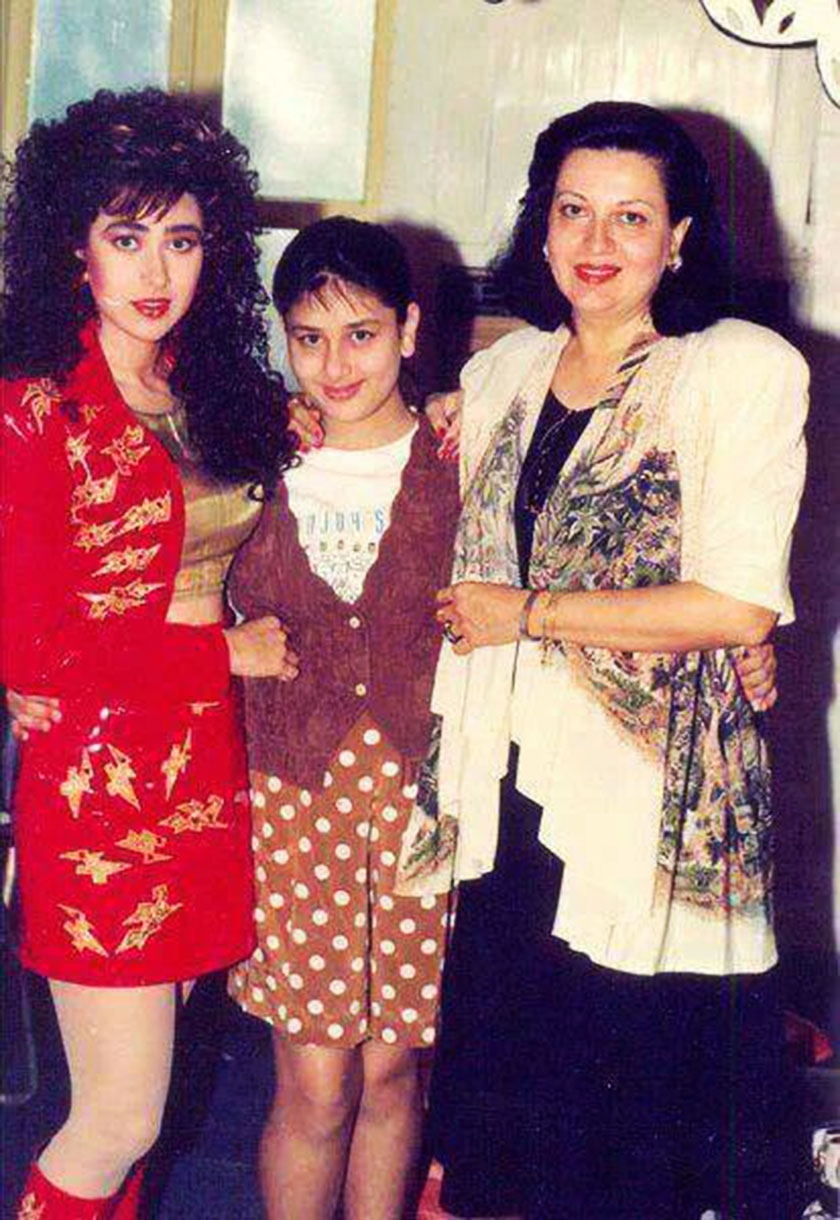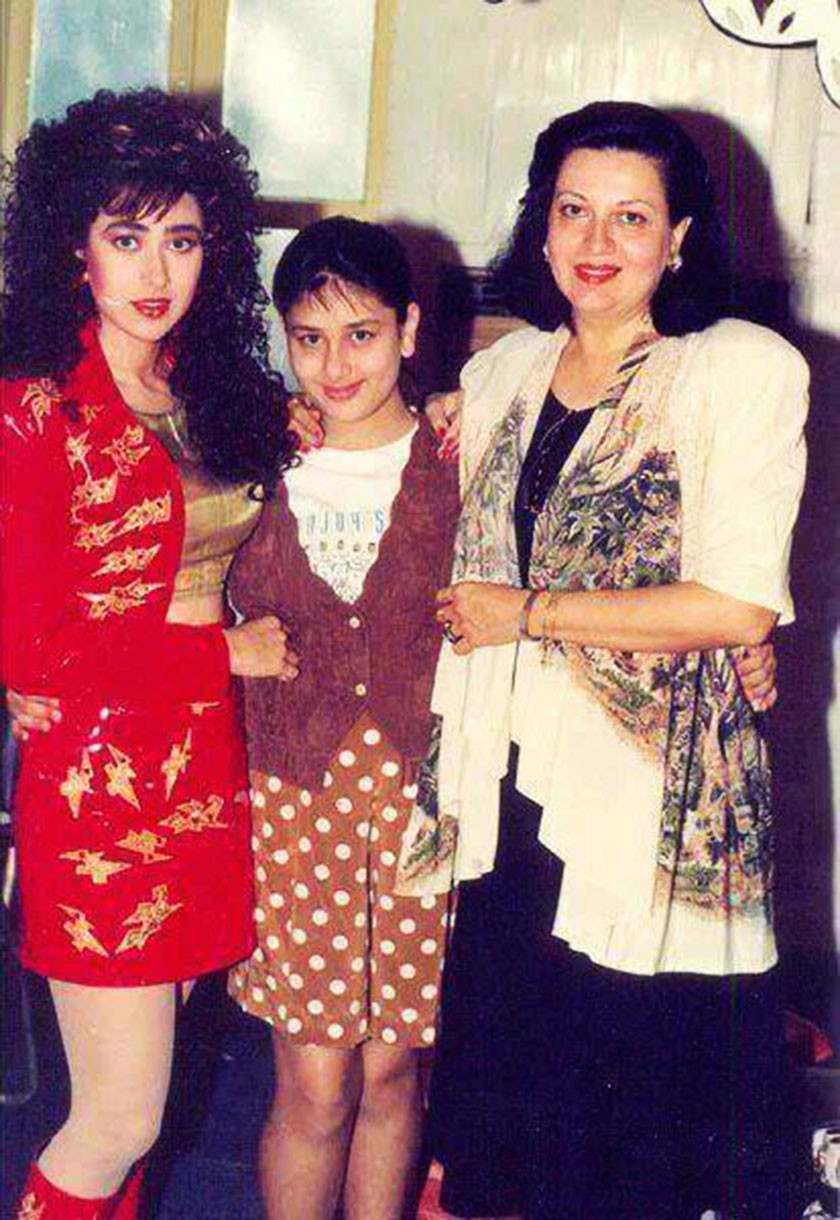 Read More: 11 Bollywood Posters Shamelessly Copied From Hollywood
14. The Adorable Alia Bhatt With Her Not-so-Adorable Father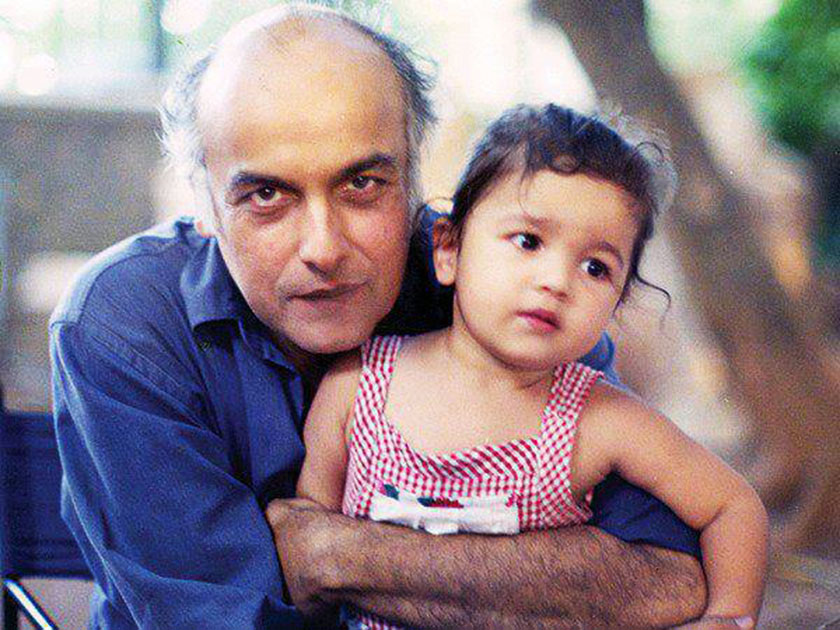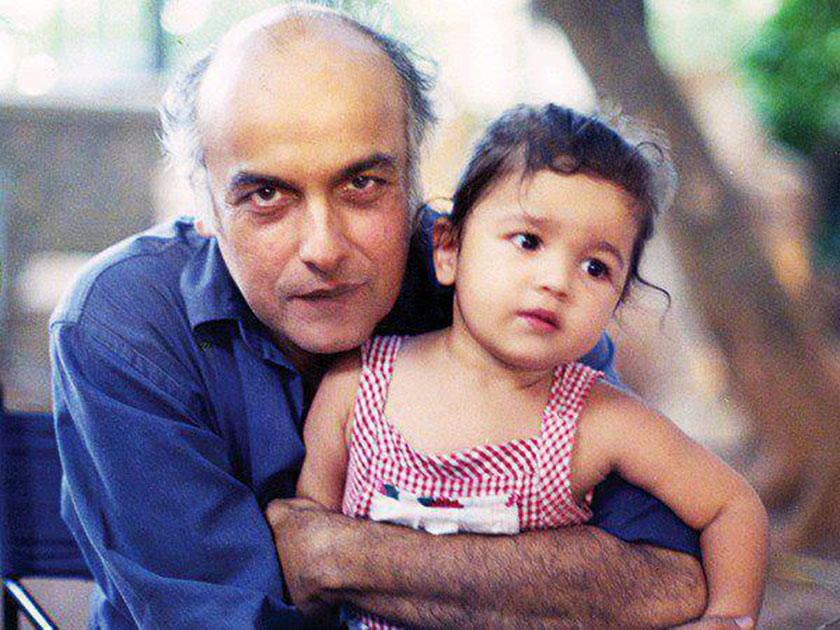 15. Daddy's Favorite – Sonakshi Sinha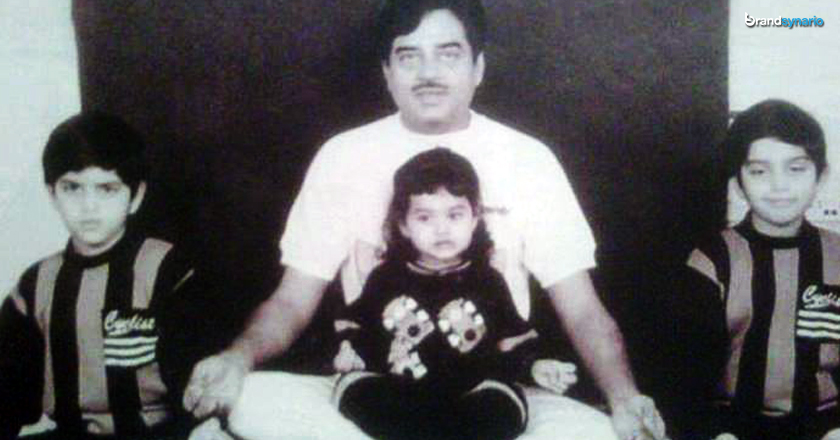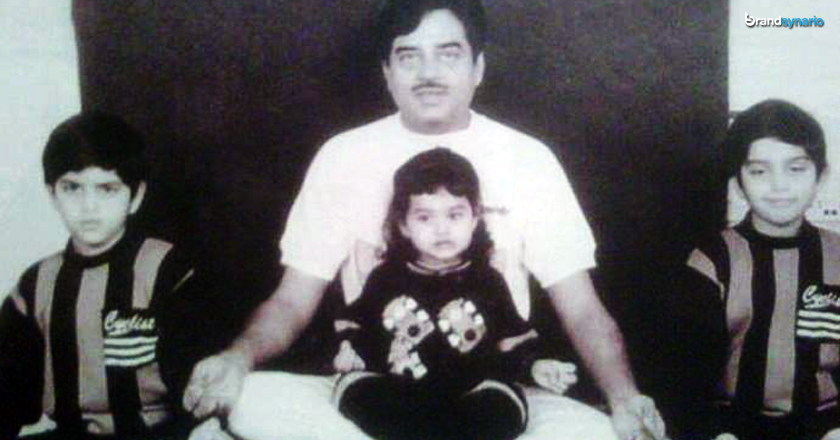 16. Pakistani Rockstar – Ali Zafar
17. From a Time When He Was Actually Cute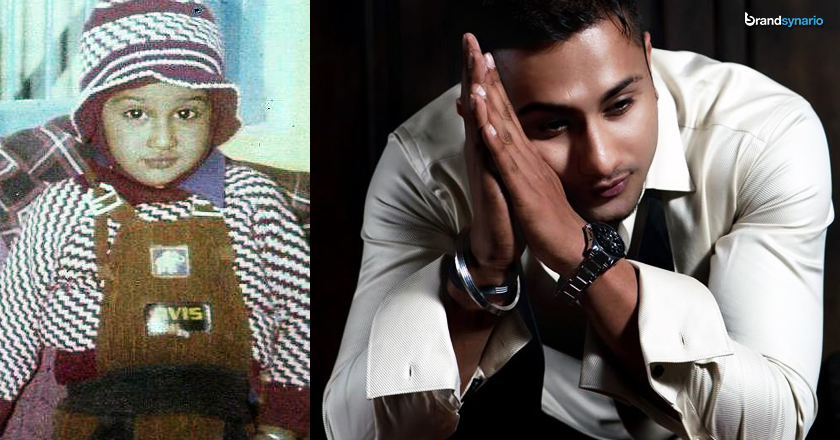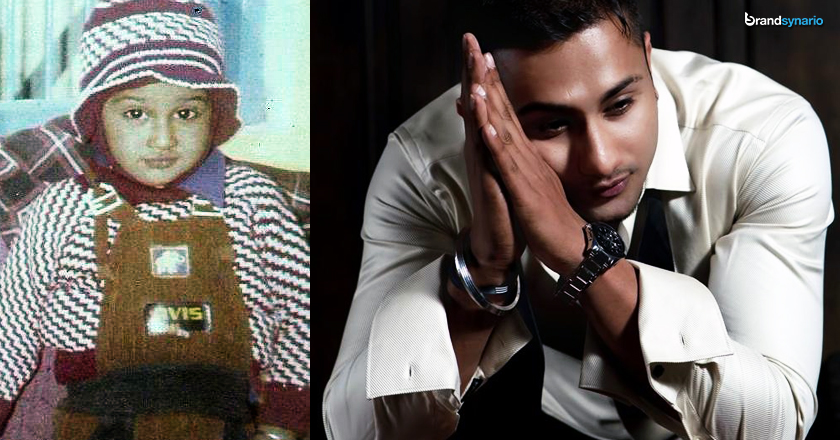 Read More: 10 Ridiculous Bollywood Posters with NO LOGIC
Did you like this post? Let us know in the comments below!
Stay tuned to Brandsynario for more!