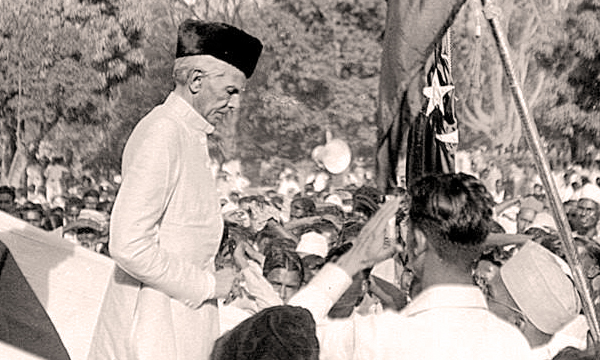 The 68th Independence Day is upon us and as always, we Pakistanis are all set to celebrate it with our beloved 'milli naghme' (patriotic songs), waving flags, green display pictures and small tokens of appreciation towards the founders of the nation. But what we forget are the massive sacrifices by the people of Pakistan, back in 1947.
And how can we remember? With little documentation of the time, it is a treat to find Margaret Bourke-White's vivid photographs. Margaret Bourke-White was "one of the most effective chroniclers" of the violence that erupted at the independence and partition of India and Pakistan in 1947.
Bourke-White's photographs seem to scream the harsh realities of the time. The freedom loving people of Pakistan fought every obstacle thrown their way – be it the endless travelling, the hunger and thirst or the Indians attacking them.
The Partition of 1947 saw the biggest migration in modern history. The Indian Subcontinent was split into two sovereign states: India and Pakistan. Following suit, Hindus in Pakistan and the Muslims of India crossed the boundary lines from their respectives countries to start new lives in the other.
View some of the rare pictures of the Partition below:
Credits:
Captured by: Margaret Bourke-White
Source: LIFE Magazine's Archives