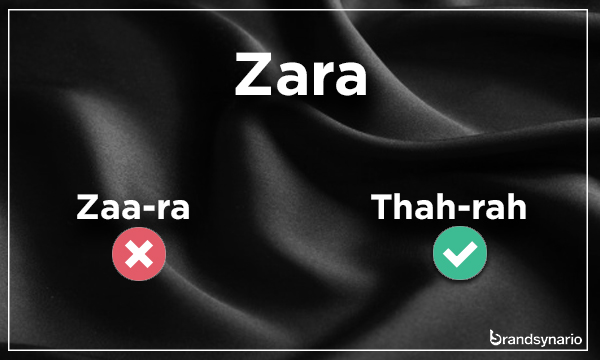 How many times has this happened to you that you are trying to be fashion-savvy in front of your buddies, but ended up getting embarrassed for making a boo-boo in some brand's pronunciation?
Surely, there is nothing glamorous about mispronouncing the most prominent brands that hail from the world of fashion! Some of these names are pretty easy to tell. The rest, however, can be tricky to do so.
Check out Brandsynario's guide to master pronouncing the names of worldwide fashion brands!  This way, you can avoid making any fashion faux pas while showing off your knowledge of haute couture and style trends to your friends.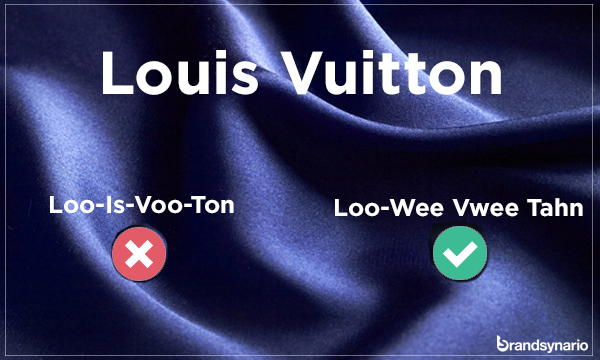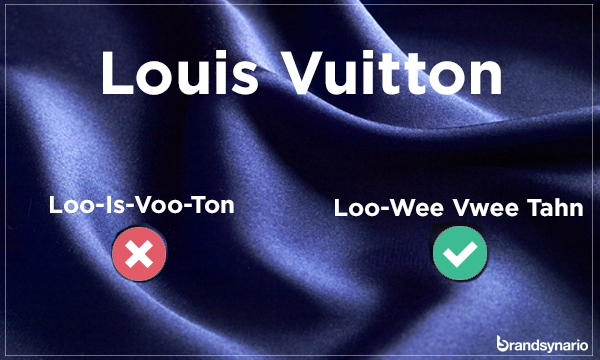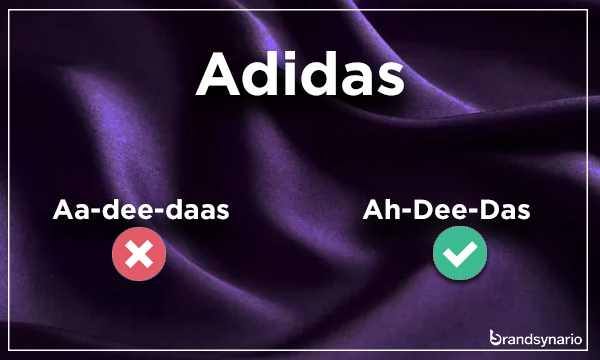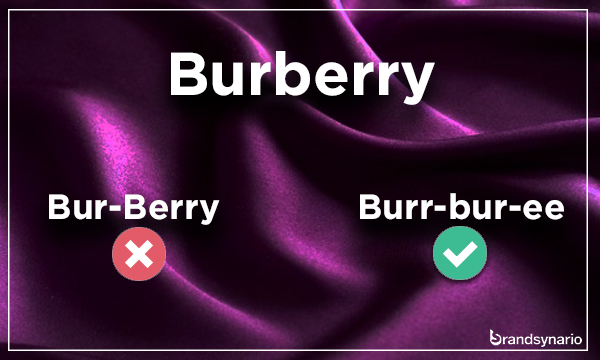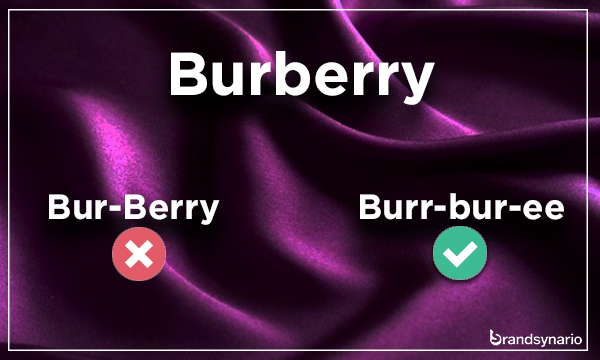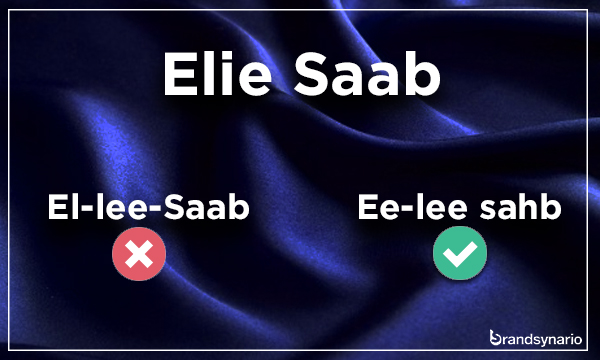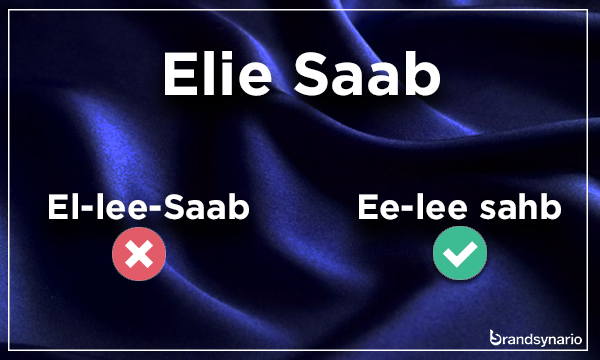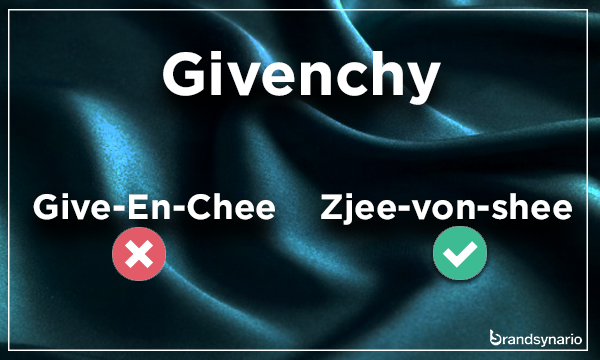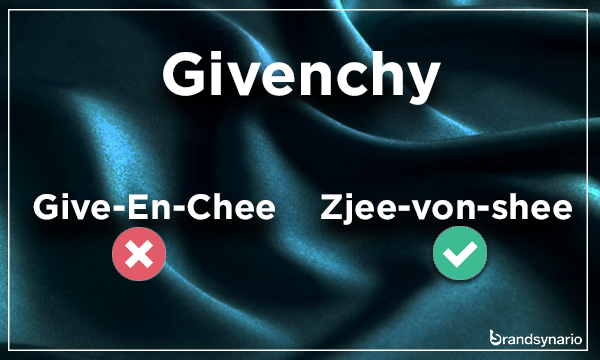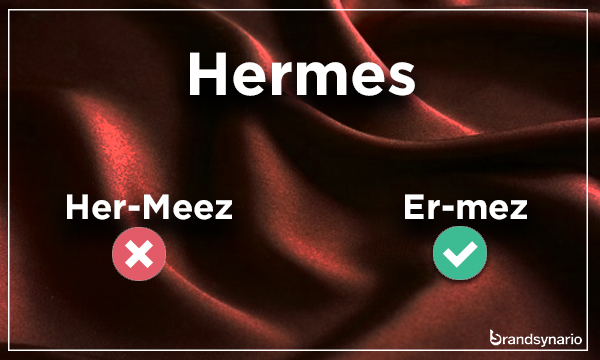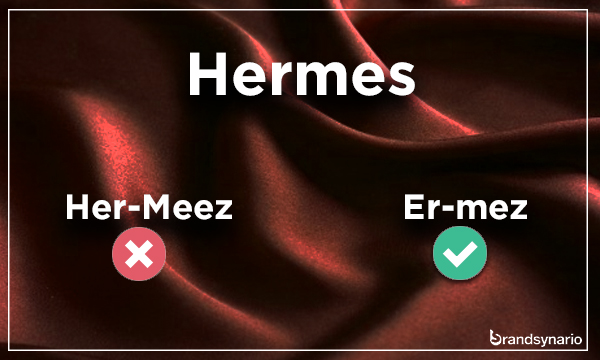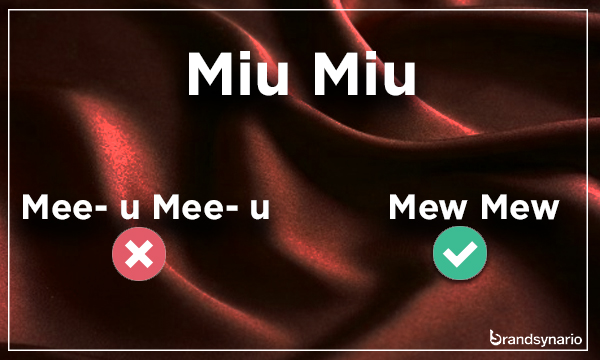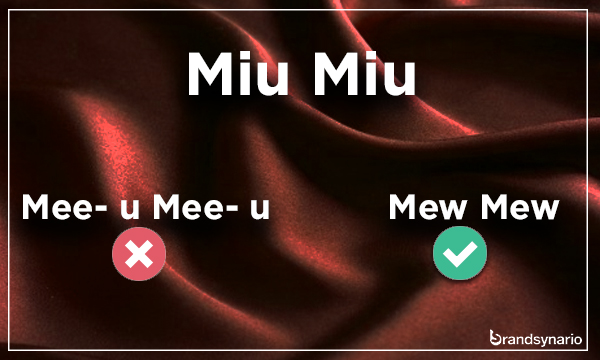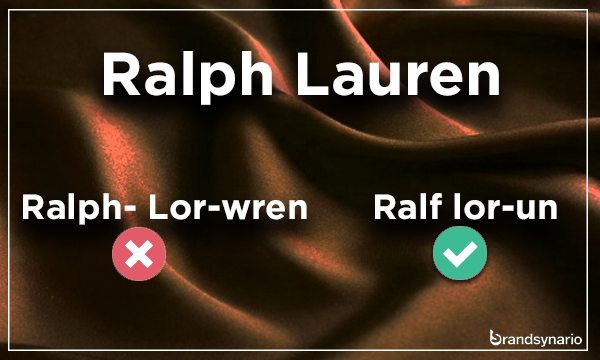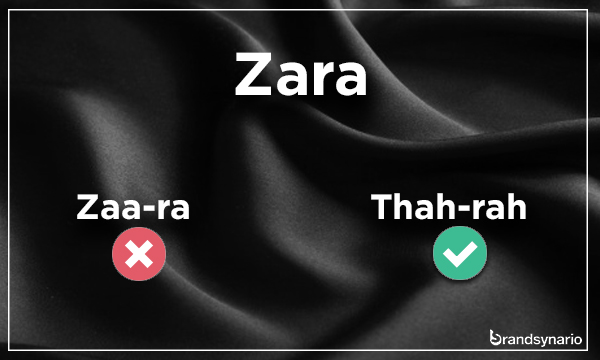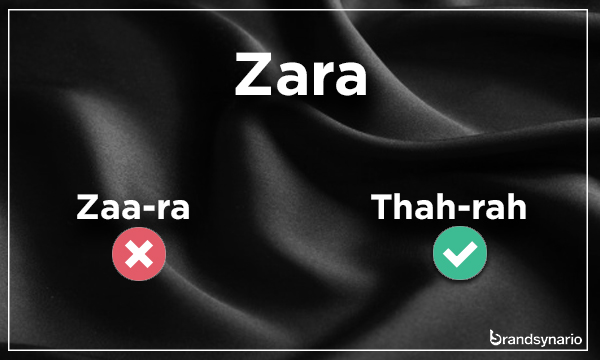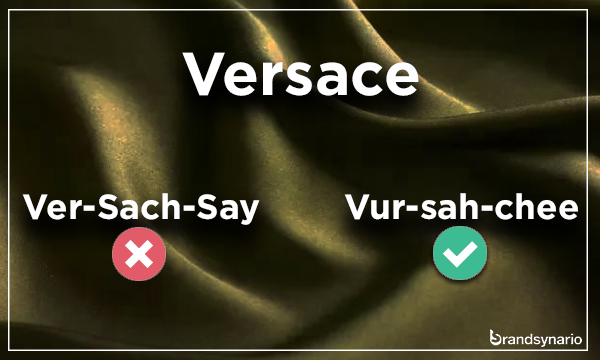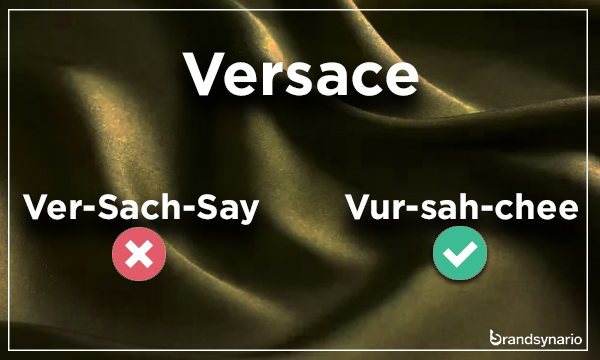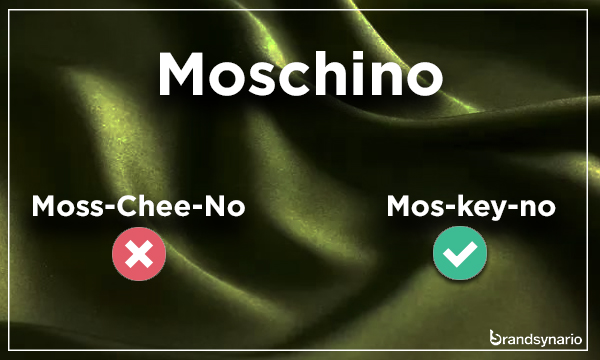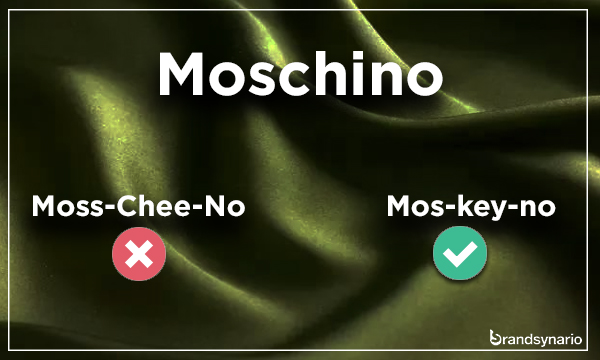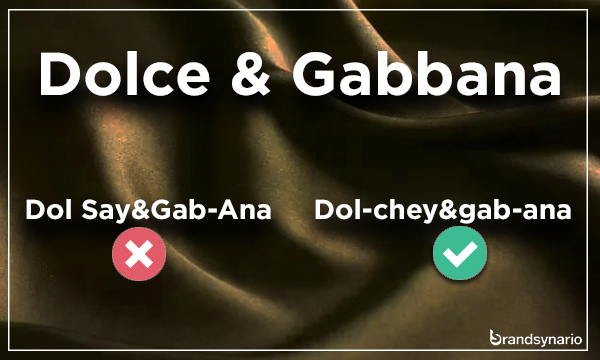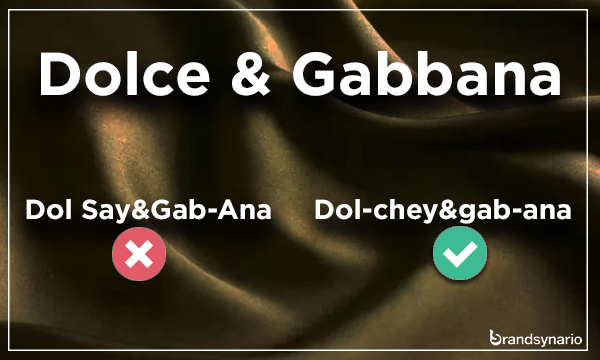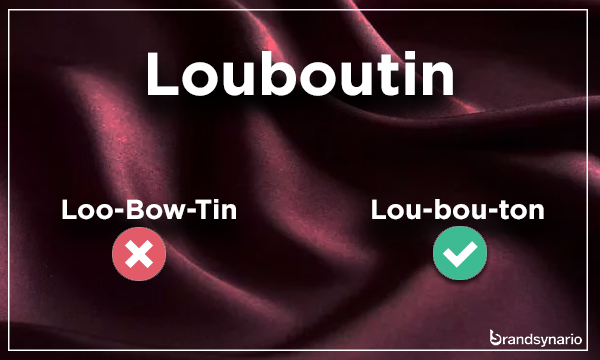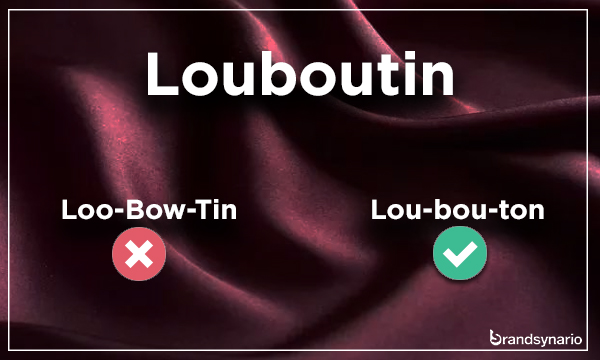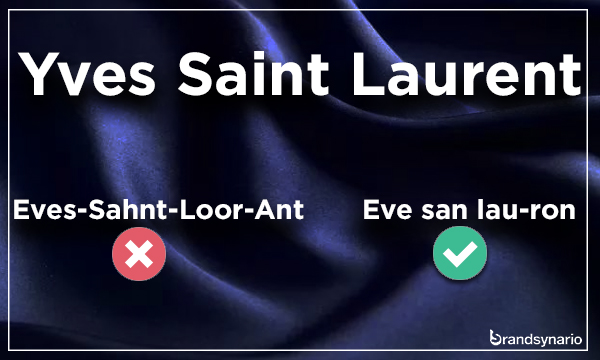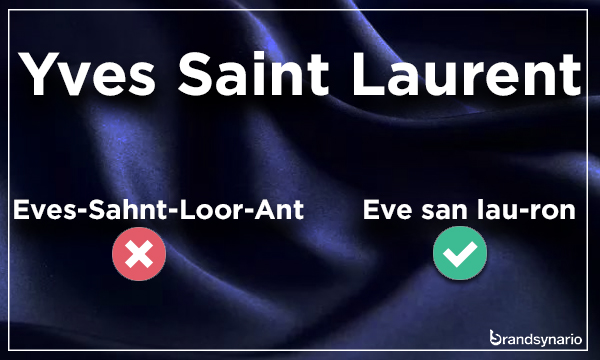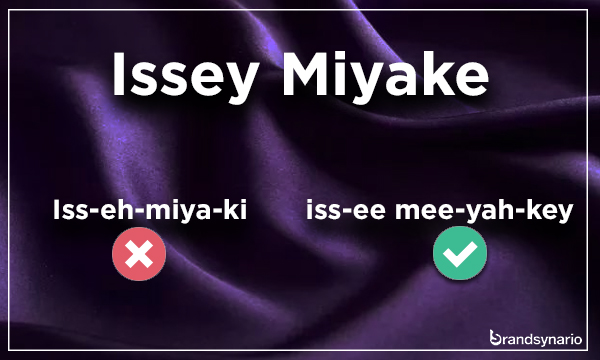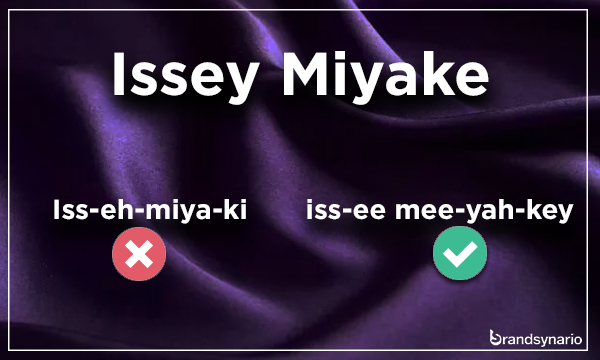 Did the post help you? Share it with your friends too!
Stay tuned to Brandsynario for more updates.