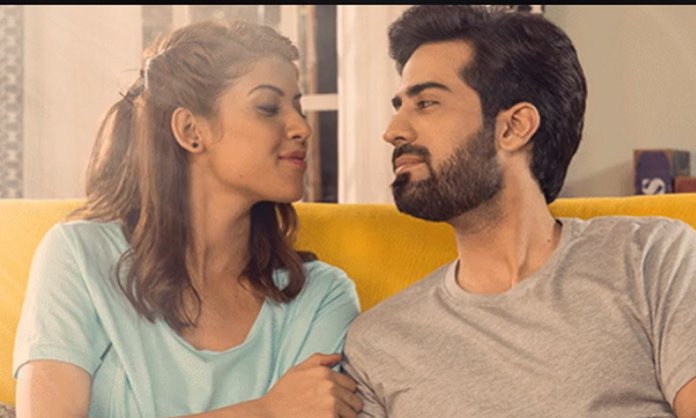 There are plenty of condom brands manufactured and distributed across the markets in Pakistan. However, only a few names have managed to dominate the game over the years.
Compared to other products, condoms don't have aggressive marketing strategies as they are forever fighting against a culture that depicts them as promiscuous and even scandalous.
Last week, on account of the ongoing cricket season, the advertising world witnessed various brands rolling out their campaigns.
Rising condom manufacturer 'Do Pakistan' jumped onto the bandwagon to cash on the golden opportunity with a 'PSL' oriented campaign.
Earlier, the brand entered the market with a TVC that was a complete rip-off of an Indian commercial, starring Priyanka Chopra and Sidharth Malhotra.
Consequently, Do Pakistan received massive social media backlash for duplicating the ad.
And now, the brand has created a furor with a bold and brazen commercial, riding high on its subliminal tone and strong sexual appeal.
With its suggestive advertising copy and salacious message, the advert has raised eyebrows in its attempt to make the campaign pop.
Watch the TVC here and decide for yourself!
The commercial is attracting mixed reviews from the viewers. While some believe that such ads have become vital for society's awareness about population control, the rest slammed it for not being family-friendly.
Hence, Do Pakistan has drawn a firestorm of criticism!
People strongly objected that the promotion was too contentious to be linked with cricket!
Cricket seemingly got ruined for many!
But shockingly, the commentary appealed to them!
And even the cheeky punchline!
However, the audience pointed out that we should stop treating such adverts as taboo!
Some even lauded it for being a smart campaign!

What do you think about the PSL campaign by Do Pakistan?
Let us know in the comments below.