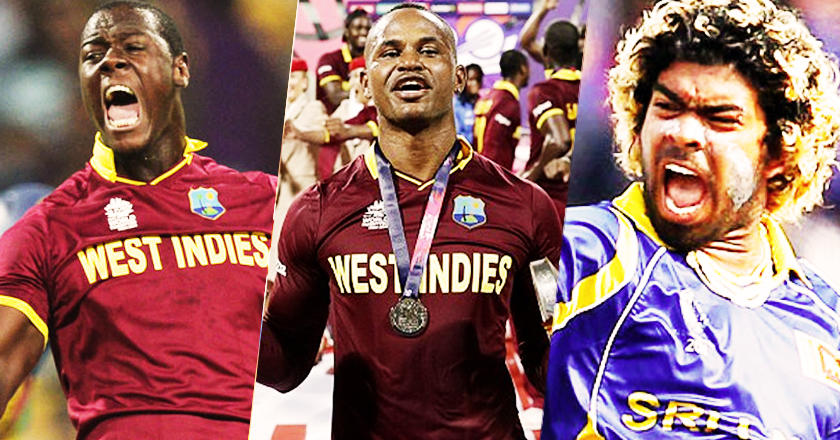 HBL's Pakistan Super League, also known as PSL, is getting ready to welcome season 2 in February 2017. As of now, not many details and names of players who may join the league have been disclosed. Here's a list of players we may see in the tournament according to rumors, and other details being speculated about the most awaited tournament of 2017.
List of Cricket Players
According to the news circulating the internet, here is a list of cricketers we may see smashing sixes and taking wickets in 2017.
1. Brendon McCullum- New Zealand
Brendon McCullum is the former captain of the Black Caps (New Zealand) team. The star cricketer was born on September 27, 1981. Mr. McCullum, also known as B-Mac or Big Mac has played 101 test matches, 250 ODI matches, 148 FC, and 305 LA. He has scored 6,453 runs in test, 6,083 in ODI, 8,902 runs in FC and 7,140 in LA.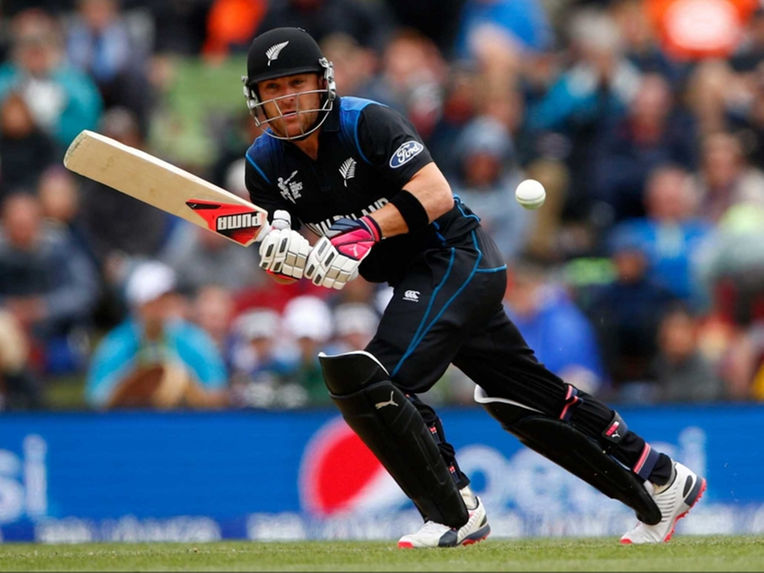 He was honored with the guard upon his entry during the Test Match in Australia, played on 22 February, and was also given a standing ovation, as it was his last match.
He was scored 12 test centuries, 5 One-Day centuries, 2 Twenty20 centuries, and has achieved 4 Man of the Match awards, 1 Man of the series  and 5 Man of the match awards in One-Day series, followed by 1 Player of the Series award and 7 Man of the Match awards in Twenty20.
According to a report by ARY News, PCB has been in talks with the player to invite him to season 2.
2. Mitchell Johnson- Australia
Being a part of the Kangaroos for over a decade, Mitchell Johnson has recently retired from the squad and was also one of the players to be contacted by PCB for PSL season 2. The fast-arm left bowler, now free from his national team, will be available to be a part of the league, however, until the squad members are finalized, anything can happen.
The 34-year-old has played 73 test matches, 153 ODI, 117 FC, and 184 LA, securing 313 wickets in tests, 239 in ODI, 465 in FC, and 284 in LA matches.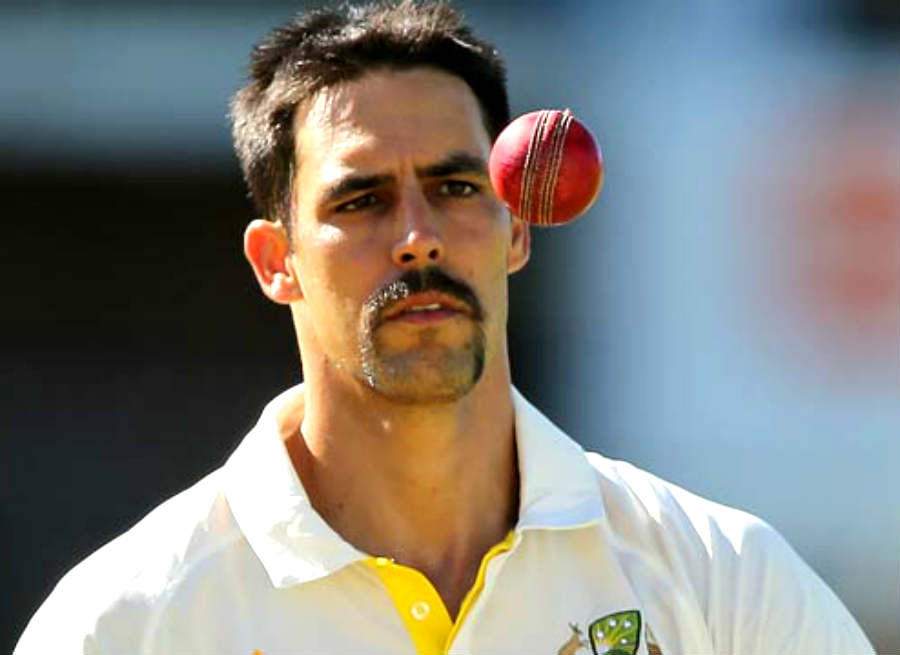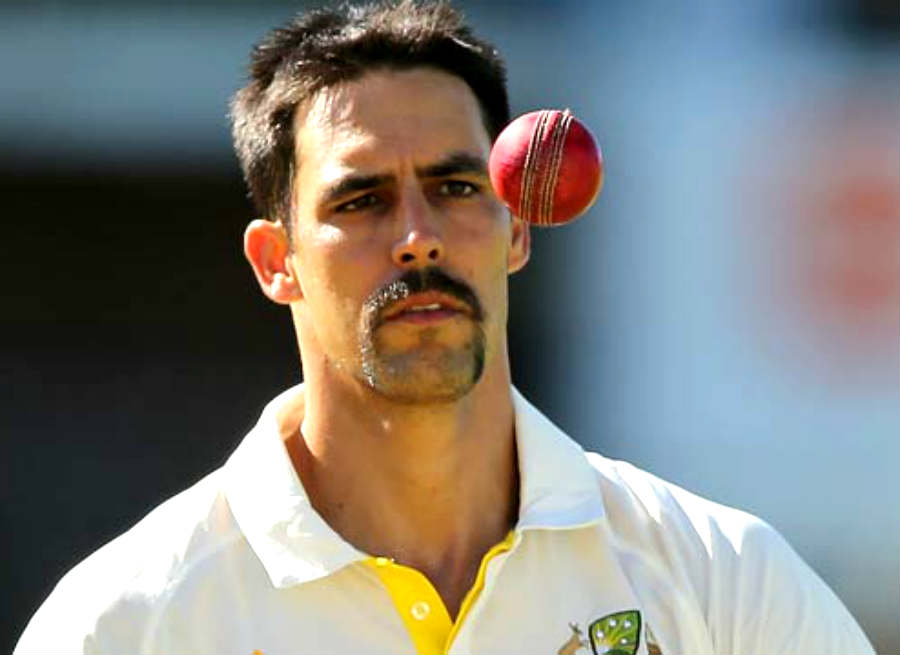 The cricketer also has successfully scored a test century by running 123 runs against South Africa in 2009. Mr. Johnson has also achieved 12 five-wicket hauls in test matches, 3 ten-wicket hauls in test matches, and 3 five-wicket hauls in One Day International.
He gained his first wicket while playing Thailan Samaraweera from Sri Lanka in 2007 and his 313th (last wicket), Martin Guptill of New Zealand in 2015 in test matches. His first ODI wicket was Khaled Maqshud in 2006 and last wicket, 239th, was Matt Henry from New Zealand also in 2015.
The other names that have surfaced who may be a part of the series are as followed:
3. George Bailey- Australia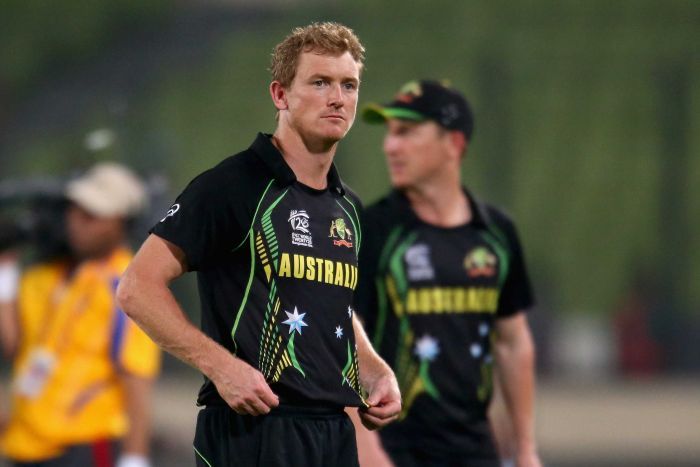 4. James Faulkner- Australia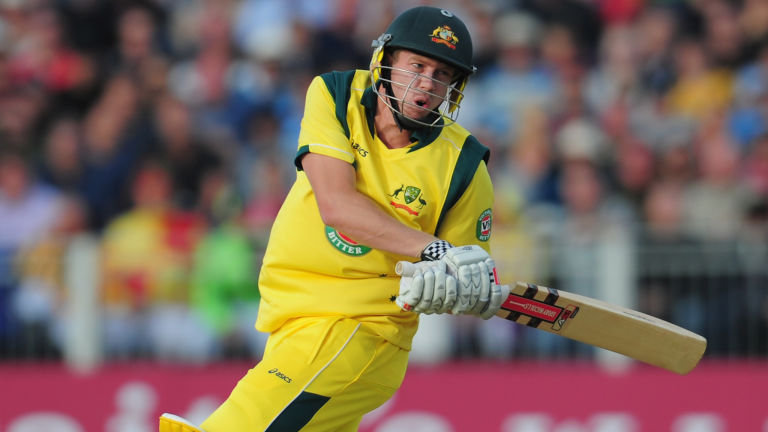 5. Aaron Finch- Australia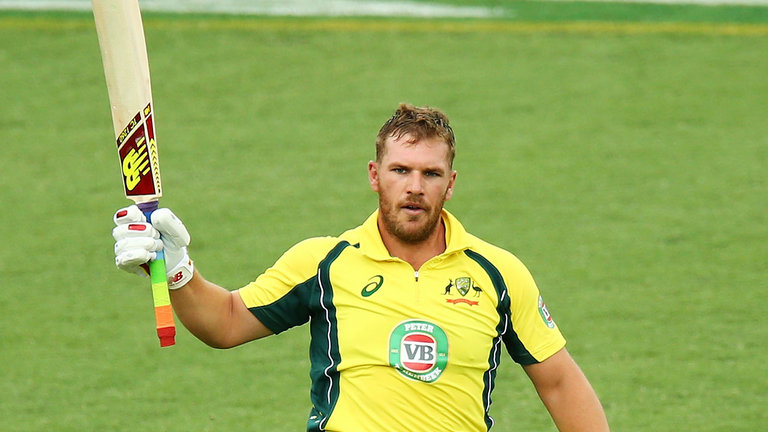 6. Eoin Morgan- England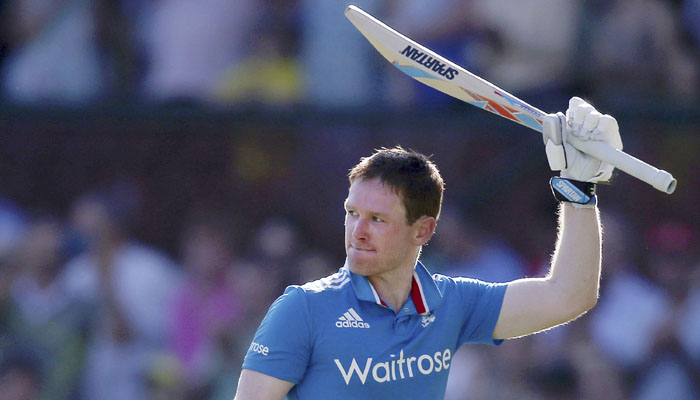 7. Jos Buttler- England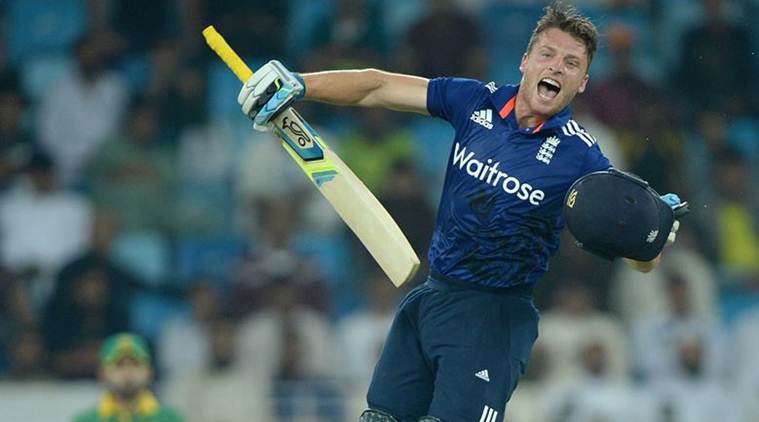 8. Mustafizur Rahman- Bangladesh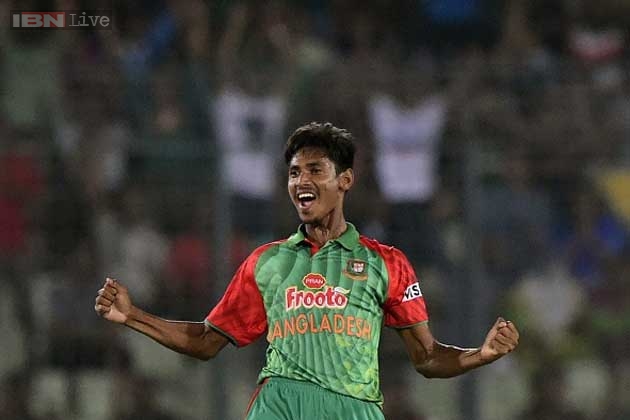 9. Lasith Malinga- Sri Lanka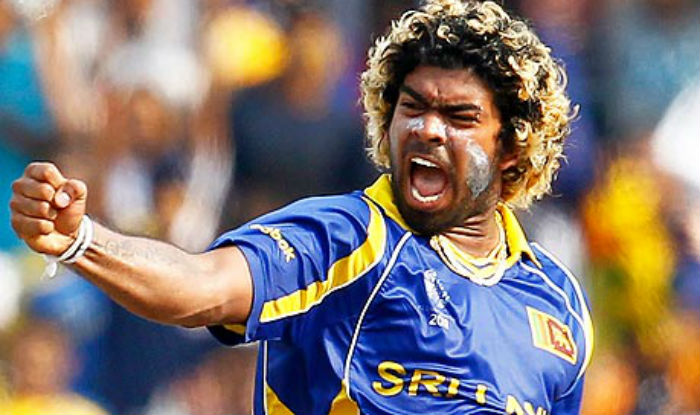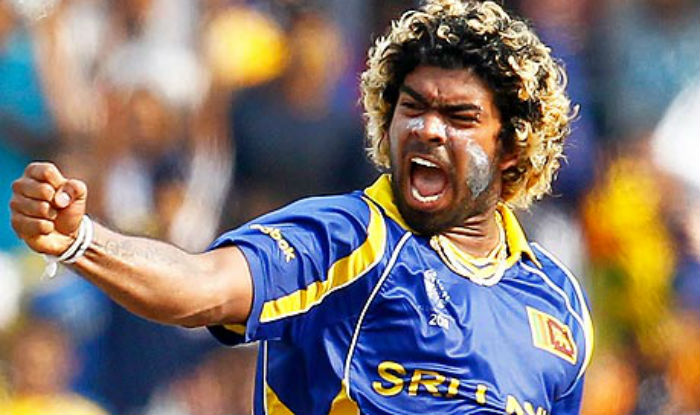 10. Angelo Mathews- Sri Lanka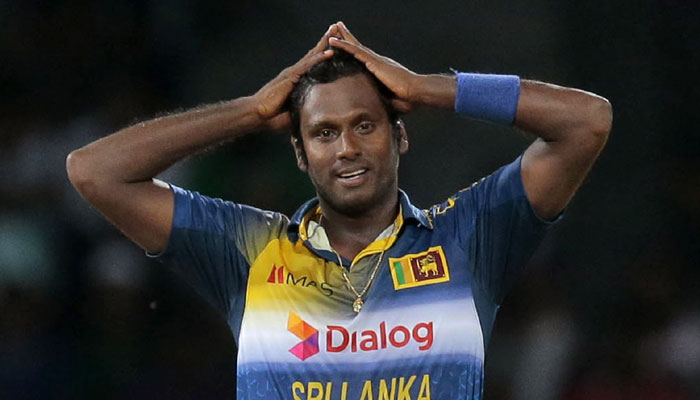 11. Carlos Brathwaite- West Indies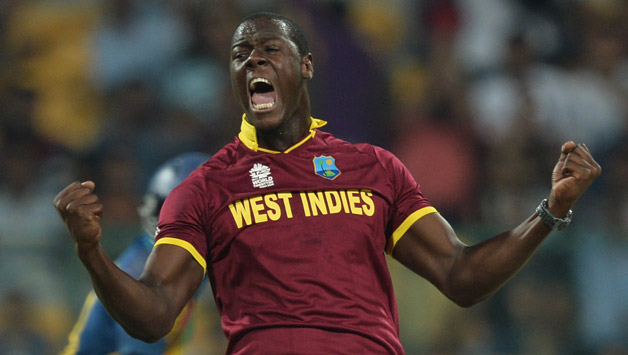 12. Marlon Samuels- West Indies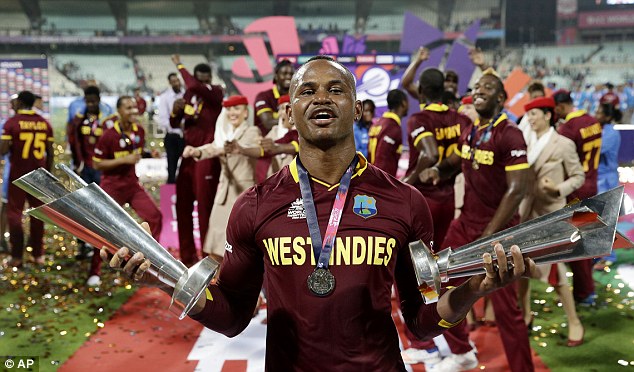 13. Kieron Pollard- West Indies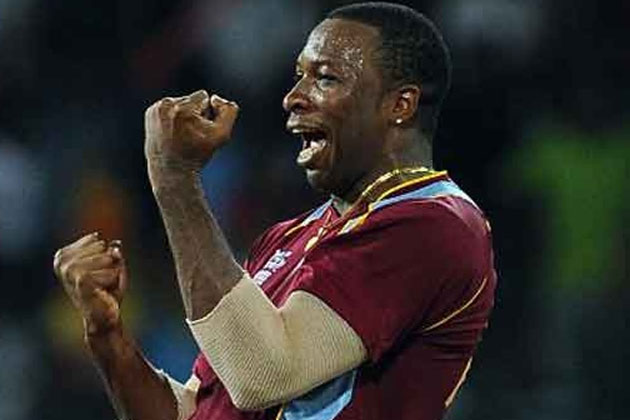 Kashmir Warriors the 6th Squad?
PCB's Chairman Executive Committee head, Najam Sethi, announced last year that the board will consider a 6th edition to the team. Till early 2016, Mr. Sehti was adamant that the league will have a new team, either the Kashmir Warriors or Sialkot Smashers, later on confirming Kashmir Warriors, he encouraged that it will help generate more revenue in the league. However, in May, he declined that there will only be 5 teams, the original ones.
PSL Squads from Season 1
For those who want information about the squad, here is a small briefing:
1. Islamabad United
Name – Islamabad United
Representing City – Islamabad, Capital Territory
Owner – Leonine Global Sports
Captain – Misbah Ul Haq (Season 1)
Head Coach – Dean Jones (Australia)
Price – US $15 Million
2. Karachi Kings
Name – Karachi Kings
Representing City – Karachi, Sindh
Owner – ARY Media Group
Captain – Shoaib Malik (Season 1)
Head Coach – Vacancy Available
Price – US $26 Million
3. Lahore Qalandars
Name – Lahore Qalandars
Representing City – Lahore, Punjab
Owner – Qatar Lubricants Company Limited
Captain – Azhar Ali (Season 1)
Head Coach – Paddy Upton (South Africa )
Price – US $25 Million
4. Peshawar Zalmi
Name – Peshawar Zalmi
Representing City – Peshawar, Khyber Pakhtunkhwa
Owner – Haier Pakistan
Captain – Shahid Afridi (Season 1)
Head Coach – Mohammad Akram (Pakistan)
Price – US $16 Million
5. Quetta Gladiators
Name – Quetta Gladiators
Representing City – Quetta, Balochistan
Owner – Omar Associates
Captain – Sarfraz (Season 1)
Head Coach – Moin Khan (Pakistan)
Price – US $11 Million
Stay tuned to Brandsynario for more updates.