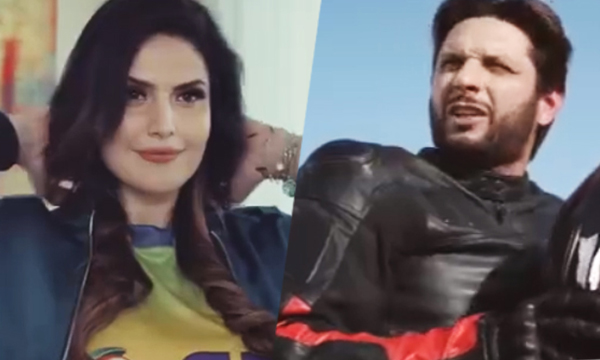 We all know the power of the social media for good. It plays a massive role in creating a hero out of someone.
However, at the same time, the internet vultures can easily defame a celebrity for no reason, trolling to offend, insult and agitate celebs.
What they don't realize is that a tarnished impression could ruin a superstar's career and destroy their personal lives.
The latest victim of such social media harassment seems to be Shahid Afridi!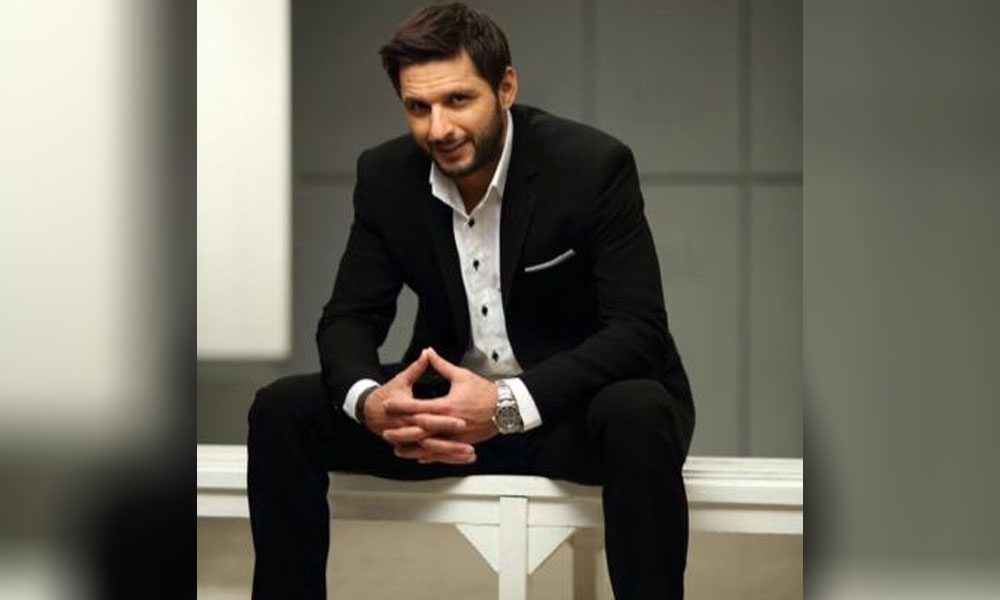 There is a large chunk of passionate cricket fans all over the world that are gaga about our Boom Boom hero. However, he is even hated by many for giving some major losses to Pakistan's cricket team.
But undeniably, he is the most popular cricket superstar in the nation & remains in the right kind of spotlight every now and then.
Lately, Afridi was quite in the news for being the ultimate crush of the sultry Bollywood babe, Zareen Khan.
The duo even starred in a commercial to support their T10 team.
Time and again, the haseena has boldly expressed his fondness for the Pakistani sports sensation, raising eyebrows and stirring gossips for her confessions.
"I HAVE BEEN FAN OF HIS FROM THE VERY FIRST TIME HE HAD PLAYED HIS MATCH WHEN HE WAS  16 YEAR OLD AND HE SCORED 100 RUNS FROM 25 BALLS"
Smitten By His Debonair Features, Khan Has Been Fangirling over him for ages!
"THAT HAIR AND THOSE LOOKS OF HIS! MORE THAN A FAN I WOULD SAY I HAD A CRUSH ON HIM AND FINALLY I WILL BE MEETING HIM"
And now a news is going viral on social media that both the Pakhtoons are allegedly tying the knot soon.
@SAfridiOfficial pic.twitter.com/fpNPB4bhnz

— Aizee Khan (@izazkhan999) December 20, 2017
As per the image, Shahid Afridi has revealed that he is marrying Zareen Khan as per the approval of his first wife.
So much so, the report says that Afridi's first wife only suggested her husband that he can marry the India beauty!
YEAH RIGHT!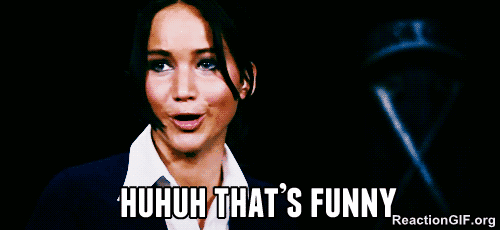 The news screenshot has ARY News logo on it and has created an outrage on social media.
However, ARY has clarified that the news is baseless and has no authenticity.
A fake post is being shared on social media platforms about the President of Karachi Kings, Shahid Afridi. That is fabricated news, spread using the ARY News logo.

— ARY News (@ARYNEWSOFFICIAL) December 19, 2017
The sportsman has never been involved in any scandal and this is just outrageous.
Keeping this in mind, it makes us wonder to what measures the internet can extend to, shaming an esteemed personality in such a shameful way!
Stay tuned to Brandsynario for more updates!