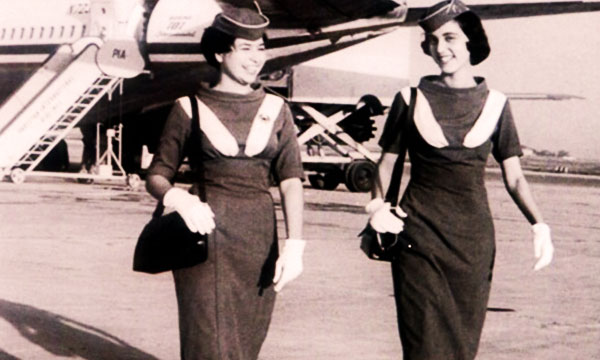 Patrick Dixon is often described as Europe's leading futurist. He is a dynamic, provocative and entertaining speaker who advises many of the world's largest corporations [including Air France, KLM, EADS / Airbus, Virgin Atlantic, Dassault Falcon, etc.] on key trends, managing uncertainty, identifying risk and developing opportunities.
Here we will not debate over the role of agile and bold leadership at the helm of affairs of the ongoing current crisis of PIAC. We will, rather, recall the past because it gives power to the present. In the past, Pakistan was excelling in many sectors and one of them was aviation.
Pakistan International Airlines [PIA] was one of the choice airlines of the world during 1960's and 1970s. It was the first Asian airline to use a jet aircraft and was among the leading ambassadors of Pakistan, promoting tourism around the globe through their strong advertisement campaigns.
Let's have a look at few of very creative yet effective PIA Print Ads published in the national media prior to this millennium: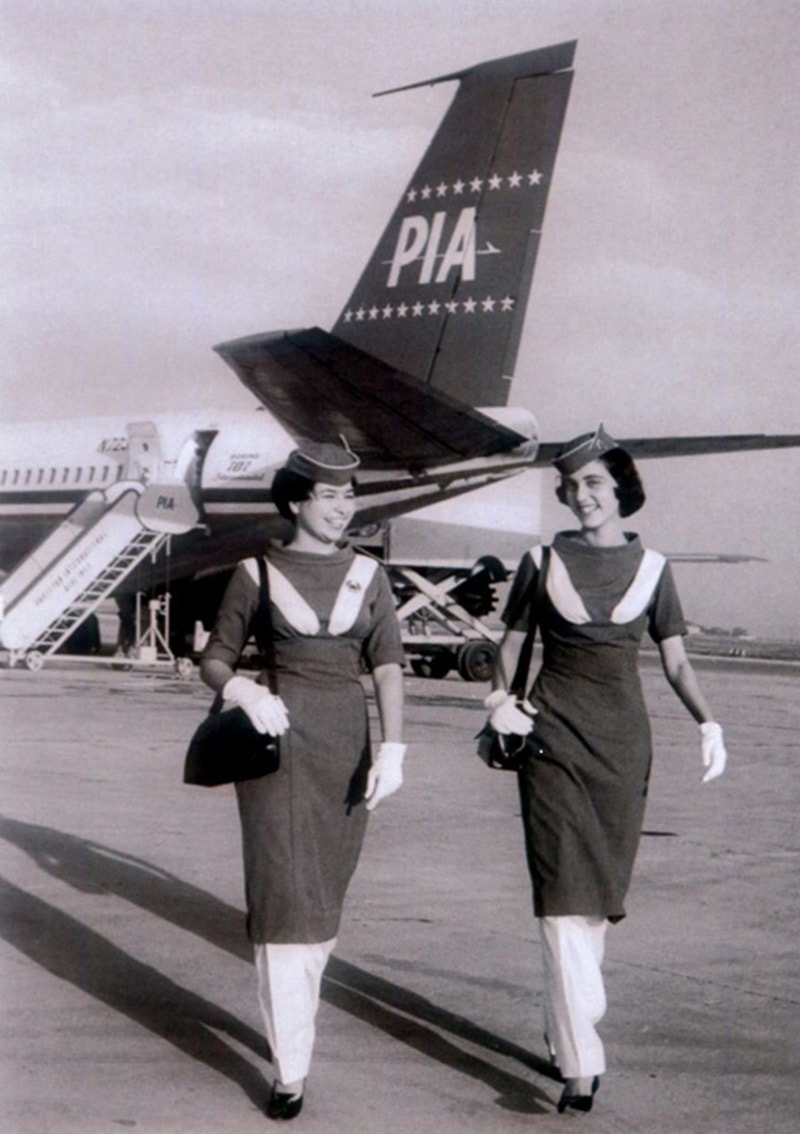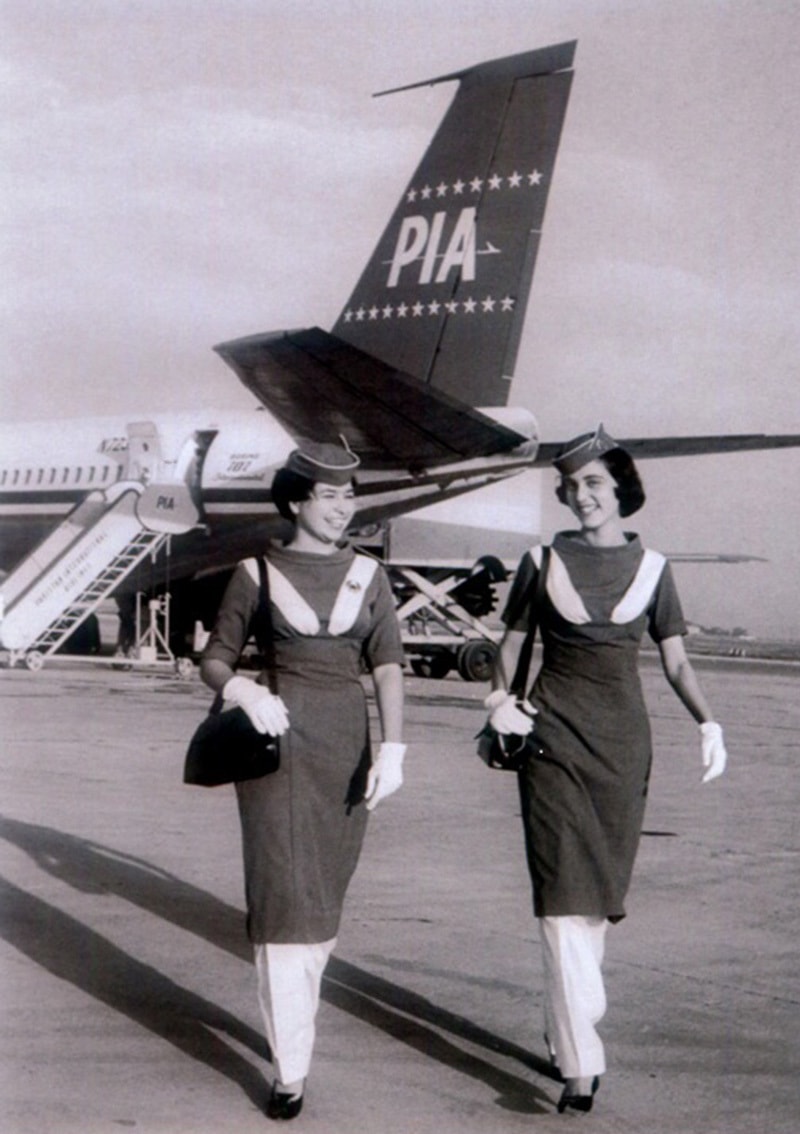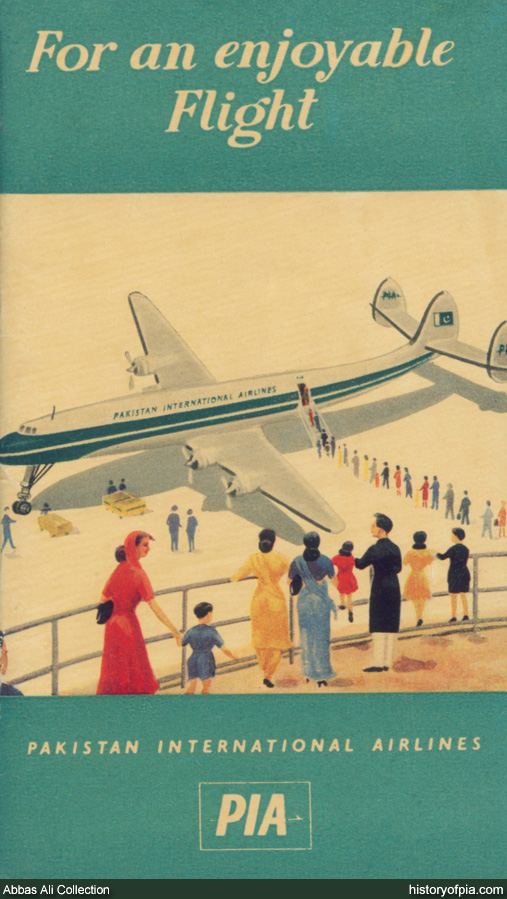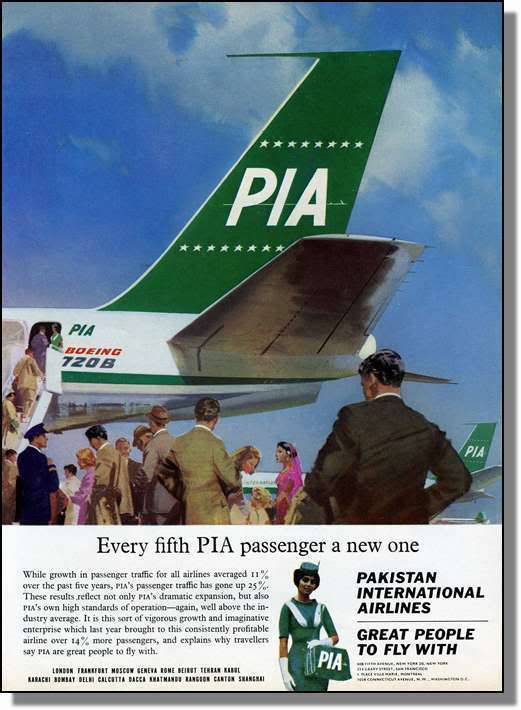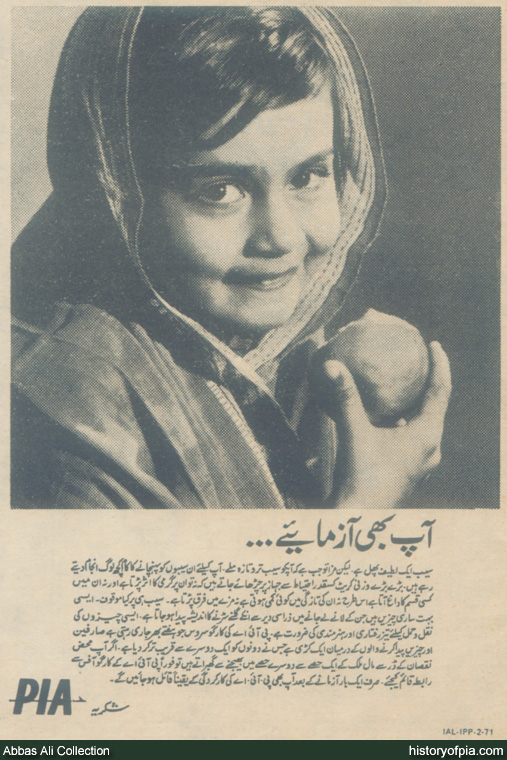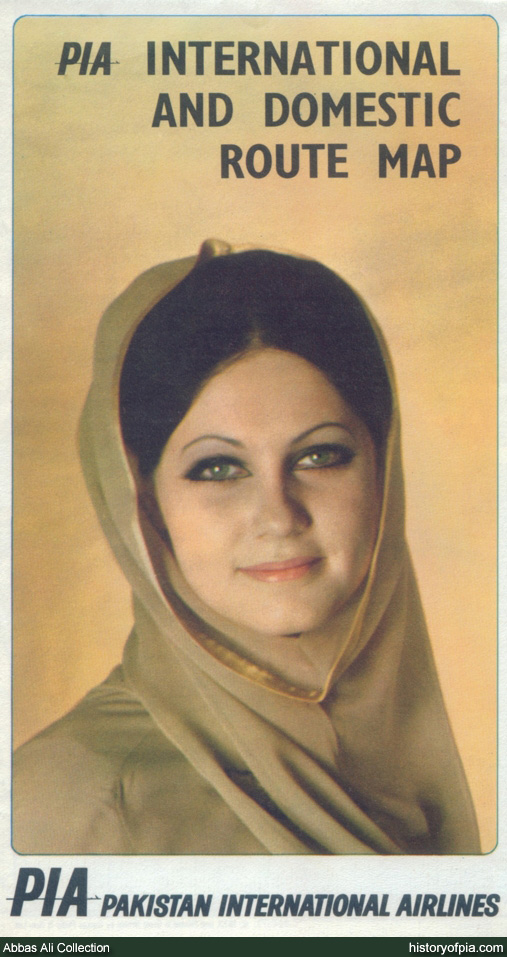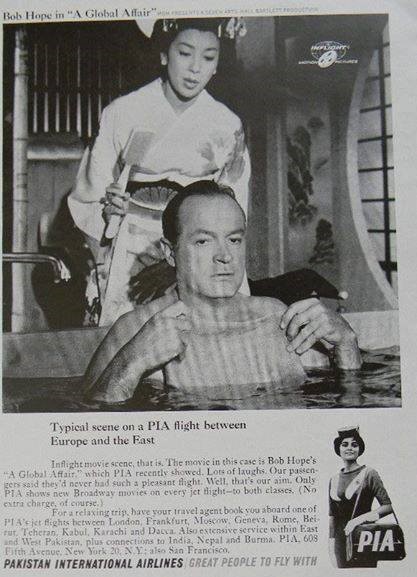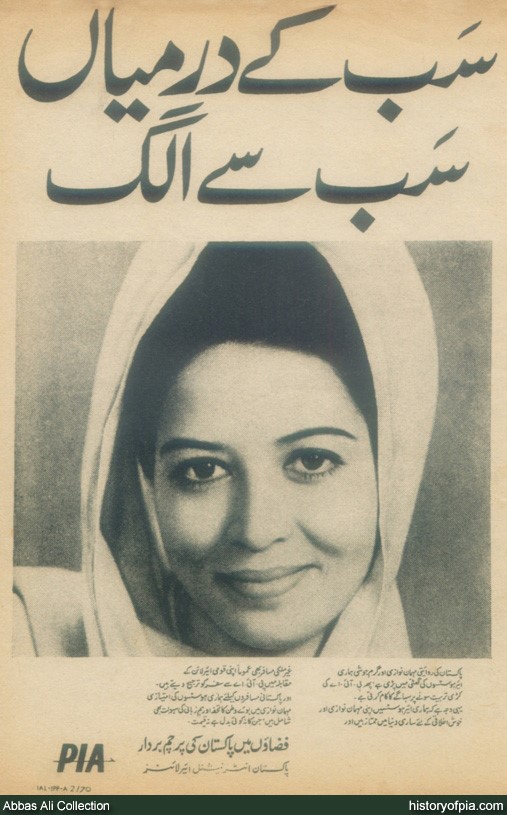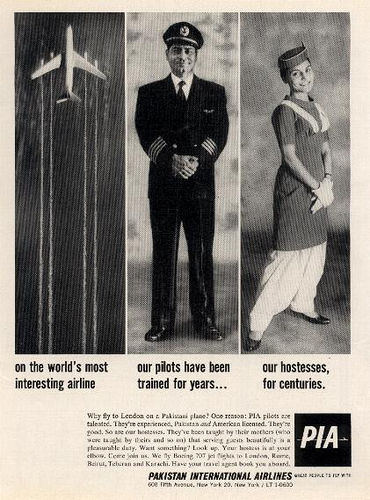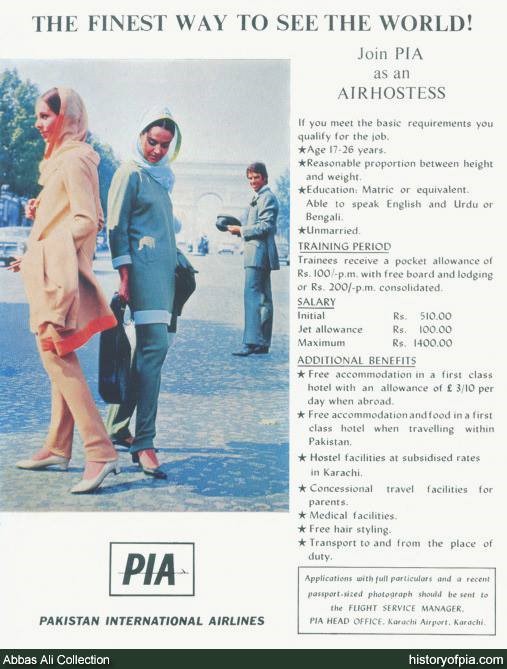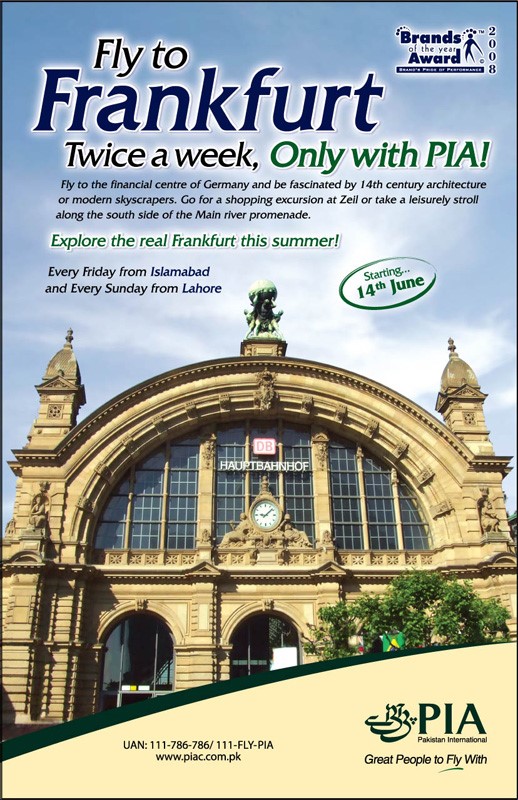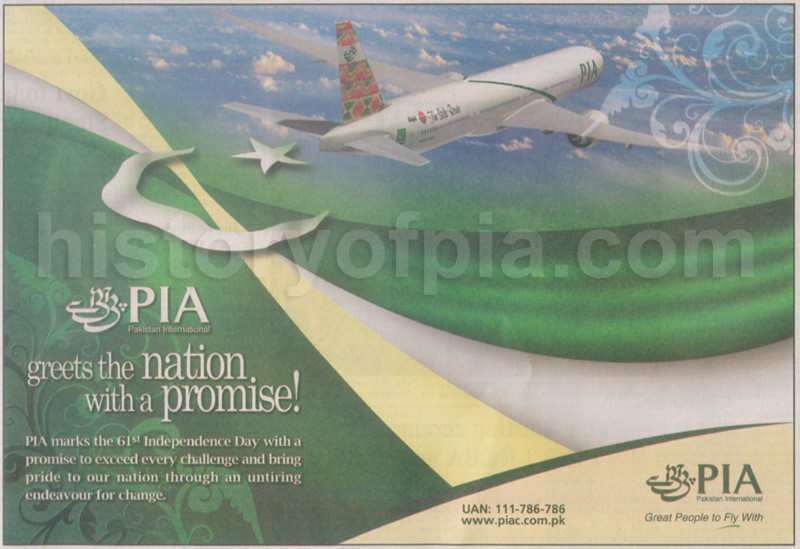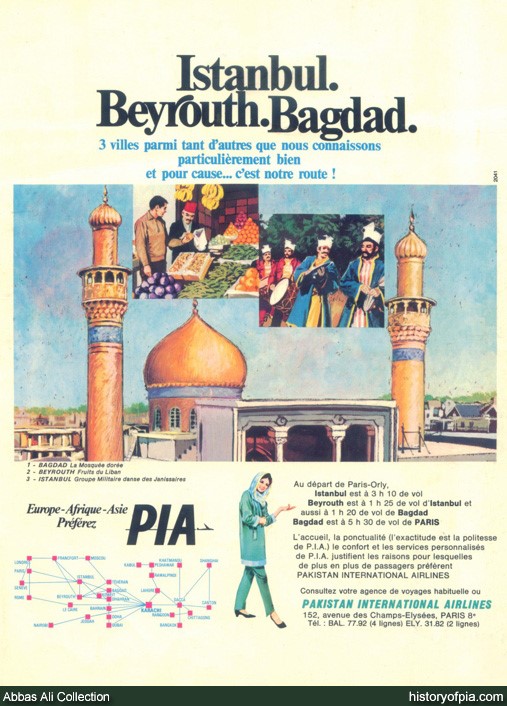 On the future of aviation and airlines, Dr. Dixon [he is a physician too] says, "The travel and hospitality industries are amongst the most vulnerable to global or local shocks.  That means contingencies, cash reserves, hedging of major risks such as oil prices.  But most of all it means agile and bold leadership who think ahead, with more than one strategy depending on how events unfold".
Stay tuned to Brandsynario for more updates!