Huge brands are boycotting advertisements on Facebook that contribute 99% to Facebook's 70 billion of profits. The campaign #StopHateForProfit is gaining momentum, and brands around the world are uniting to pause paid advertisements on Facebook and Instagram. Here's why they're doing it and how these companies will affect Facebook.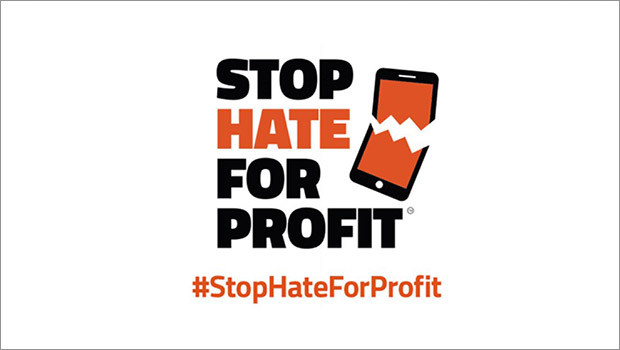 Where the movement began
Approximately two weeks ago, six organizations collectively shared their motive of boycotting Facebook. The group included the Anti-Defamation League, the NAACP, Sleeping Giants, Color of Change, Free Press, and Common Sense. This came in response to Facebook's lack of regulation of hate speech, violent, racist, and malicious content on its platform. Among other things, the platform allowed the inciting of violence against those protesting against police brutality and racial prejudice.
An excel sheet is being shared on sites which has a list of all companies who have boycotted the media giant. Currently, it has 184 companies listed enlisting renowned brands like The North Face, Levi's, Honda, Starbucks, and others. 
Who's on-board and what are they doing
Coca-cola announced three days ago that they would be pausing their paid advertisements on Facebook for July. The CEO and Chairman, James Quincey, remarked, "There is no place for racism in the world, and there is no place for racism on social media." They, too, are "re-assessing" their advertisement policies. 
Additionally, spirits giant Diageo is jumping on the bandwagon too. They announced that from 1st July, they would also pause all paid advertisements globally. Further discussion on "unacceptable content" will be held with social media partners.
Unilever has spent more than $11.8 million on Facebook this year alone. However, they have also decided to halt advertisements on Facebook, Instagram, and Twitter due to their "Responsibility Framework."
The companies add that putting a financial dent in Facebook's pocket is not the goal. The goal is to raise their voice and influence around the bigoted content that Facebook fails to moderate. Advertisers don't want to prioritize profit over safety.
These are some of the other major companies on board:
Ben & Jerry's
Diageo News
Dockers
Eileen Fisher
FCUK
Starbucks
The North Face
Patagonia
Eddie Bauer
Dashlane
Hershey's
Pepsi
How has Facebook responded
The CEO of Facebook, infamous Mark Zuckerberg addressed the concerns on a live-stream on Facebook. He added that he "intends" to discuss with authoritative figures how misinformation and hate speech can be curbed on the platform. However, he did not directly address the growing public support of boycotting Facebook.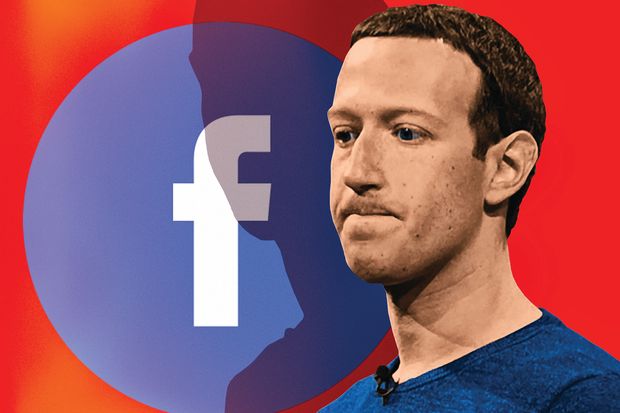 Facebook also released a statement in their defense. The social media giant added that its substantial investment in AI ensures that they detect hate speech before it is even reported. Moreover, the statement also clarified that Facebook assesses more hate speech reports than Twitter and Youtube. On the other hand, they do acknowledge that more work needs to be done. 
Moreover, a month ago, Facebook announced the initiation of an independent Supreme Court, which will look over the "hardest cases." This was in response to the growing complaints against Facebook's inefficient content moderation as well. One of the members was none other than Nighat Dad, who is a digital rights advocate changing the landscape in Pakistan.
What are your thoughts on this? Let us know in the comments below.
Stay tuned to Brandsynario for the latest news and updates.