Hate speech against religion, ethnicity, sexual orientation, or caste – this has been a significant problem on social media sites. Social activists are now raising this issue as racism is getting due attention because of the Black Lives Matter movement. Various brands are also voicing their opinions against bigotry and hate speech on social media.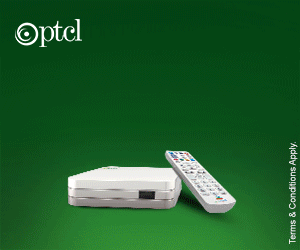 Earlier this month, CEO Coca-Cola, James Quincey, stated support of the BLM movement. His statement aimed to fight social injustice and challenges. It also tried to provoke a sense of duty in people. Coca-Cola focused its efforts on four aspects: listening, leading, investing, and advocating. The company also aimed to represent the real corporate America internally.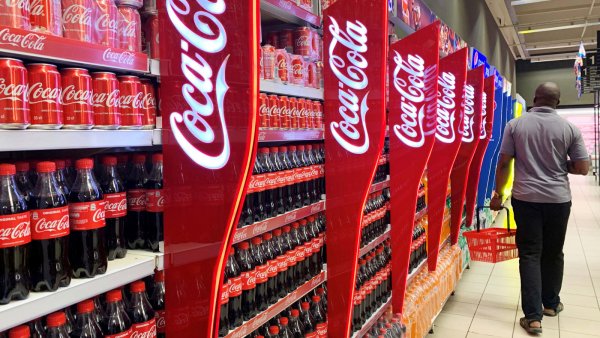 Coca-Cola pauses social media advertisements.
Yesterday, Coca-Cola paused its social media ads for at least 30 days. It did so to make social networking sites crack down hate speech. Coca-Cola said that it's not joining the #StopHateforProfit campaign. CEO Coca-Cola noted that there is neither a place for racism in the world nor on social media. The company targets to reassess its social media advertising policies and greater accountability.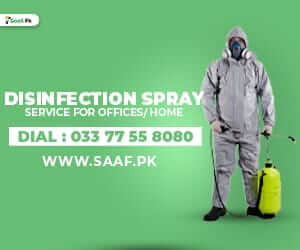 #StopHateforProfit campaign has accused social networking sites of not doing enough against hate speech. More than 90 companies have joined this campaign, including famous ice cream brand Ben & Jerry's, popular freelancing site UpWork, well-known American telecommunications company Verizon, renowned American retail and outdoor recreation services REI, etc.
Statement by Mark Zuckerberg
Although CEO Facebook had already stated the issue before Coca-Cola's announcement, Facebook said that it is going to ban ads that portray a race, religion, caste, ethnicity, or sexual orientation as a threat or inferior to the rest.
Hate speech: a means to gain profit?
Many social media sites supported the BLM movement. Nevertheless, activists still accuse them of profiting from hate speech. It is believed that white supremacists invoke neo-nazis ideology in people through these platforms. Social media sites gain profit through this. Social networks have not only profited from hate speech against races, but Islamophobia has played a huge part as well.
Are brands like Coca-Cola giving genuine support or just protecting their interests?
On the one hand, people are praising these actions taken by the corporate giants to support the cause. On the other hand, these actions have attracted criticism. Many activists believe that these actions are too little and too late as these brands have been a considerable part of the problem. The actions taken by these brands are suspected to be a means to increase profit. This is because brand activism has proven to be more profitable than brand neutrality has been.
What are your thoughts on this? Let us know in the comments below.
Stay tuned to Brandsynario for the latest news and updates.